What does a Construction Buyer do?
A construction buyer usually works for a large construction firm, rather than a small one. This person is often responsible for maintaining a budget for materials. He might do this by getting bids from a number of suppliers. The buyer could also set up a schedule for goods to be delivered. This worker is also responsible for communicating with vendors concerning defective products, delivery methods, and payment.
When a building is being designed, a project manager typically comes up with a budget for constructing it. The plans may also include a list of materials needed in order to complete the job. A construction buyer may read these proposals and determine whether all the materials that might be needed have been taken into account. He might make recommendations to the project manager based upon better methods of construction or using different products.
After looking at the plans and making recommendations, the construction buyer might double-check the figures listed on it. He might do this by comparing the estimated cost of goods with the actual prices. This could involve calling vendors to check prices. The purchasing agent may try to establish a contract with a supplier in order to lock in prices. That way, he can be sure they do not fluctuate during the construction period.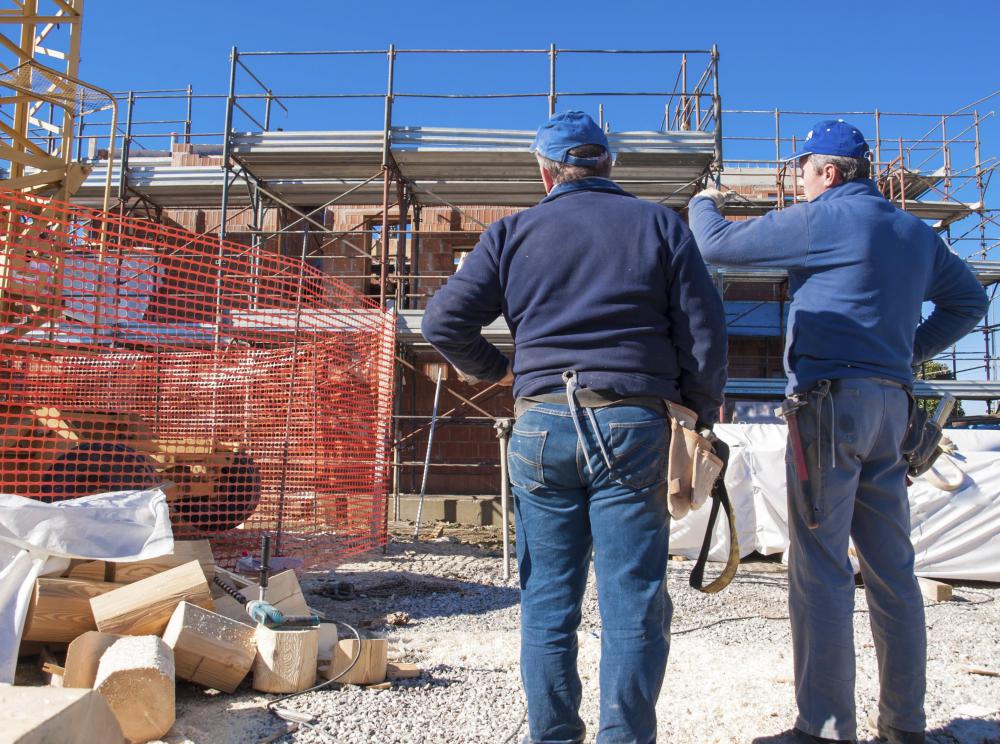 When a construction buyer places an order for goods, he normally has a delivery date in mind. This means he may establish a delivery schedule with the vendor to make sure construction is not interrupted. He may arrange for merchandise to be picked up, delivered to a warehouse, or dropped off at the construction site. The cost of any unusual delivery methods are typically negotiated by this individual as well.
If a company receives the wrong products or defective merchandise, the construction buyer is usually notified. This person is then responsible for ensuring the right products are received and the wrong ones are returned. He may keep in contact with the supplier in order to make sure the company is properly credited for any returns that are made.
A construction buyer may spend part of his time in an office environment, and also travel to the job site from time to time in order to inspect materials. He might also visit a lumberyard or home improvement warehouse in person so he can look at goods before buying them. This means the job may require him to drive from one location to the other, haul materials, and wear safety equipment.