What does a Claims Examiner do?
A claims examiner is a person who processes the applications of individuals seeking monetary compensation from insurance companies. In essence, a claims examiner's job is to either deny or reward a claim. An examiner must understand the red flags associated with fraudulent claims and have detailed analysis skills to help them determine if a claim should be rewarded.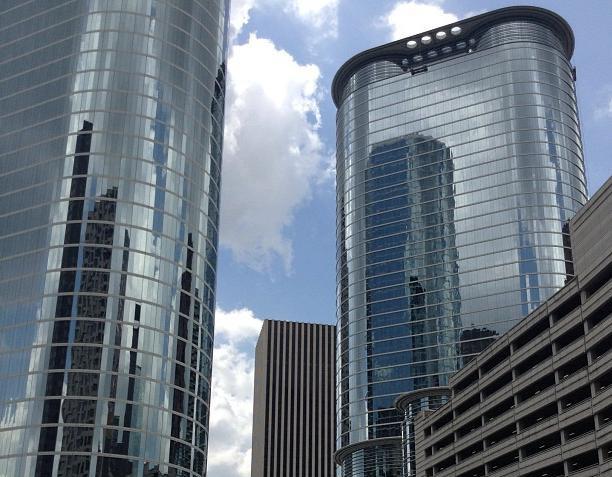 Claims examiners are used to identify bankruptcy fraud, healthcare fraud, tax fraud, insurance fraud, consumer fraud, and even money laundering. Numerous companies need examiners to identify fraudulent activity because this helps companies and customers save money.
Investigating a claim is akin to solving a mystery. The claims examiner has the responsibility of finding out whether or not a claim is placed legitimately and must also determine if the person that has placed the claim is furnishing the correct information. The examiner is able to identify individuals who really need help from those who want to misuse the system. Reviewing documentation and private investigation are two of the main jobs of a claims examiner. A claims examiner may also need to place an individual or corporation under surveillance to gain a visual aspect of the situation.
Many companies are in need of qualified people to become claims examiners, especially in the areas of insurance and workers compensation. Many examiners are responsible for keeping cost down because they have a keen awareness of the company's policies and can determine if a claim should be rewarded. In some cases, a claims examiner must acquire certification to ensure they can responsibly review claims and understand when fraudulent activity is taking place.
When working for a company, the examiner must have detailed knowledge about their field. For example, a claims examiners who works for a medical insurance company must understand different medical conditions and illnesses. They must also understand which medical records are critical to the investigation and in what ways a physical condition or ailment can be legitimized.
In some cases a claims examiner is responsible for identifying asset misappropriation in companies. The judicial system uses claims examiners to investigate fraudulent cases related to smaller companies and even large corporations. In 2002, a judge appointed a claims examiner to investigate claims of fraud at Enron Corporation, a multimillion dollar company that was involved in money laundering. Many claims examiners are vital to contributing to fraud prevention policies as well as establishing ethics programs and guidelines that prevent or reduce fraud.