What does a Chief Medical Officer do?
A chief medical officer, also called a CMO, is typically the physician in charge at most hospitals. The person in this position must have a medical degree and be able to practice in the medical field, but should also have experience managing others. The main responsibilities of this position include overseeing all doctors, and making sure that patients are safe and well cared for. A CMO does not usually have to provide direct medical care to patients, but he should have the knowledge to do so since he typically needs to train doctors that are new to the hospital, and may need to exercise medical judgment on certain cases. In general, this person is a liaison between doctors and hospital executives.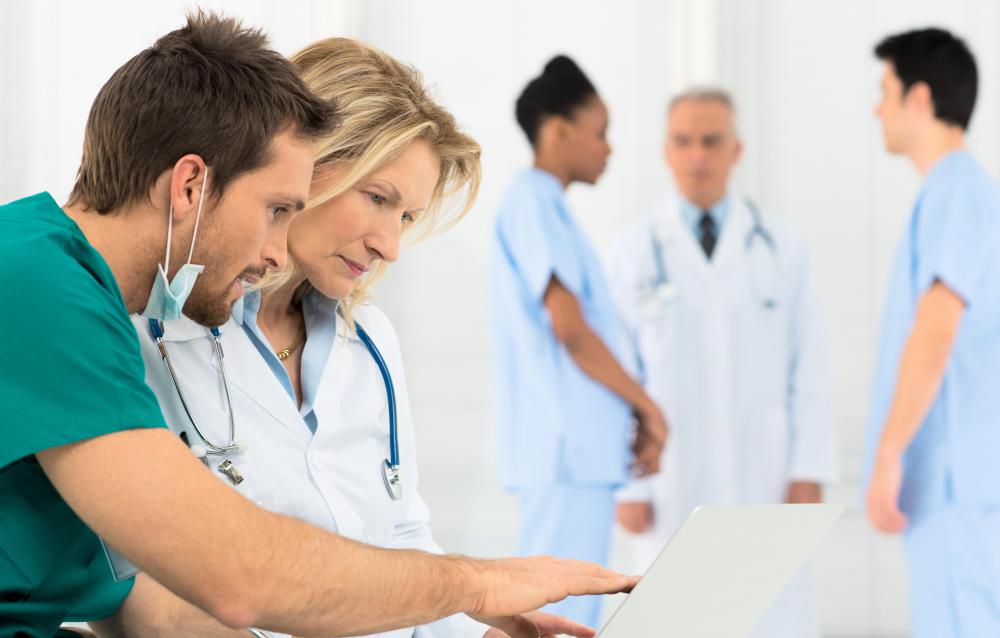 Some of the main qualifications of this kind of job include an advanced degree in medicine and a license to practice, but not just any doctor will do. A chief medical officer is also expected to have both training and experience in management duties, so business sense is also usually necessary. This is considered a leadership position since doctors look to this person for guidance, so past leadership roles are helpful. Additionally, communication and interpersonal skills are often needed since the CMO should be able to relate to doctors in all fields, and also needs to frequently talk to department managers, patients, and top executives.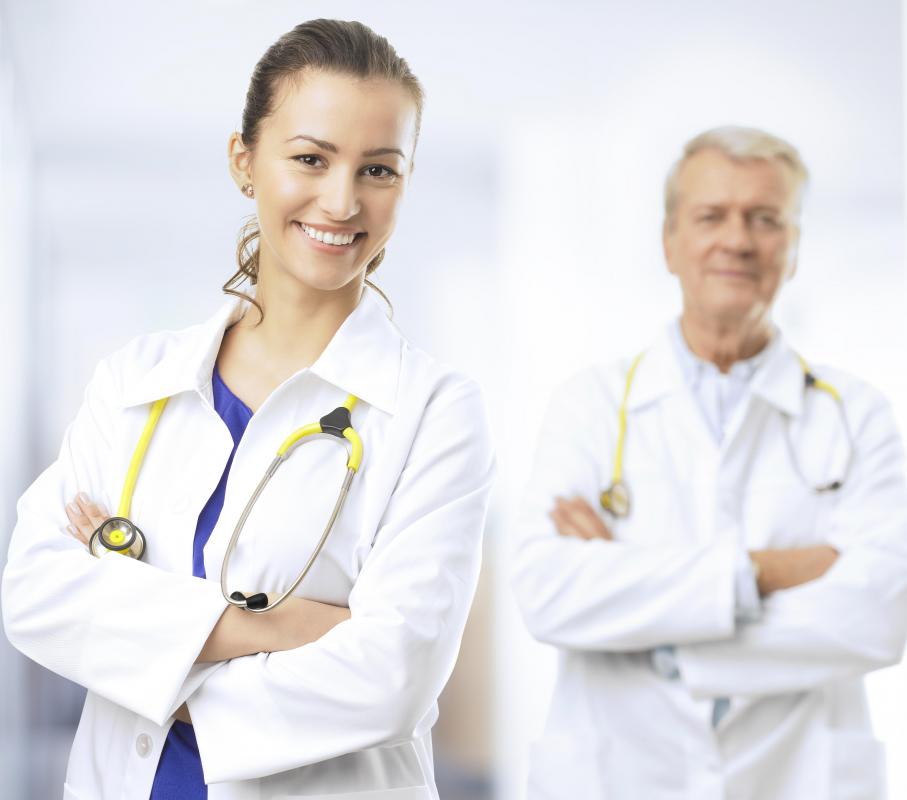 One of the major roles of the chief medical officer is to ensure that doctors are delivering the best care possible for patients. This means that this person typically trains new doctors on hospital policies, evaluates the level of care given by medical professionals, and chooses medical directors. The CMO also deals with finances, as he typically determines the rate of pay for employees, assists in resident funding, and also helps manage the budget.
Aside from daily management duties, the chief medical officer is responsible for attending a variety of meetings that deal with the hospital. Communicating with chairmen of committees, and attending board of trustee meetings can be expected in this role. Typically, the goal of going to such meetings should be to promote education, improvement of the medical facility's performance, and attention to quality assurance in every department. Additionally, the chief medical officer usually meets with medical directors frequently to make sure that all procedures are being followed within each department. Helping to coordinate community clinics and any other activities in which the hospital participates is also a major job of a CMO.