What does a Chief Business Development Officer do?
A chief business development officer is a professional who focuses on improving profits and growth for a company. This person is usually a senior official at an organization and works with other executives to run the company and determine its direction and market share. He spends much time coordinating with others in departments throughout the company and typically is responsible for employee training and assessment.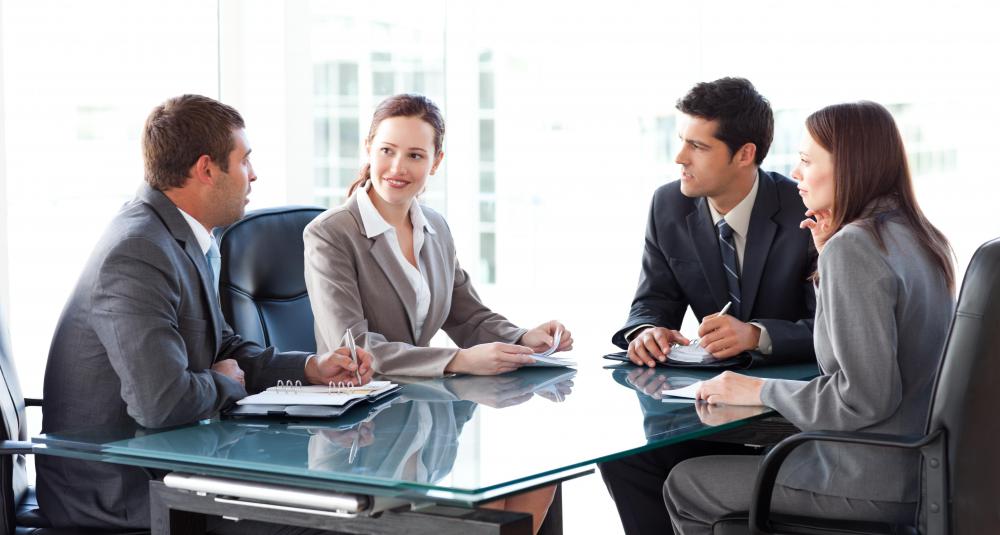 Working with other company managers, the chief business development officer is required to help shape the overall business vision and customer base. He may be in charge of developing plans and strategies to control more segments of the marketplace and determines the direction a company will take in its attempt to do this. This executive should have a firm understanding of market and industry dynamics, and he is responsible for maintaining relationships with other powerful industry and business professionals who are directly related to his particular market. He works with a chief financial professional on budgets and costs, and he works with the president, board members, or operating officers to determine company goals and practices.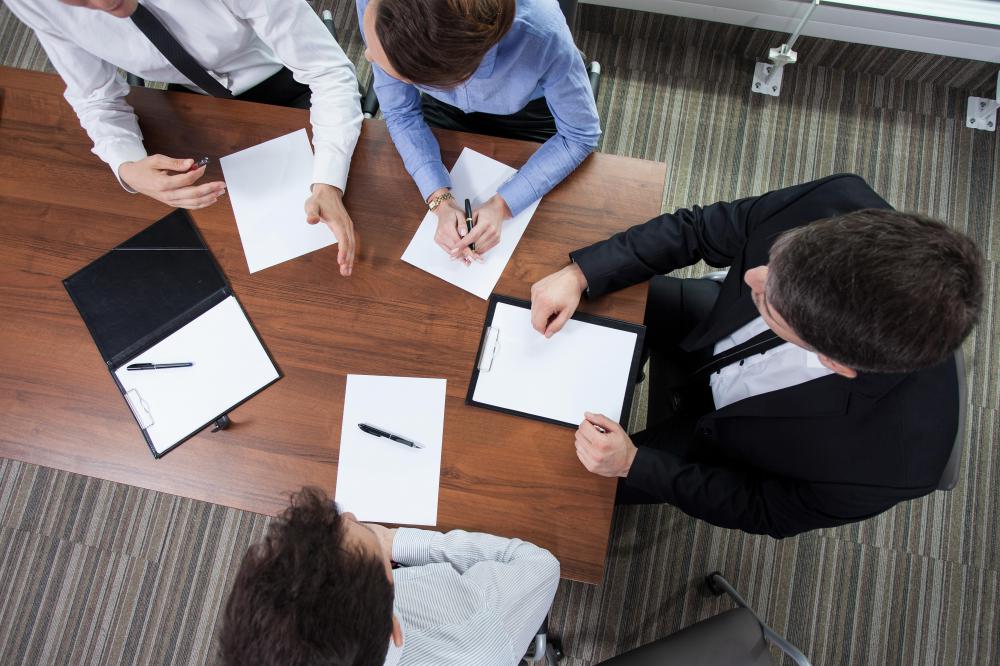 One part of the business that might require the attention of this executive is that of advertising. This officer often coordinates and sometimes leads those involved in communicating product specifications to the public. He may be the senior official in charge of instigating and approving artwork and forms of media marketing as well.
The chief business development officer also works closely with the sales department to help develop plans and strategies for acquiring new customers and business opportunities. He may be responsible for coordinating sales forecasts and keeping a close eye on customer accounts. At a smaller company, he may be personally responsible for accounts, while at a larger company, he might focus more on the supervision of the sales team.
The work environment may be fast paced or relaxed, depending upon the company size and industry. This executive typically spends much of the day meeting with others, working on goal setting, and establishing procedure. He may also be in charge of supervising and assessing employees. It's likely that he will spend much time using computers and phones to communicate with colleagues and those from outside entities as well. He may be the senior official who offers his hospitality to clients or guests, and he may be required to travel to customer locations for sales and marketing purposes.