What does a Bar Manager do?
A bar manager has a variety of tasks he must tend to, most notably managing the overall operations of the bar. Bar management jobs typically consist of keeping both the customers and employees content while overseeing the day-to-day bar activities. While maintaining a calm demeanor, the manager must overcome obstacles while ensuring that the bar runs smoothly in all regards during every shift.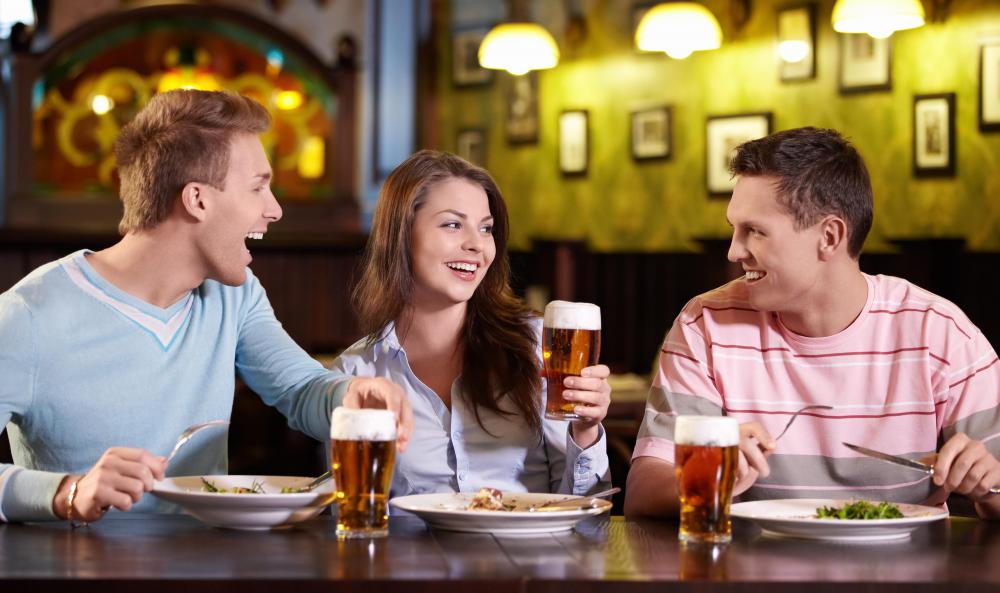 Controlling, counting, and purchasing inventory is a big portion of the job. The bar manager, possibly along with the assistant bar manager or lead bartender, counts inventory of the bar's products. It is important that the bar manager keep a watchful eye on drastic drops or rises in inventory, as that may be a sign for foul play or carelessness behind the bar.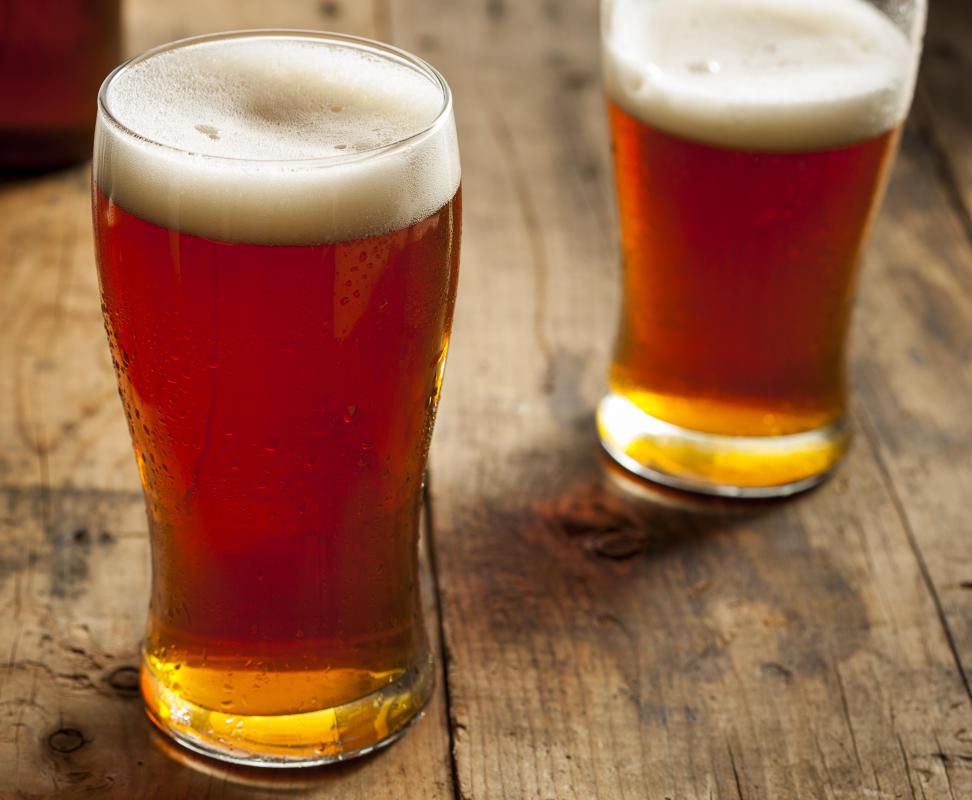 The most significant and expensive products to be ordered are, of course, the alcoholic beverages. Amounts of wine, liquor, and bottled and draft beer should be counted regularly in order to stock the proper amount. The bar manager may put in orders with one or more alcoholic beverage representatives or merchants on a recurring basis.
Depending on how busy the bar is, these orders may be placed daily, weekly or even monthly. Because he is generally in charge of the bar rather than the entire restaurant, the bar manager typically forges relationships with the liquor, beer, or wine salesmen, with whom he deals often. Occasionally, such relationships can result in special deals, which can mean better inventory levels for the bar.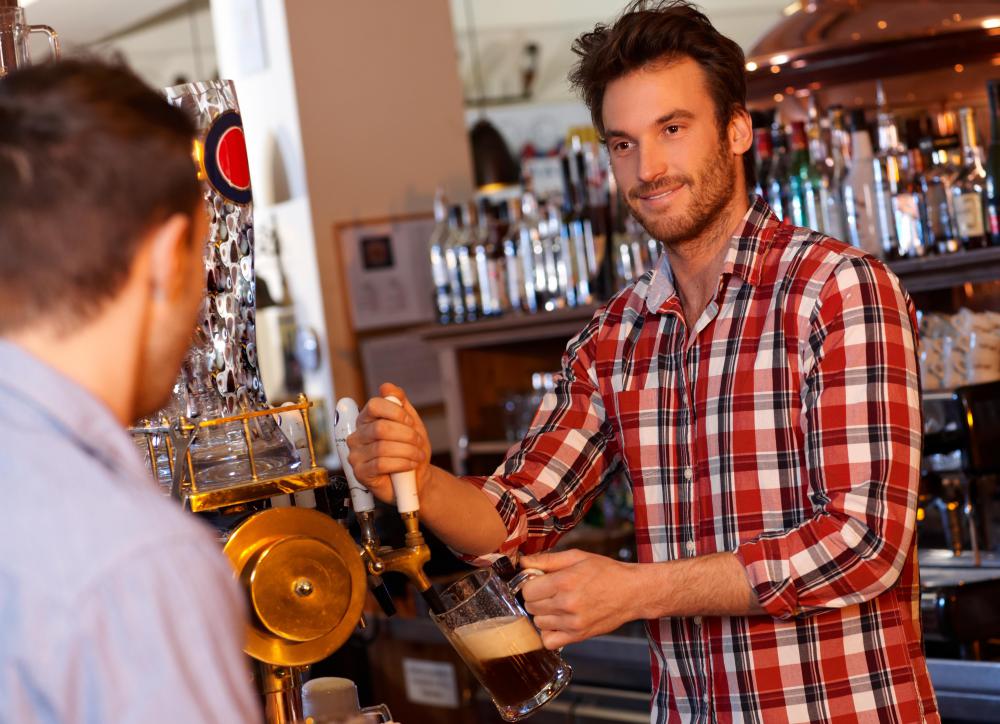 This type of manager is also in charge of the behind-the-bar staff such as bartenders and barbacks, or those who assist the bartenders. He will typically either train all of the bartenders or train the lead bartender to train the new bartenders. Training usually consists of liquor handling, preferred guest interaction, and money-handling policies.
The bar manager typically prepares bar schedules and performance reviews, as well. He should be knowledgeable in policies of both local and federal governments, as well as the bar itself, regarding the sale of liquor and its consumption. Such guidelines must be followed by both the bar manager and his employees.
At a restaurant, the bar manager is considered one of the "front of the house" (FOH) managers, as he dictates operations at the physical front of the establishment. Regardless of whether the business is a bar, restaurant, nightclub, casino, catering hall, or otherwise, this FOH manager should have a clear grasp on dealing with the general public. He should maintain professionalism while being friendly with patrons, with the idea that he should make the customers want to return.