What do Scoliosis Specialists do?
Scoliosis specialists are health care professionals who focus on providing care to people with scoliosis. People in a number of aspects of the health care community including spinal surgeons, chiropractors, and nurses can provide scoliosis treatment. Patients with scoliosis often benefit from seeing a specialist because it offers them an opportunity to be evaluated by someone who is familiar with the latest research, procedures, and standards in scoliosis care and this can improve patient outcomes.
People with scoliosis experience a progressive curvature of the spine. Spinal curves associated with scoliosis often develop in childhood and will become more severe over time if the patient is not provided with treatment. There are a number of causes for scoliosis, but the majority of cases are idiopathic scoliosis, meaning that there is no clear or known cause. The earlier intervention is provided to a patient with scoliosis, the higher the potential for a positive outcome. Children are usually screened for spinal curves on a regular basis so that scoliosis can be caught early.
A scoliosis specialist can evaluate a patient with scoliosis and discuss treatment options. Scoliosis specialists can order medical imaging studies to determine the degree or curvature of the spine and to learn more about the specifics of the case. This information is combined with a physical examination. With this information in hand, the scoliosis specialist can talk with the patient about available treatments.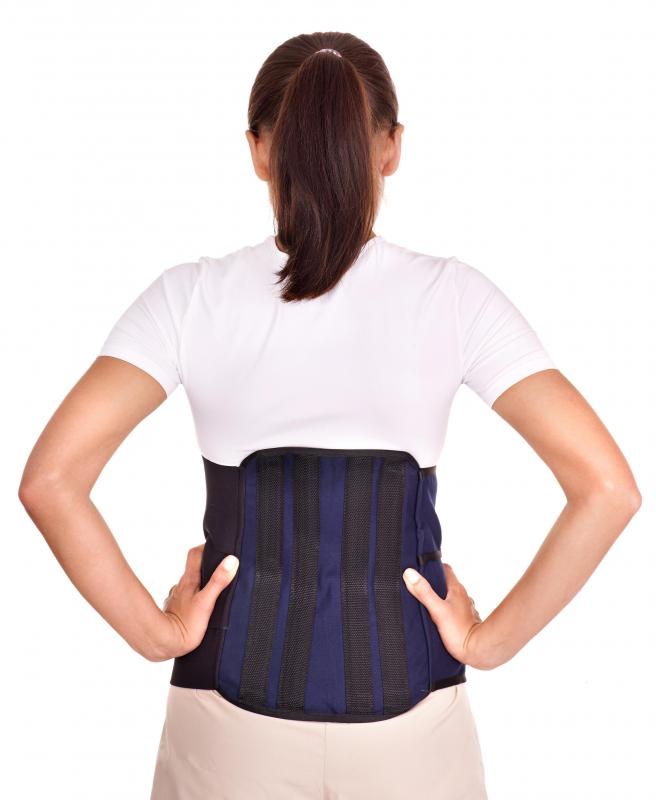 Scoliosis specialists often recommend starting out with conservative treatment. This usually includes a scoliosis brace which is designed to address the curvature, along with exercises to strengthen the spine. The curve cannot be reversed, but it is possible to encourage the spine to stop curving. If the curvature has become severe, scoliosis specialists can offer more invasive treatments such as surgery. Scoliosis surgery is performed by a spinal surgeon who has experience in the care and treatment of scoliosis.
Some scoliosis specialists provide referrals to other health providers who can work on a complete program for treatment. Patients can also take advantage of medical centers and clinics which focus on spinal care and have a large staff which can provide a variety of services from spinal surgery to massage. People who need to see scoliosis specialists may want to take advantage of review and rating services to provide care providers who will offer a high standard of care. Such services provide patients with an opportunity to learn about the options available before they commit to a course of treatment with a particular scoliosis specialist.