What do Political Consulting Firms do?
Political consulting firms help manage the campaign and election strategies of candidates for public office. As such, a political consultant often begins with crafting the candidate's public image and ends with tactical campaign follow-up. The ultimate goal of campaign consulting is to get a candidate elected. This typically involves establishing a message to voters, raising funds for advertising and managing the media. Once the candidate is elected, political advising may also be necessary for press statements, crisis management and re-election strategies.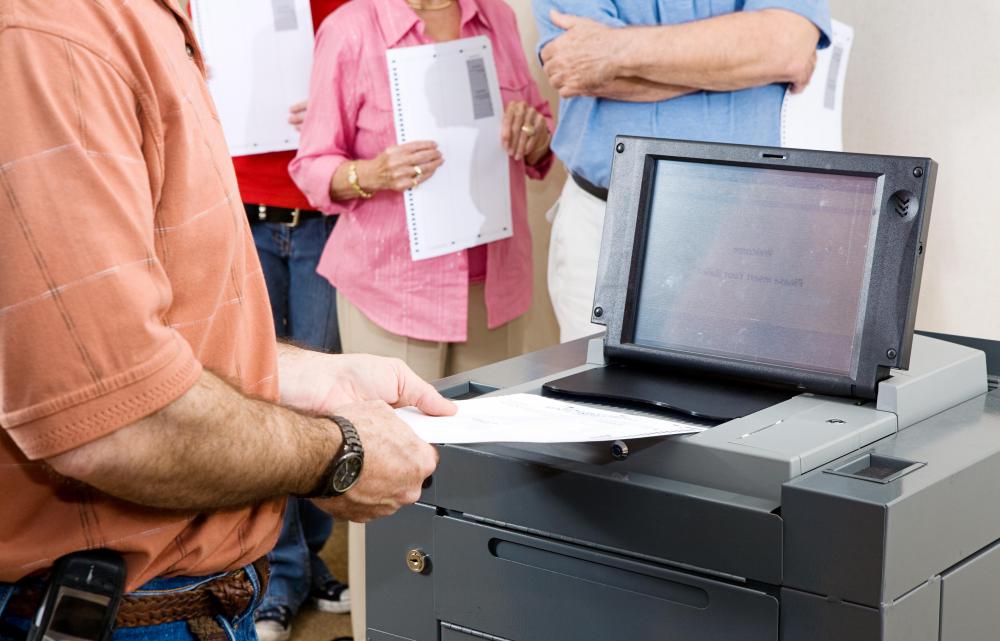 These specialized consulting firms are often media companies with experience in public relations, politics and political campaign management. Many campaign strategies begin with a written plan designed to guide the candidate until election time. This plan may provide details of how to craft the candidate's public image. Such elements as presentation techniques, speeches for radio and television and the candidate's official campaign photograph may be integrated into that plan.
One area in which political consulting firms often concentrate their efforts is campaign message development. Sometimes this is a single and central theme, and other times candidates need several key messages. Developing a message may also require voter analysis, in which campaign literature and messages are targeted to a specific demographic audience.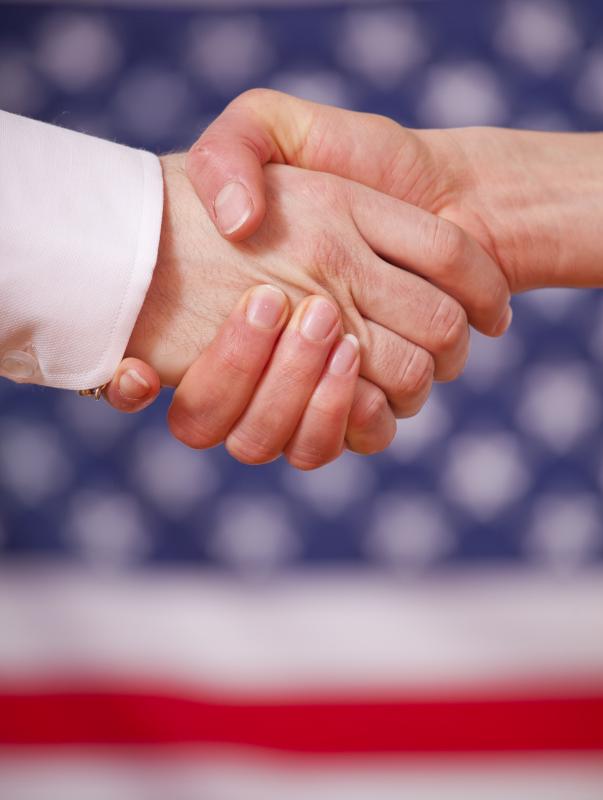 Another function of consulting firms may be to direct campaign finances. This often involves organizing and scheduling fundraising activities. Candidates may further receive guidance on when and how to spend funds in order to meet fundraising efforts. For instance, a political advistor may try to keep a campaign within a specific budget while maximizing advertising strategies.
Candidates for political office may also need guidance with managing the media, through both traditional and online channels. Political consulting firms may thus work to establish relationships between candidates and reporters. Media training may also be necessary for some individuals. This is likely to involve instruction on handling unexpected questions and remaining composed during televised events. Planning press releases and media events may be another aspect of media management.
Additional functions of political consulting firms often include mass mailings to influence voters, opposition research and graphic design of signs and pamphlets. Consulting firms may also train campaign team members and party supporters to delegate responsibilities. Timing the campaign, establishing a candidate's community presence and conducting voter surveys may be planned by a political consultant as well.
After a candidate is elected to office, political advising may continue for campaign follow-up. An office holder, for instance, may require press statements during times of war and economic hardships or if voter support begins to wane. Crisis management may be another area in which political consulting firms provide assistance. Examples of such crises may include an office holder committing a wrong-doing or receiving negative press. Political consulting firms may also be retained for a candidate's re-election strategy.