What do Litigation Solicitors do?
Litigation solicitors are lawyers who work in some common law countries, particularly the United Kingdom, to handle all aspects of preparing for trial. The term "solicitor" is essentially equivalent to "lawyer" or "attorney." It is rarely used outside of England, Scotland, Wales, and Ireland, where the common law system had its beginnings. In these countries, litigation solicitors act as advocates for clients with legal matters that can only be settled by going to trial. The solicitors usually work within narrow specialties, accepting only cases that align with their expertise.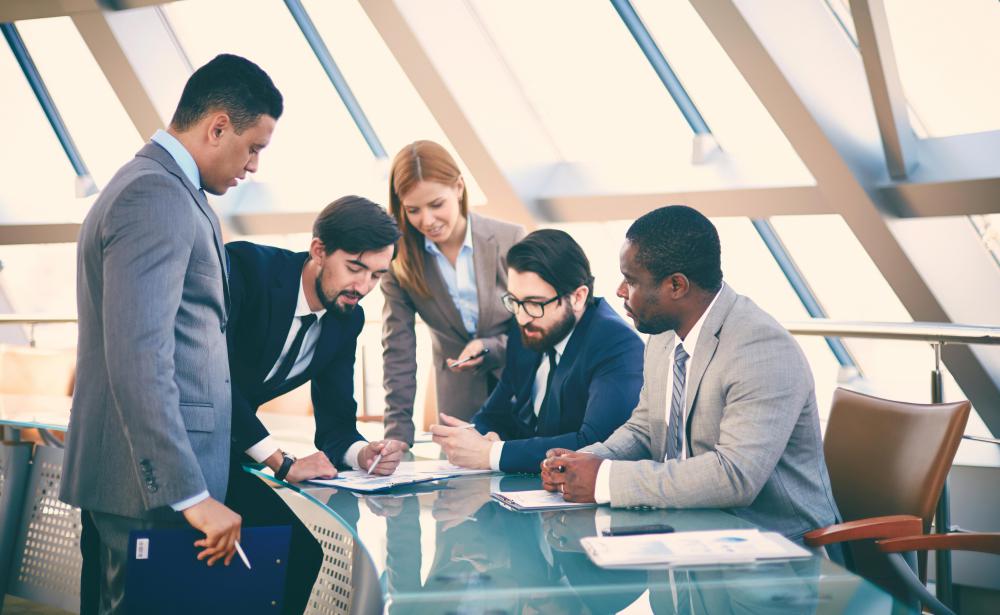 More a legal technique than a practice, litigation encompasses all courtroom proceedings, from the deposition and cross-examination of witnesses to opening and closing arguments. No one type of case has a monopoly on litigation. Property disputes, trademark infringement actions, even homicide cases will all involve litigation if they go to trial. As such, any lawyer or solicitor, regardless of expertise or discipline, can be a litigation expert, and there are always a wide variety of different litigation solicitor jobs.
Originally, most common law countries split the practice of law into two professions: solicitors and barristers. Solicitors were responsible for preparing all aspects of a case, including evidence gathering, witness identification, and argument formulation. Solicitors would not actually argue the case before the court, however. Only barristers could appear before the court, and only then on the direction of a solicitor. This restriction has mostly been relaxed, even in countries that still recognize both solicitors and barristers.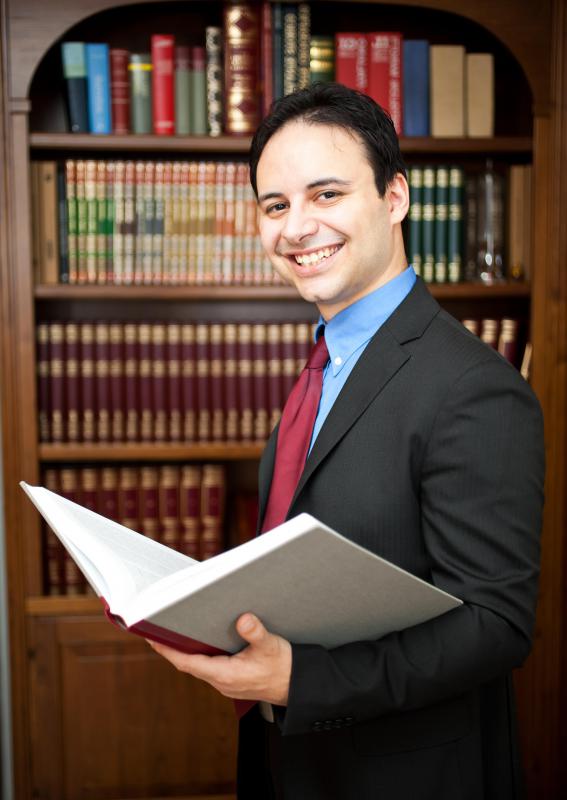 Most litigation solicitors today are able to represent their clients before a court, though still not all choose to. The primary role of the solicitor remains advocacy, research, and preparation. The job of the litigation solicitor or litigation lawyer begins with a client interview. The solicitor will meet with a prospective client, hear the client's case, and determine if the case is worth representing. If so, the solicitor begins to prepare for potential litigation.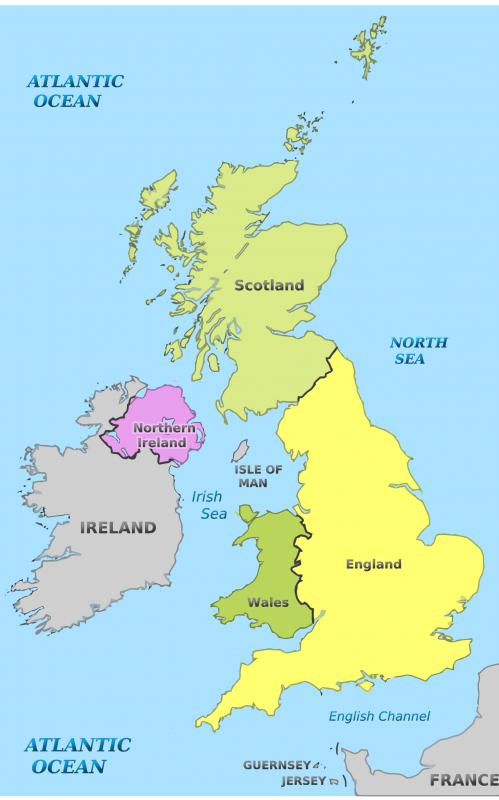 Litigation always begins with the filing of papers with the court and with other implicated parties. Solicitors manage all filings for their clients, assuring that deadlines are met and parties are properly served. Then, they conduct legal research, and craft a litigation plan.
A significant amount of planning is required for litigation, though the precise pieces are different depending on the dispute at issue. A commercial litigation solicitor may spend a lot of time examining corporate practices and norms, for instance, while a property litigation solicitor may devote the most energy to scouring land records, tracing titles, or deposing construction experts. The goal of litigation solicitors is to build as comprehensive a case as they can for their clients. Depending on the facts, this can involve evidence collection and examination, witness identification, and sometimes even investigative research along with an understanding of all related legal precedent. The job of litigation solicitors is to build cases as much as it is to argue them.