What Causes Tooth Sensitivity to Heat?
Tooth sensitivity to heat occurs when the structures that normally protect that tooth's inner nerves become worn away, cracked, or otherwise fail to perform properly. Damage to these protective structures can result from tooth decay, from grinding the teeth or brushing them too hard, or from gum disease. Luckily, there are several treatment options which can reduce this sensitivity.
Every tooth has nerves inside of it. Normally, these nerves are protected by the enamel, or the hardened layer of tissue that coats the exterior of each tooth. The way in which the gums overlap each tooth also helps to keep the dental nerves insulated from the mouth. Sensitivity to heat occurs when the enamel or the gums become damaged, allowing the nerves they normally protect to become exposed. When the nerves are exposed in this way, contact with hot beverages or foods can cause them to register a sharp pain or to ache.
Worn or cracked enamel is often to blame for tooth sensitivity. Using too much pressure while brushing the teeth can cause wear to the enamel. Grinding or clenching the teeth can cause cracks that penetrate the tooth's surface, creating a pathway to the nerves. Similarly, tooth decay can lead to cracks or holes in the tooth's surface.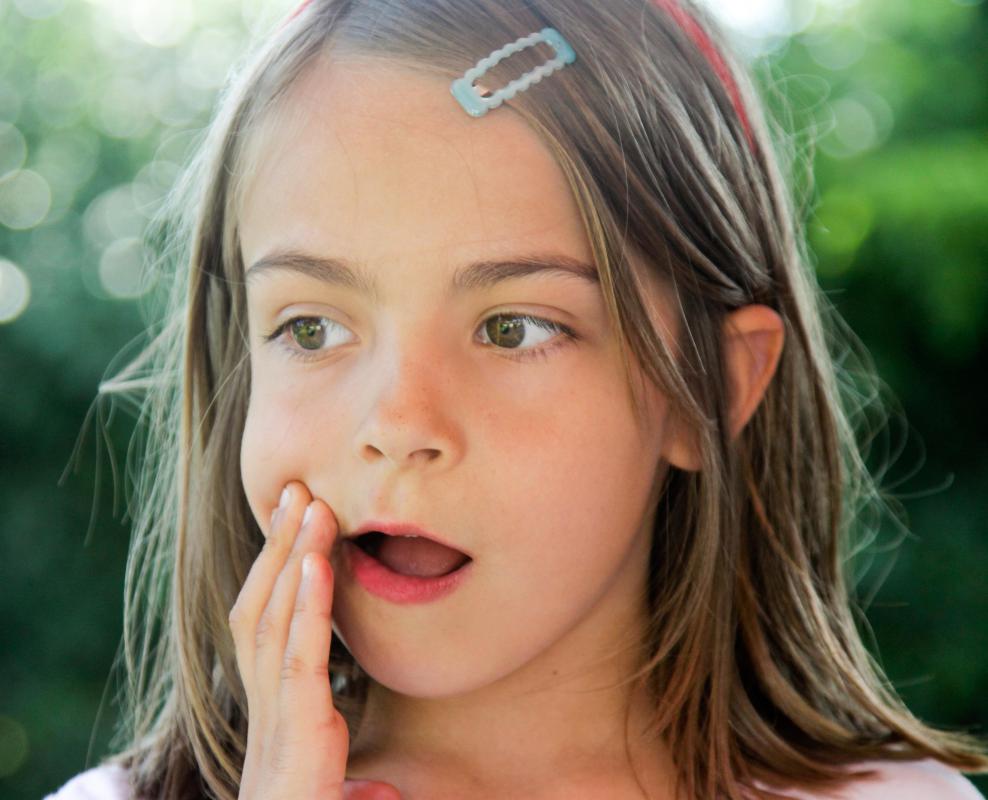 Sensitivity to heat can also occur when the gums fail to overlap the teeth properly, usually due to gum disease. Generally, only the visible areas of a tooth are covered with enamel, while its roots are covered with a thinner, more porous substance called dentin. The gums normally act as a barrier that insulates the teeth's roots from the rest of the mouth. When gum disease causes the gums to recede, however, the dentin can become exposed. Hot foods and drinks that make contact with this exposed dentin can easily aggravate the nerves beneath it.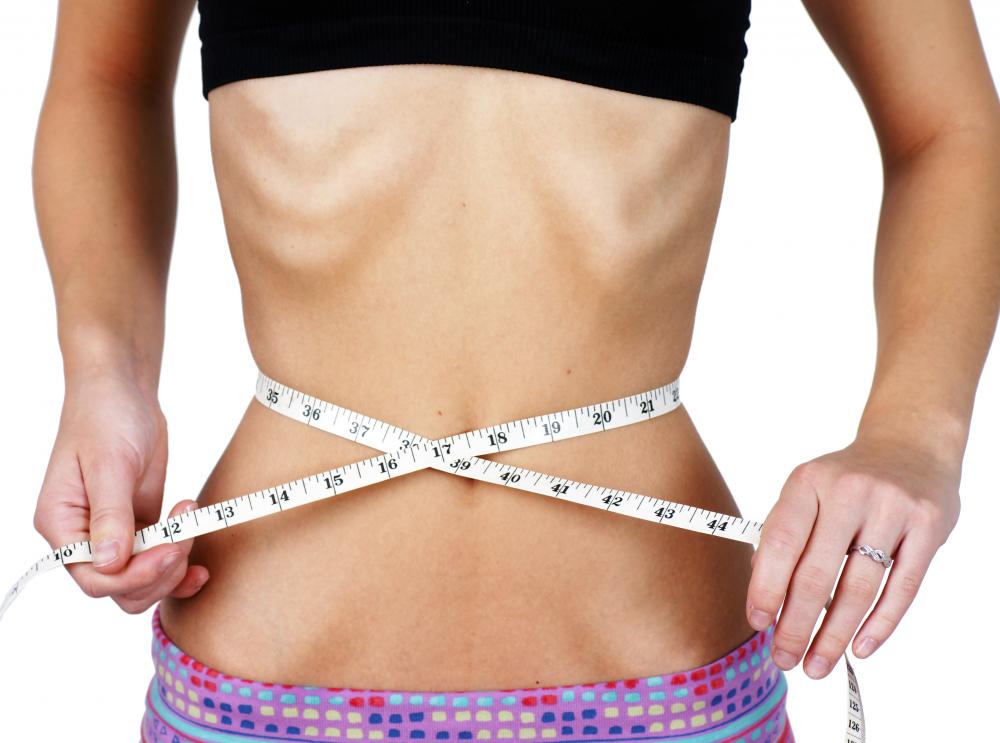 Luckily, it may be possible to reduce or even eliminate tooth sensitivity to heat. Many people find that a toothpaste formulated to combat tooth sensitivity is sufficient to ease dental discomfort. A dental treatment that restores damaged enamel can also be helpful. In cases of moderate to severe sensitivity, however, finding relief may be possible only with a filling, a restorative gum treatment, or a root canal.