What Causes Tingling in the Legs?
Tingling in the legs, also called leg paresthesia, is caused by the way in which the brain interprets electrochemical impulses coming from this part of the body. The brain's strange reading of these signals may be caused by nothing more serious than that the leg has fallen asleep, although there are some far more serious causes. Various neurological and circulatory disorders, skin conditions, and hereditary illnesses can be at the root of this sensation.
Sometimes described as a pins-and-needles sensation, tingling in any part of the body can be a transient or chronic condition. Transient paresthesia is usually not a reason for concern, and it is most often experienced after a person put pressure on the body part, squeezing the nerve pathways. Commonly referred to as the area "falling asleep," the medical term for the condition is obdormition.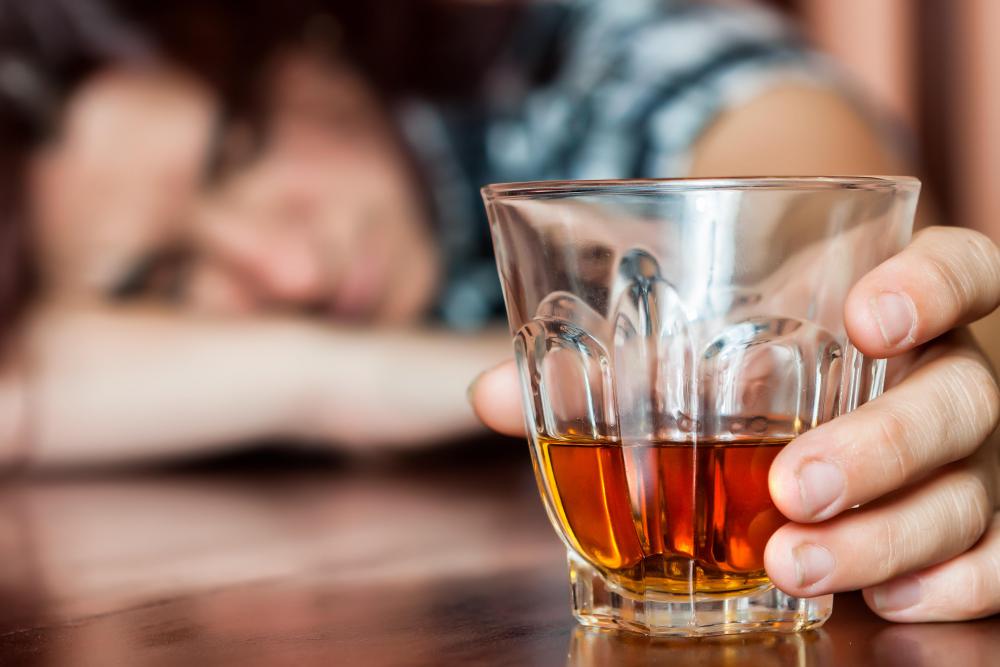 Transient tingling in the legs, which will last for a few seconds but not more than several minutes, may occur as a symptom of a panic attack, whiplash, or dehydration. Other conditions that can cause the sensation are hyperventilation, transient ischemic attacks, and seizures. Insufficient blood supply in the legs can also cause this problem.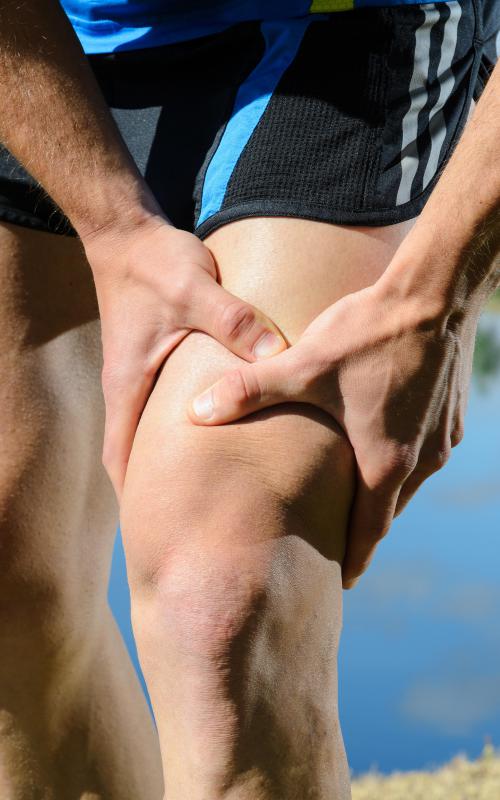 Tingling that doesn't go away after several minutes or that recurs often is referred to as chronic paresthesia. Causes can vary from fibromyalgia to an immune deficiency disorder, and it can also be a symptom of a neurological, heart, or hormone condition.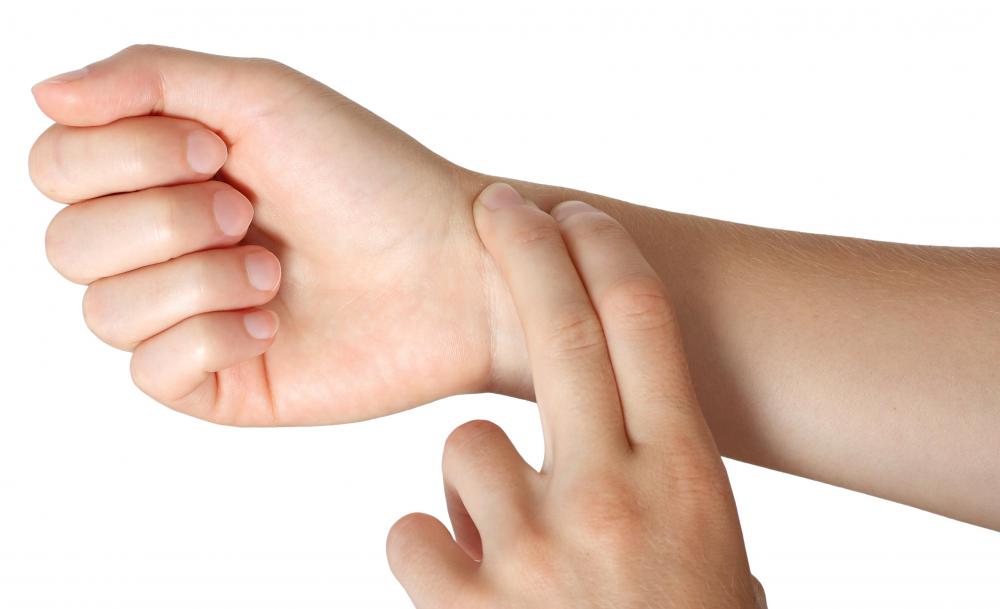 In determining the cause of chronic paresthesia, neurological testing may be ordered. Stroke, cerebral hemorrhage, or meningitis could be possible causes. Injuries from repetitive motion may also be to blame, along with tarsal tunnel syndrome or sciatica.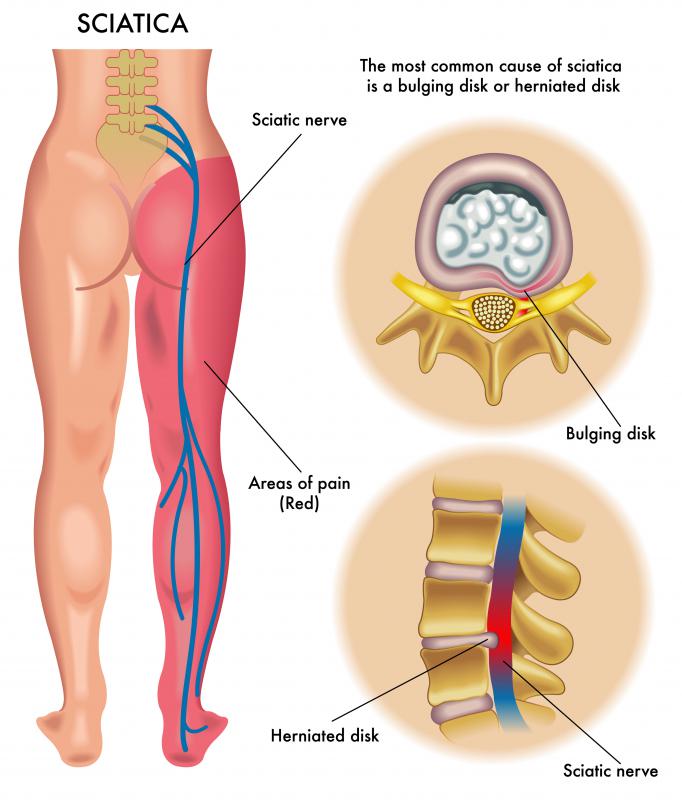 Leg paresthesia is a common symptom in elderly patients, and it is likely the result of poor circulation, which may be a sign of circulatory problems. Angina, atherosclerosis, and other circulatory disorders may have tingling as a symptom.
Skin conditions such as burns or frostbite can create a sensation of tingling legs as well. Chronic paresthesia can be caused be various infections, such as HIV or Lyme disease, or it can be a symptom of diabetes. Some psychiatric diseases and medications can also cause the sensation, as can alcoholism.
There are hereditary diseases that can also cause tingling in the legs. Charcot-Marie-Tooth disease affects the leg muscles, and Denny-Brown's syndrome affects the nerve root. Porphyria, a group of inherited disorders, will also produce the symptom.