What Causes Lip Inflammation?
Lip inflammation, or painful swollen lips that easily crack and bleed, may be caused by many factors, most commonly exposure to cold air or dry heat, sunburn or dehydration. Viral and bacterial infections can cause lip and mouth inflammation too. More serious causes of inflammed lips include food and drug allergies, often known to cause swelling of the throat and tongue. While a poor diet may contribute to many health issues, vitamin deficiencies may cause dry, cracked and swollen lips. In addition, there are medical conditions such as angioedema or Ludwig's angina which may cause lip inflammation.
Symptoms of lip inflammation due to exposure to the cold are swollen lips that often bleed. One way to prevent inflamed lips during cold weather is to use a protective lip balm that is formulated with medicated ingredients. This may also ease the pain of lip inflammation that is caused by over exposure to the sun. Dehydration and dry heating inside the home may also cause inflamed lips. Treating inflammation caused by dry heat or dehydration may be as simple as drinking more water or using a humidifier to replenish moisture in the air.
Food and drug allergies often cause serious reactions, primarily breathing difficulties or swollen lips, tongue and throat. Anaphylactic shock may be life threatening if medical intervention is not sought promptly. In less serious cases, minor lip irritation and inflammation from allergies may be treated by administering antihistamines, or applying topical ointment to reduce local inflammation. The most common types of food known to cause allergic reactions resulting in inflammation are shellfish, nuts, eggs and milk.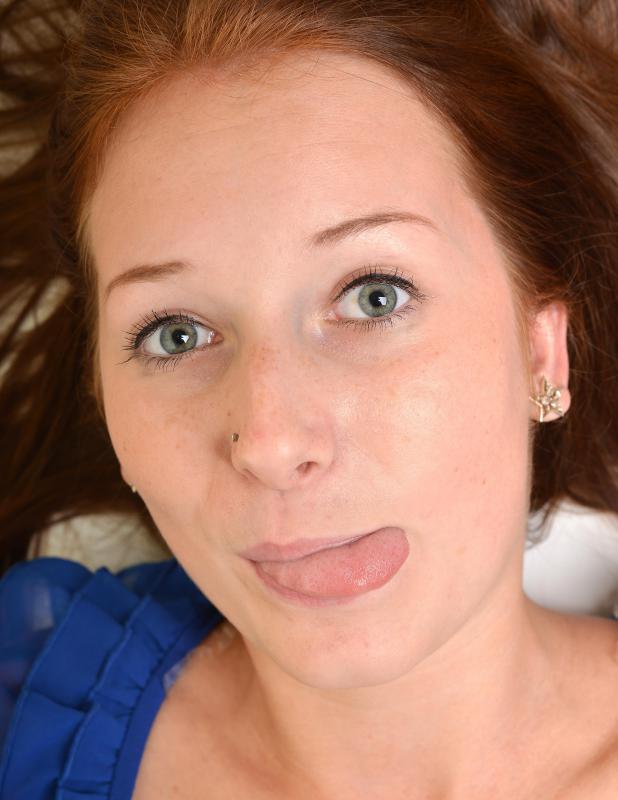 Vitamin deficiencies, primarily a diet low in vitamin B6, can contribute to swollen and inflamed lips. Other symptoms of a vitamin deficiency include lips that peel or break open. Additionally, there may a warm or burning sensation around the mouth and gums. In some cases, peeling lips that split open may lead to infection.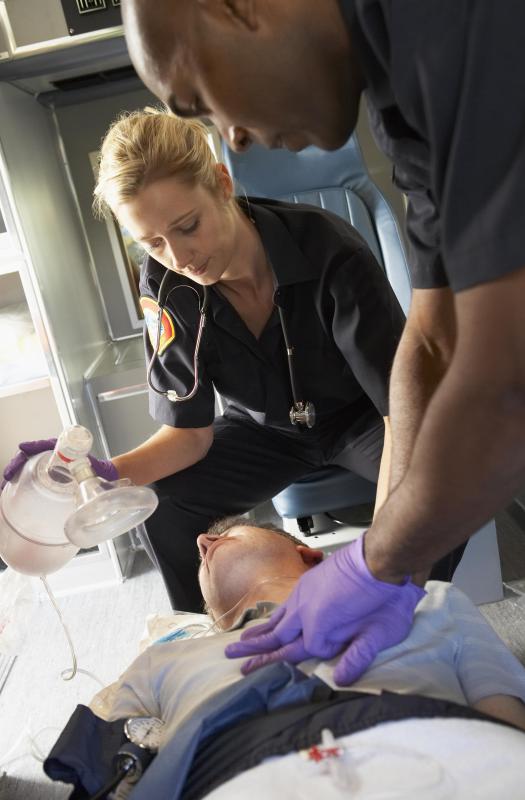 Infections from viruses or bacteria often cause inflammation of the lips. Oral thrush, which is caused by the over production of yeast inside the mouth, may also cause lip inflammation. A thrush infection is typically treated with anti-fungal medications, as well as lip balms as needed. Other types of oral infections, such as a rare form of cellulitis known as Ludwig's angina, may also cause swelling and lip inflammation. This infection generally occurs underneath the tongue, and if left untreated, may cause breathing difficulties or difficulty swallowing.