What Causes a Severe Sinus Headache?
A severe sinus headache is usually the result of sinusitis. When people have sinusitis, their sinuses are not draining properly because they are blocked. Sinuses become blocked when they get irritated and inflamed, and sinusitis causes this. Cold, flu, and allergies are the primary causes of sinusitis. When a person's sinus cavities fill up with mucus that cannot drain, the amount of pressure a person feels in that area increases, and as a result the person will often experience a severe sinus headache.
Sometimes it is hard to tell the difference between a severe sinus headache and a migraine headache. People with sinus headaches will occasionally have other cold-like symptoms, such as a runny nose or cough, but this is not always the case. Sinus headaches can occur with no other symptoms, and a person who has a sinus headache might believe he is actually suffering from a migraine. When a person has a sinus headache, his face might feel tender to the touch, and the pain may increase when he is outside in cold weather. People who have migraine headaches often feel nauseous in addition to having headaches, and it is not uncommon for them to see flashing lights behind their eyes.

Get started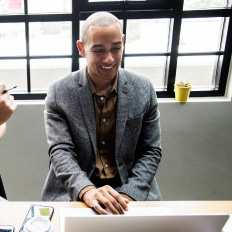 Wikibuy compensates us when you install Wikibuy using the links we provided.
When a severe sinus headache persists for more than a few days, it might be necessary to see a doctor. In most cases, doctors can help patients determine if their headaches are caused by sinus inflammation or other problems. Doctors can diagnose a sinus headache by asking their patients questions about their symptoms along with checking for signs of congestion and drainage inside the ears and throat. People who have chronic sinusitis often experience sinus headaches on a regular basis, and these people are often referred to ear, nose, and throat doctors because surgery on the sinuses is occasionally necessary for treatment.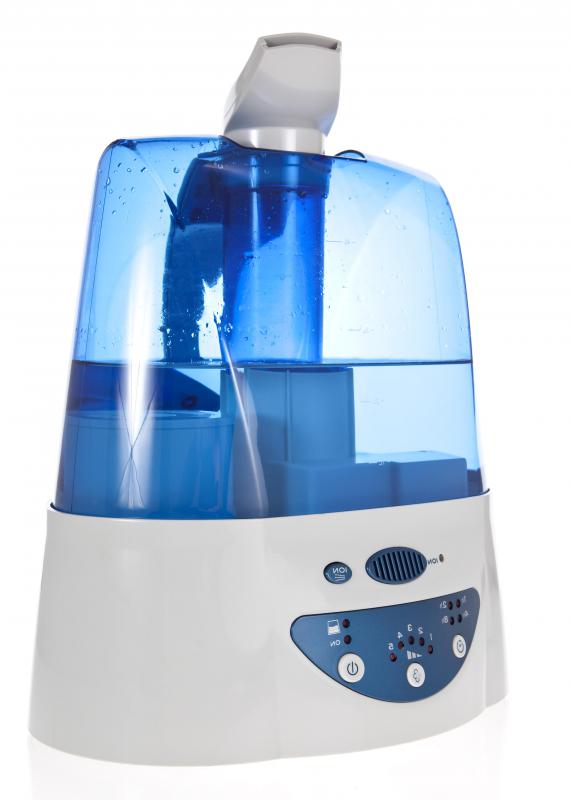 Most of the time, a severe sinus headache will go away on its own after the sinuses are no longer inflamed and blocked off. If the headache was the direct result of a cold or allergies, it will probably disappear around the same time the cold and allergy symptoms lessen. There are also many things people can do at home to help ease their discomfort while they have sinus headaches. Doctors often recommend nasal irrigation and humidifier use to help with sinus symptoms. Anti-inflammatory pain medicine might additionally help alleviate the pain that a severe sinus headache can cause.