What Can I Make with Steel Cut Oats?
Oats, originally grown in Scotland, are now a popular breakfast food. You are probably already familiar with packet-bound instant oatmeal and "old fashioned" rolled oats. There is, however, another form of oats available in most supermarkets: steel cut oats. With them, you can make overnight oatmeal, oat bread, grain-based salads, and even toppings for all your favorite foods.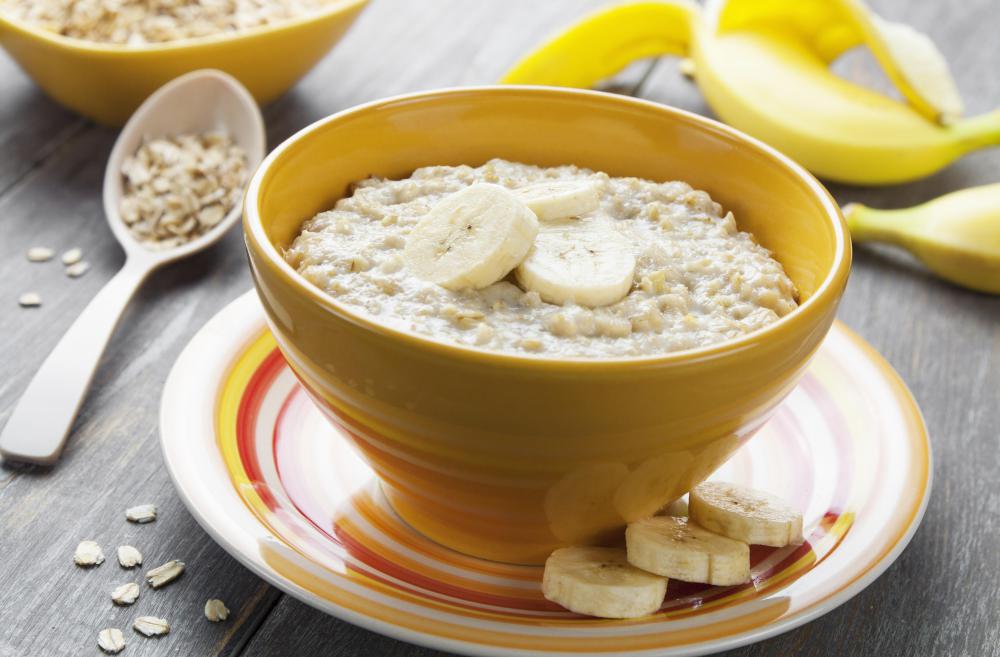 Oatmeal offers significant health advantages, such as lower cholesterol levels and reduced risk of heart attack and stroke. However, making oatmeal on a busy work or school morning is not always feasible. With steel-cut oats, you can use a slow cooker and prepare your oatmeal night before. To do this, combine four parts water with one part steel cut oats, plus whenever flavoring as you enjoy, like dried fruit. When cooked on low, with the lid on, the oatmeal will be ready in 7 or 8 hours.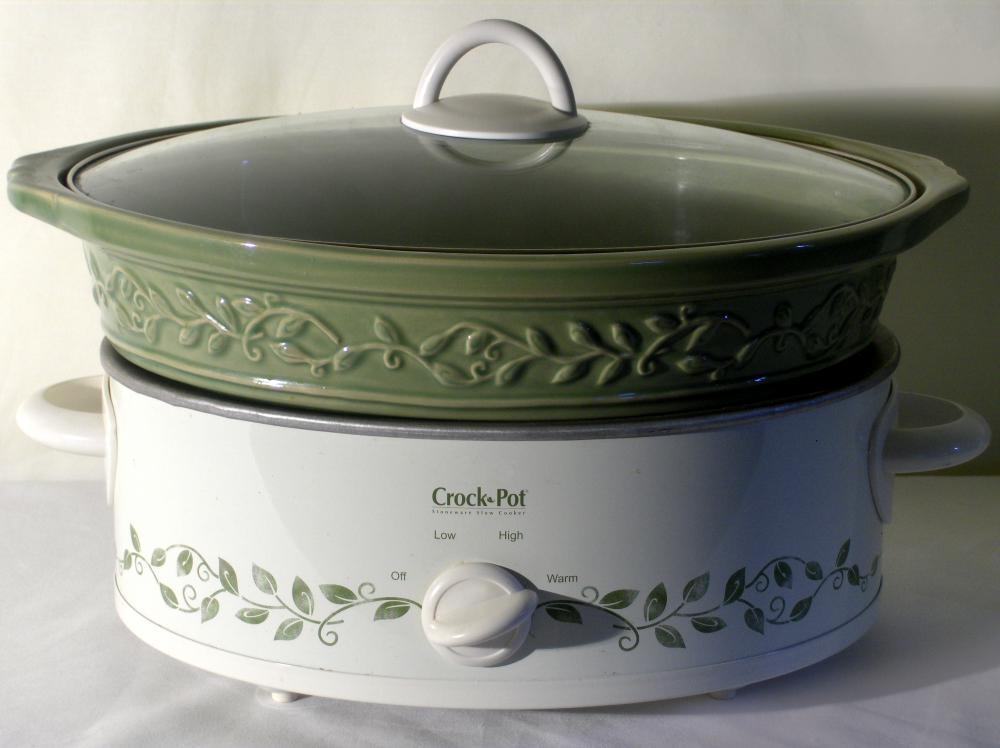 Another thing you can make with steel cut oats is oat bread. This gives you an easy way to get soluble fiber — which helps to control your weight — especially if you don't like oatmeal. Making oat bread is easy. All you have to do is replace five oz (142g) of flour in your favorite bread recipe with one cup of cooked and cooled steel-cut oats. The recipe will not require any other modifications.
Another thing you can make with steel cut oats is grain-based salads such as tabbouleh. To make tabbouleh, place the oats in a vegetable steamer lined with cheesecloth and steam them, covered, until they're soft but still have a slight crunch to them. Then, just use the oats instead of the cracked-wheat most tabbouleh salad recipes call four. Add some chopped parsley to your salad for extra flavor and nutrition.
Finally, you can use steel cut oats to make healthy, fiber-rich toppings for a wide variety of foods. To do this, roast the oats in a parchment-lined or greased baking pan in a 350 degree F (about 176 degrees C) oven until they break apart easily. You will need to toss them with a spatula every 5 minutes or so to avoid burning. The entire process should take about 30 minutes. Cool the oats and use them to top ice cream, to make yogurt parfaits, or sprinkle onto your favorite cereal for extra fiber and flavor.