What Can Cause Bloody Stool in Pregnancy?
There are several potential causes of bloody stool in pregnancy, most of which do not pose any significant risks to the mother or the fetus. Internal or external hemorrhoids are the most common reasons for bloody stool during pregnancy and may develop as a result of pelvic pressure or constipation. Anal fissures, food poisoning, or parasitic infections may also cause this symptom. Inflammatory bowel conditions such as ulcerative colitis, Crohn's disease, or irritable bowel syndrome may lead to rectal bleeding as well. All cases of bloody stool should be reported to a doctor for further medical evaluation.
Hemorrhoids and anal fissures are common causes of bloody stool in pregnancy. A hemorrhoid develops when the veins in and around the anal canal become swollen, often causing pain, itching, and bleeding. During pregnancy, constipation and increased pelvic pressure are the most frequent contributing factors to the development of hemorrhoids. These swollen blood vessels can occur on the outside of the anus or inside the rectum, where they cannot be seen. An anal fissure is a tear in the tissue of the anus and can sometimes cause a large amount of blood in the stool.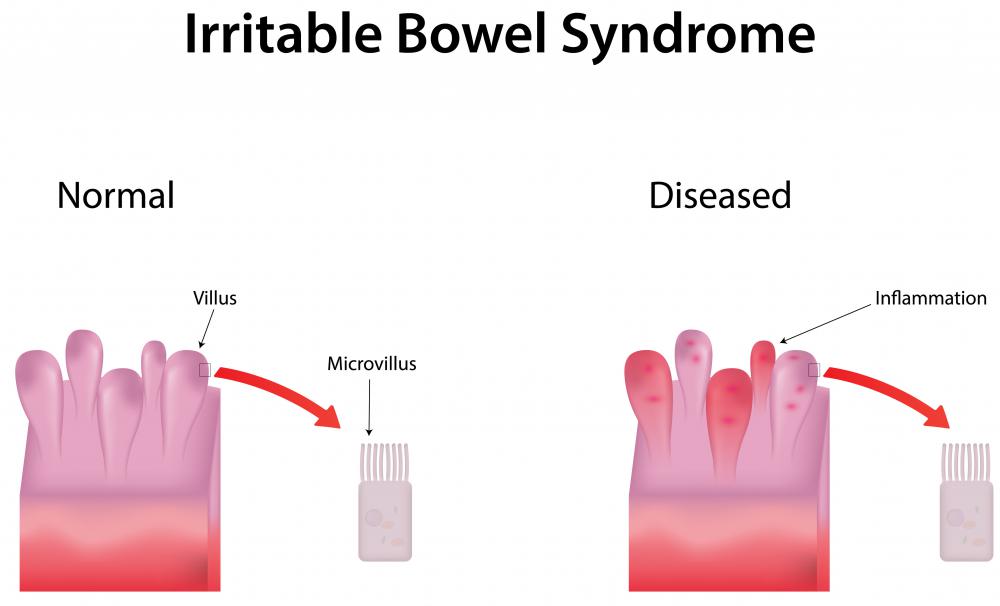 Food poisoning and parasitic infections may cause bloody stool in pregnancy. A doctor should be notified immediately if the bloody stool is accompanied by symptoms such as abdominal pain, vomiting, and fever. With early treatment, most pregnant women experience a full recovery without any negative effects on the developing fetus. Extra fluids should be consumed if vomiting or diarrhea become excessive in order to prevent dehydration. Extreme cases of dehydration may require temporary treatment in a hospital setting so that fluids can be introduced into the body intravenously.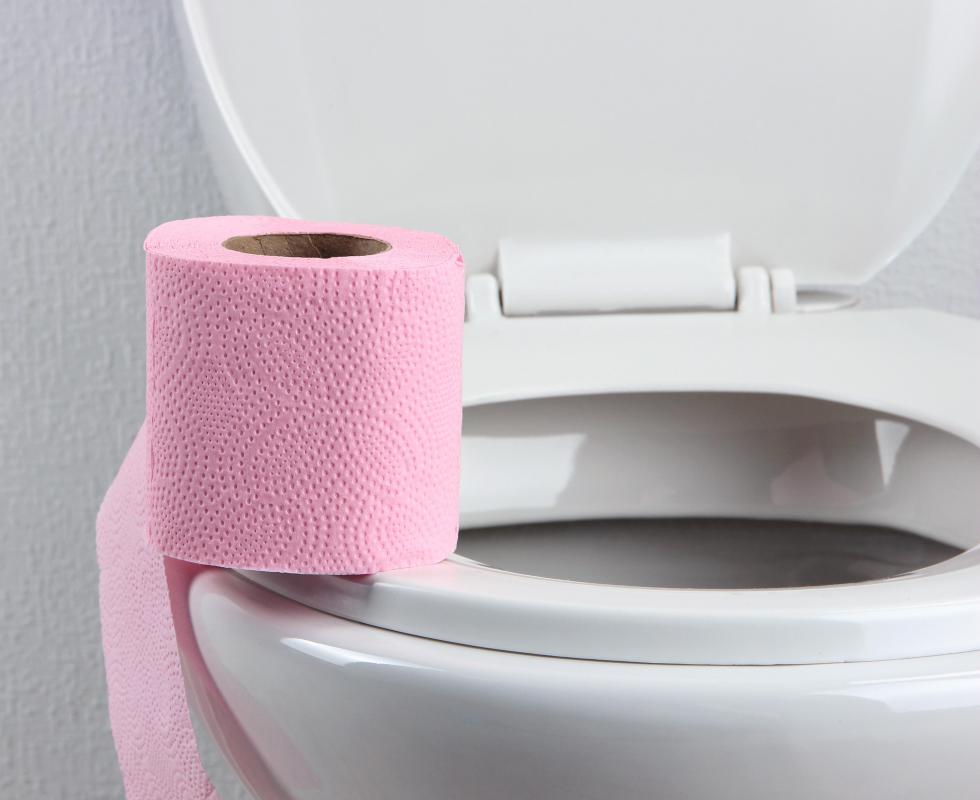 Irritable bowel syndrome, Crohn's disease, and ulcerative colitis are possible causes of bloody stool in pregnancy. Symptoms of these inflammatory bowel diseases are similar, and an accurate diagnosis must be made by a qualified physician. Alternating bouts of constipation and diarrhea, abdominal cramping, and excessive intestinal gas are among the most common symptoms of these disorders.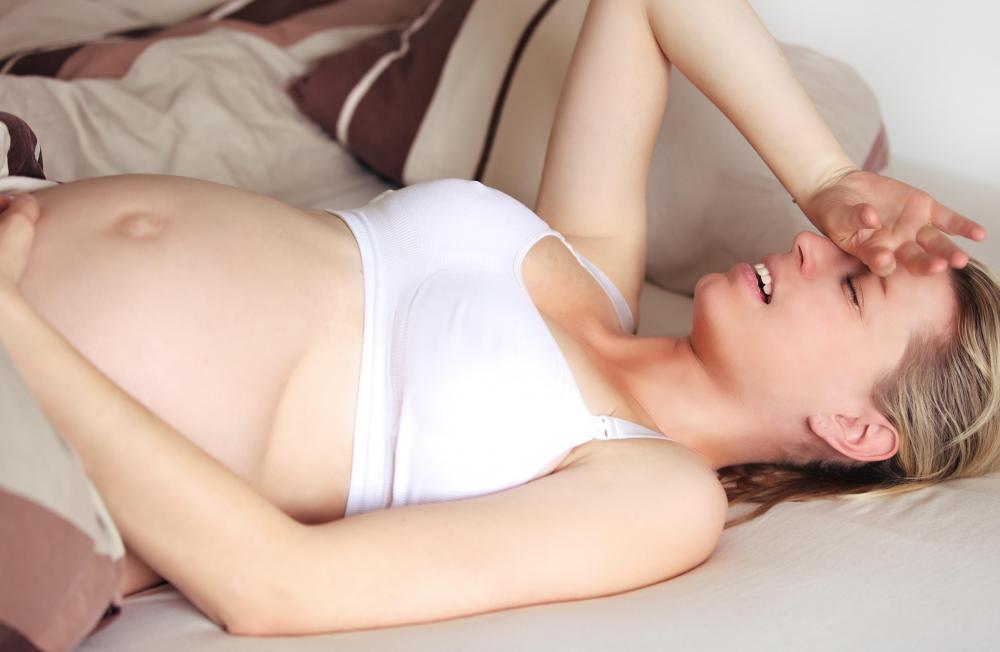 Depending on the exact causes of bloody stool, over-the-counter or prescription medications may be used to treat individual symptoms. Herbal remedies may also be helpful, although caution should be exercised when taking any medications or using topical preparations during pregnancy. A doctor should always be consulted before beginning any new treatment program for bloody stool in pregnancy.