Whitebait is a general term applied to young edible fish of many different species. Young herring are typically referred to as whitebait in most parts of Europe, while in New Zealand and Australia, whitebait are usually freshwater fish called galaxiids, or members of the genus Galaxiidae. These young fish are smaller than the adults of the same species, usually measuring about one inch (25 millimeters) from head to tail. Given their small size, the fish are usually cooked and eaten whole, and are considered something of a delicacy in many parts of the world.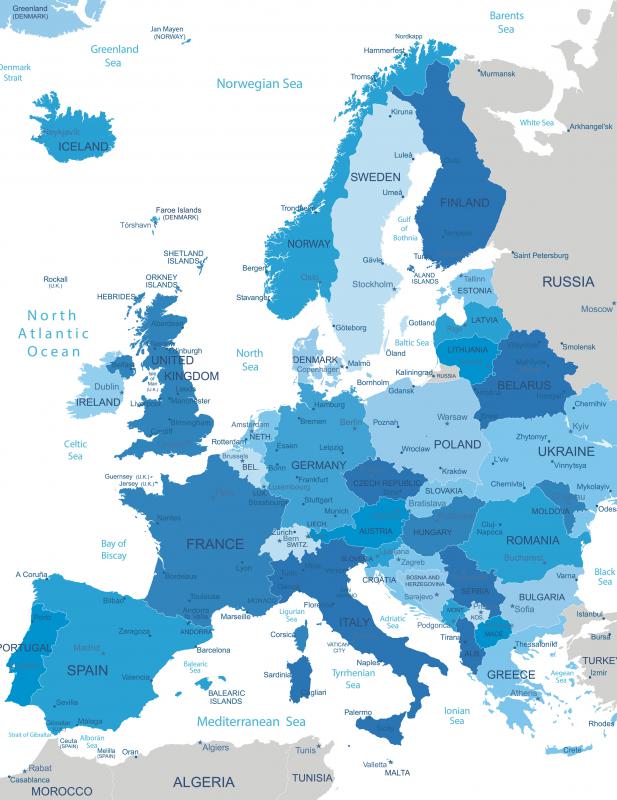 In Europe, the young of herring, an ocean whitefish, are called whitebait. Herring are native to the North Pacific and North Atlantic oceans, but often migrate to inland areas such as rivers or bays to mate. The female herring will release a cloud of eggs that her mate fertilizes externally. These eggs usually hatch within a week's time and herring larvae emerge. The larvae are snakelike and transparent, having not yet developed scales, but within a year they develop into juvenile herring that are caught and consumed as whitebait.
Natives of New Zealand and Australia refer to a number of different species of galaxiid fish as whitebait. Some examples of fish whose young are caught for consumption are the inanga and the kokopu. These fish are freshwater dwellers most often found in rivers or lakes. Their young are often caught as they migrate upstream by fishermen who are colloquially referred to as "baiters."
The practice of catching whitebait is commonly referred to as "whitebaiting." Since the fish are so small, they are usually caught in large groups in nets. Whitebaiting was once a large scale commercial industry, but in modern times it is heavily regulated and only independent fishermen may catch the young fish. Due to the restrictions placed on baiters, their catch is highly prized and considered a delicacy throughout Europe and Oceania. The young fish are also enjoyed in China, where they are raised on fishing farms.
There are many popular ways to consume these young, delicate fish. A common preparation in New Zealand is the whitebait fritter, in which the meat of the fish is stirred into a simple batter made of flour, water, and eggs. This batter is then spooned into hot oil and fried. The fish are also often eaten whole, usually dredged in flour and fried in butter or oil. A small amount of hot pepper, such as cayenne, is sometimes added to the flour.