Vegan scones are a version of the British quick bread that is made without any animal byproducts like butter, cream, and eggs. Scones are believed to have originated in Scotland and are a typical tea-time treat often served with jam, butter, or clotted cream. Vegans eschew foods prepared with animal products and byproducts and therefore would not eat a traditional scone. Baking vegan scones involves selecting substitutes for traditional ingredients derived from animals that mimic the texture and flavor of the original snack.
A traditional scone is usually made with baking powder and wheat, oatmeal, or barley. Butter is cut into the flour with sugar and salt. Eggs and cream are added to the dry ingredients, and the dough is typically baked, but some varieties like the griddle scone are fried. Scones often contain raisins, currents, or cheese. Some variations, like the tattie scone, are made with potato flour and grilled like pancakes, while in America a scone is often sweeter, drier, and flakier than its British counterpart.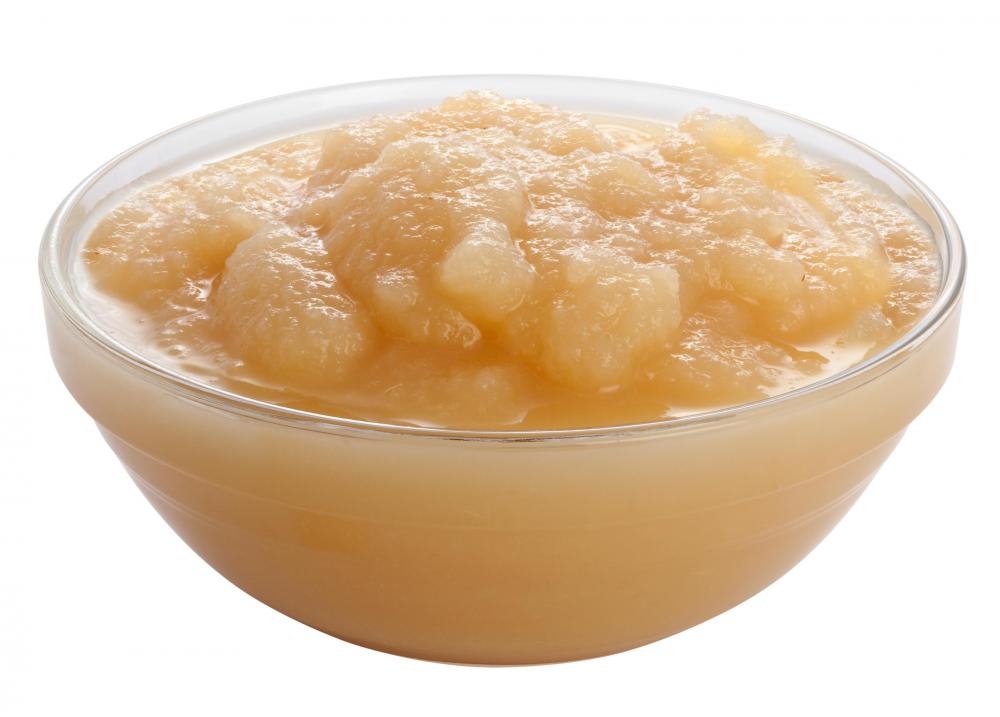 Vegans do not eat foods derived from animals or prepared with animal byproducts like cheese, eggs, or honey. As a result, a traditionally prepared scone would likely not be appropriate for a vegan to eat. Vegan scones made with substitutes for any ingredients that are animal byproducts should be offered instead.
A typical recipe for vegan scones will substitute the cream or milk with nondairy milk. Nondairy milk usually means soy milk, available in sweetened, unsweetened, and flavored varieties. Other types of nondairy milk that can be used when baking include almond, coconut, and rice. Each type affects the ultimate flavor of the scone differently.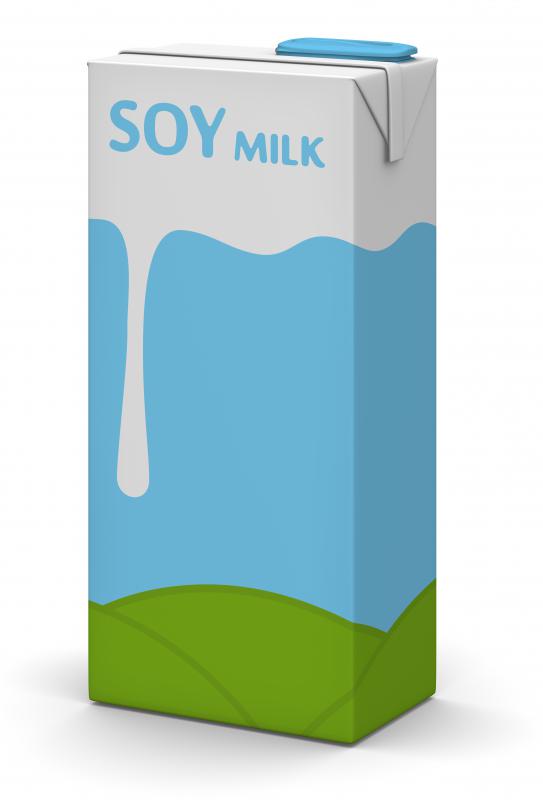 There are several brands of vegan butter and shortening sticks available in health food stores and increasingly in supermarkets. This mock butter is usually soy or oil based and looks, tastes, and bakes in a similar fashion to its dairy counterpart. When making any type of scone, the butter should be cut into the flour so that small pieces persist in the dough.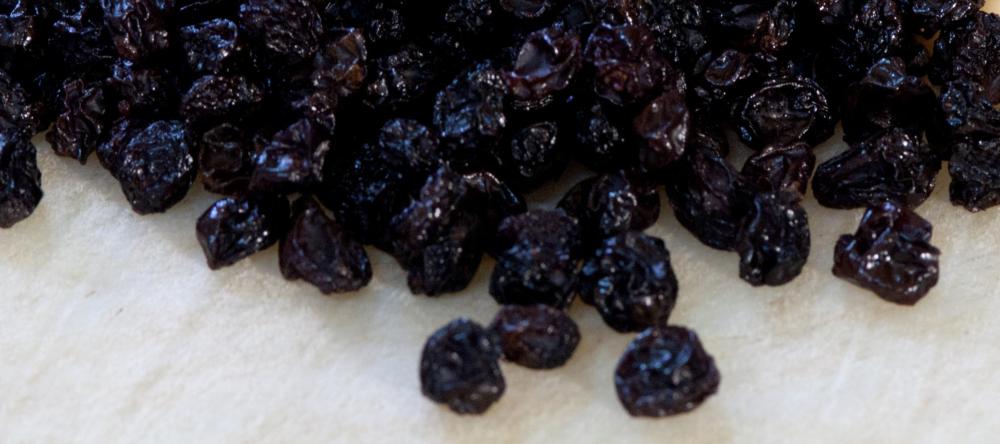 Substituting the egg in a scone recipe can involve some trial and error, because the various vegan alternatives yield different results. Arguably the simplest method is to use a commercial egg replacer powder that is essentially made of potato starch. Another egg substitute common in quick breads is vinegar and baking soda. When combined with an acidic ingredient like vinegar, baking soda releases carbon dioxide that bubbles and expands in the dough when heated.
One-fourth cup (55 grams) of soft tofu that has been blended until smooth equals one egg, but will result in a scone with a dense, moist, and almost cake-like texture. Combining 1 tablespoon (15 g) of ground flaxseed with 3 tablespoons (45 milliliters) of water until thick and creamy is the equivalent of one egg, but will imbue the final product with a nutty flavor. Half a mashed banana can replace one to two eggs while giving the scone a banana taste. For a moist vegan scone, consider 0.25 cup (60 g) of unsweetened applesauce as an egg replacer.
Vegan scones can be served just like the traditional variety and, if well prepared, will be nearly indistinguishable. Scones are often eaten at tea time or with breakfast. The classic way to consume a scone is with clotted cream and jam as part of a cream or Devonshire tea. A vegan would not eat clotted cream, however, so such a presentation would have to be modified to include vegan butter and jam.