When it comes to marketing and demographics, children roughly between the ages of 8 and 14 have become a potentially lucrative customer base known as tweens. Tweens are considered to be "in between" the traditional child and teenager stages of development. Many see themselves as trendy and fashionable junior versions of their adolescent siblings, not children dependent on their parents' sensibilities. Marketers are especially interested in their lifestyles, because brand loyalty often begins during this stage.
Many elements of modern popular culture have actually been studied through the eyes of tweens first. It is not unusual for a motion picture company to recruit kids this age as test audiences for upcoming releases. If the movie can hold the attention of notoriously fickle tweens, then it may have a successful general release. If they dislike a movie, however, their opinions and criticisms could lead to rewrites and re-editing. The same holds true with other pop culture consumables such as video games, music and toys.
Tween culture is also fueled by celebrity. This kids still read fanzines filled with young, attractive musicians and movie stars. They also read their older siblings' magazines, which means marketing experts spend a great deal of time and money creating advertising geared towards the younger set. The use of highly sexualized images of model tweens and the emphasis on "coolness" has become controversial over the years. Certain cigarette companies have been known to create cartoon characters which appeal primarily to males of this age. Clothing catalogs have also featured tweens in sexually provocative poses as part of campaigns aimed at a younger consumer base.
Young people this age do have a significant amount of buying power, although their sources of income are generally limited to the generosity of their parents. Many receive a generous allowance, but they are not old enough to earn their own income. This is why so many marketing and advertising companies attempt to infiltrate their ranks. If a tween only has enough money to buy one pair of jeans, for instance, which brand would he or she choose? Do they discuss new products with others? Is a particular product popular with tweens, or is it already on its way out? Some analysts see kids this age as the barometer of trendiness, but trends and fads often end before industries can tap into them.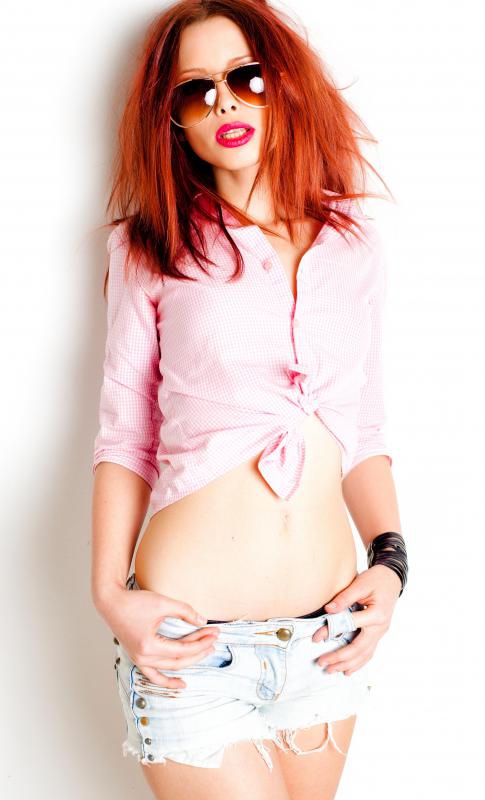 Some say the tweens are the new teenagers, since they also view themselves as independent and mature individuals. A 10-year-old girl today often faces the same self-esteem and body image issues faced by a 15 year old teenager only a generation ago. Kids this age have literally grown up with technologies their parents only experienced as adults. They often seek immediate gratification, which is another problem faced by marketers and advertisers. Brands targeted towards tweens should deliver what they promise instantly or risk becoming unpopular just as quickly.