What are Treatments for Flat Feet?
Flat feet is a condition in which the arch of the foot drops down. The condition is sometimes referred to as fallen arches. Flat feet may not be a problem in itself, but it can lead to pain and other ailments throughout the body. Although there is no real cure for this condition, there are a few treatments available.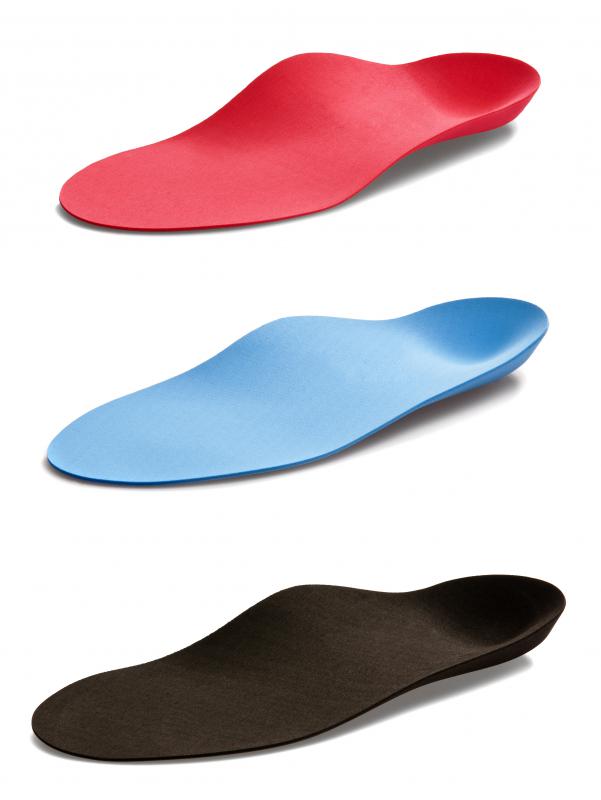 Insoles are very common in the treatment of flat feet. There are a number of different insoles available, or they can be custom made. Insoles are designed to protect and support the arch of the foot. The supports can relieve the pain that affects many people with this condition.
Flat feet may cause many types of pain to appear throughout the body, most commonly in the legs, hips and ankles. There are medicines that can relieve the pain, including anti-inflammatory drugs and steroids. However, these medicines cannot treat the underlying cause and are not a satisfactory long-term solution.
Many doctors recommend therapy to strengthen the damaged ligaments or tendons that may have caused the condition. Therapy treatments can include prolotherapy, which is designed to naturally strengthen the damaged tendons over a period of time. The use of inflammatory healing stimulates the body into repairing itself. This type of therapy is thought to be a permanent solution to flat feet.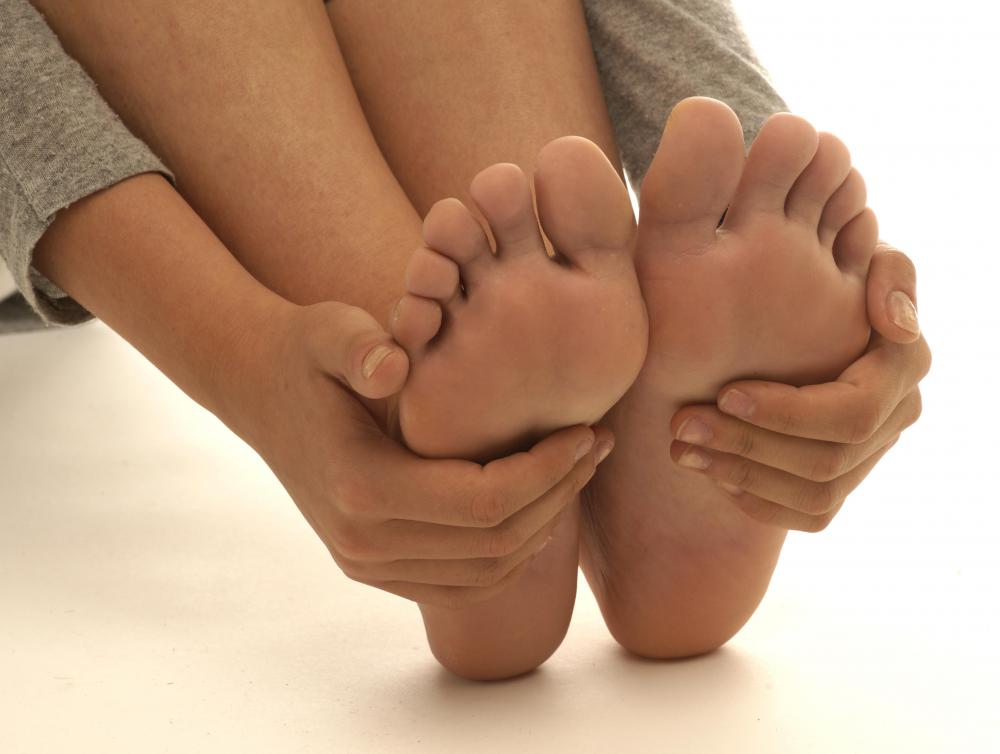 For many sufferers, the pain associated with this condition is long term. Some people can live with the pain without any form of treatment. For others, the pain is so severe that surgery is required.
If surgery is used to treat flat feet, it will include cleaning and repairing the damaged tendons. In very extreme cases, fusion of the joints is required. Fusion corrects the position of the joints within the feet and ankle area.
Surgery can be a successful option, but it may not work for everyone. There may also be some complications, such as infection, and the fusions may not heal as expected. The pain throughout the body may persist after surgery.
The earlier flat feet are treated, the better. If treatment is started early enough, there is a good chance the causes can be repaired. Successful treatment depends on the severity of the condition and the associated pain.