What Are Travel Essentials?
The definition of travel essentials varies from case to case, depending on who is traveling, what style of travel they prefer, and where they are traveling. In all cases, money and important documents, as well as appropriate protections for those items, should be considered travel essentials. Many travelers rely on electronic devices and should make sure to bring equipment needed to use or charge those items. Personal grooming and comfort items should typically also be priorities. Appropriate luggage is also necessary for most types of travel.
Travel documents and money are the most important travel essentials. Passports, visas, drivers' licenses, and other required forms of identification are critically important, and should be stored in a safe place while traveling. Copies of all documents should be kept both somewhere else in a traveler's luggage and with a friend or relative at home. Some amount of money is needed for nearly every sort of travel, and it is a good idea to make sure to have both cash and credit available. Travel guides and maps are also very helpful, whether carried as books or programs on mobile devices.
Electrical and electronic devices are travel essentials in the modern age. In addition to the electronic devices themselves, a traveler should make sure to bring any equipment needed to use or charge those travel accessories. This will often include both a power supply and a power converter when traveling internationally.
Grooming and comfort are important to most travelers as well. Toiletries and other small personal items should be considered travel essentials. Medicines and glasses or contact lenses are crucial travel gear, as is documentation explaining any prescription medication. Small comfort items, such as back or neck pillows, earplugs and face masks, or lightweight towels can greatly ease the stress of travel, especially air travel.
Appropriate clothes and shoes are also travel essentials. Anyone planning to hike or backpack should bring foot gear suitable for walking, and should prepare for the possibility of inclement weather as well. Travelers should also make sure to pack clothing that is culturally appropriate. A visitor to Italy, for instance, may be denied access to some of that nation's historic churches if they are not dressed appropriately.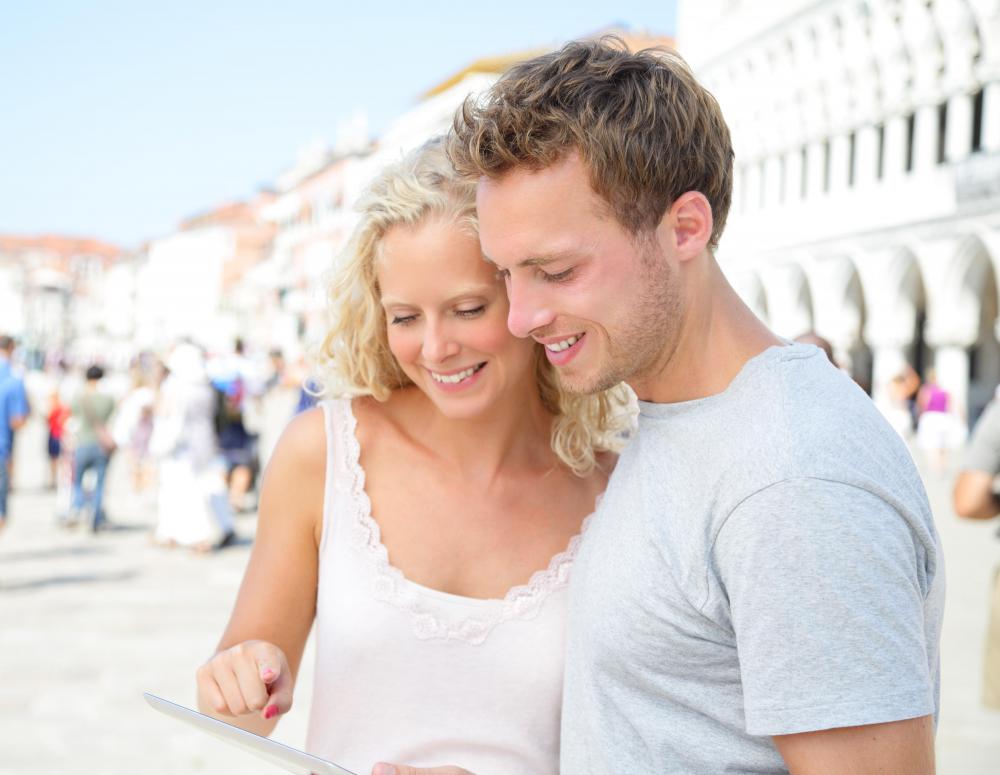 Luggage is also critical to the success of most travel ventures. Luggage needs to be durable and adequately easy to transport. Smaller secondary packs or satchels are handy, as they allow most of a traveler's luggage to be left at a hotel room, hostel, or other home base.