Tortilla wraps are popular foods that typically contain meat, vegetables, and condiments, wrapped inside a tortilla. These wraps are commonly eaten as a light meal or may be sliced into pieces to serve as an appetizer. Many tortilla wraps are served cold, but some recipes may be warmed in a microwave or oven if desired. Typically, flour tortillas are used when making these recipes.
Wraps have become increasingly popular for people that want to eat a sandwich without consuming a lot of bread. Tortilla wraps provide a thin starch source to hold the ingredients together. The wraps are commonly made with main ingredients like thin-sliced deli meats, such as turkey or ham. Other proteins — like grilled or fried chicken breast, fish fillets, or another type of meat — may also be added to this dish.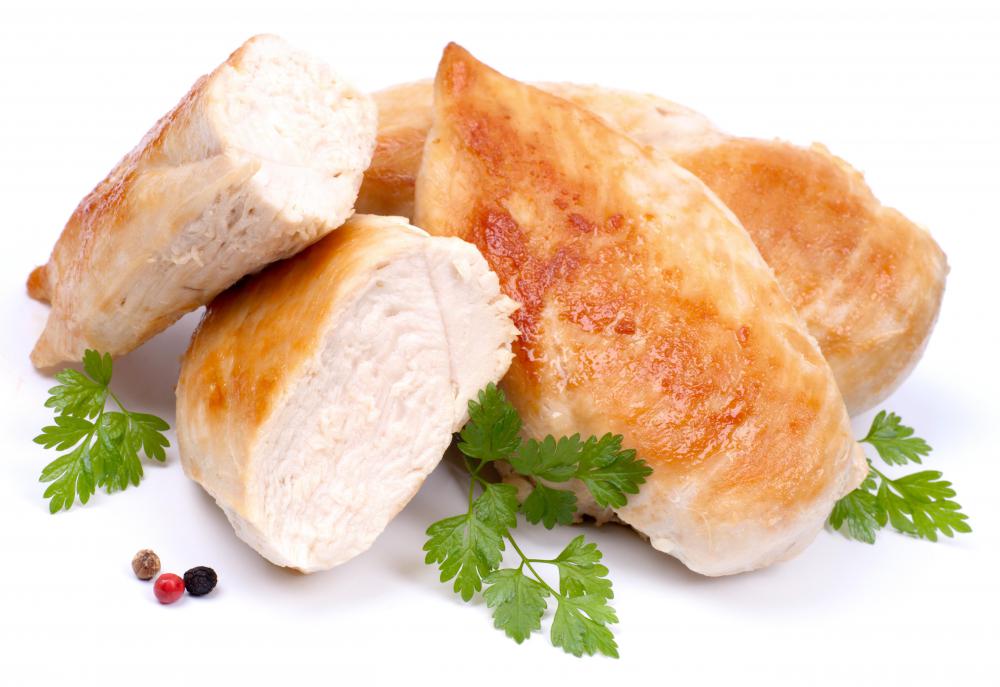 When making a tortilla wrap, either homemade or store-bought tortillas may be used. Flour tortillas tend to work best with this dish due to their slightly chewy texture, as well as their ability to easily wrap around the ingredients. For a change in flavor, gourmet tortillas — such as those flavored with spinach or sundried tomatoes — may be used. Condiments, like mayonnaise or honey-mustard, are also commonly added to tortilla wraps.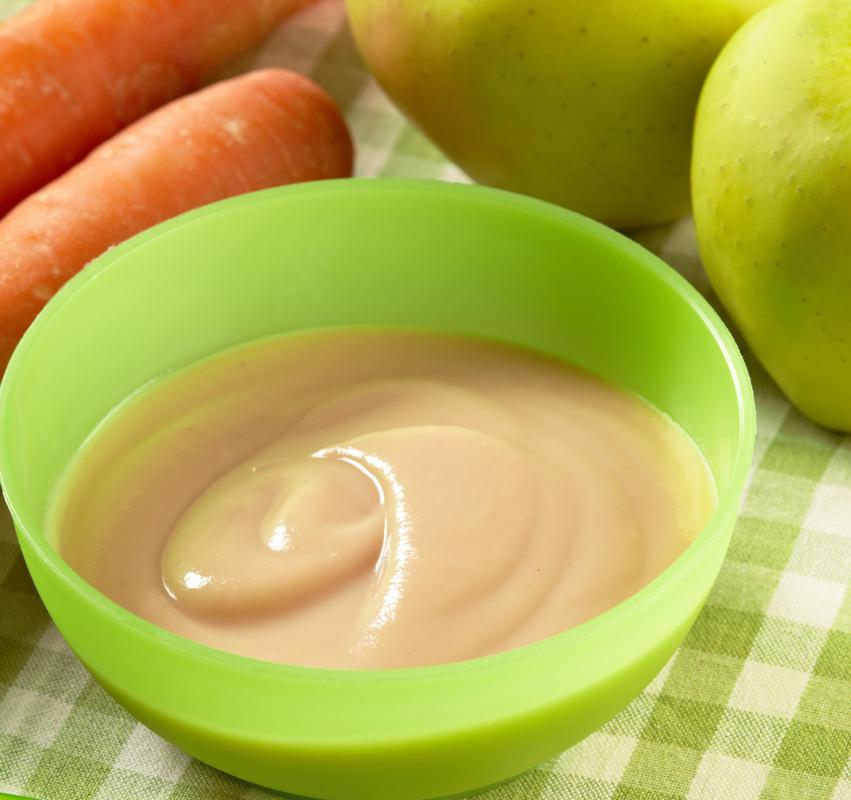 Depending on the ingredients of the wrap, other wet ingredients, like salad dressing, cream cheese, or hummus, are often called for in tortilla wrap recipes. The condiment or sauce in a tortilla wrap is typically spread over the tortilla before the rest of the fillings are added. For best results, this moistening ingredient should be applied in a thin layer to prevent overwhelming the flavor of the entire sandwich.
A variety of fillings may be added to tortilla wraps, according to personal taste. Many people choose to add vegetables like tomatoes, lettuce, and onion. Depending on the recipe, some wraps may also include adding sliced or shredded cheese. If using cheese, the wrap may be heated to melt the cheese or be served cold.
Most tortilla wraps require the use of a burrito-sizes tortilla. Using this larger tortilla allows for enough space for ample filling ingredients and is usually easier to fold, to firmly hold the filling inside. When making a tortilla wrap, at least one end of the tortilla should be tucked in before rolling, to keep the ingredients from falling out. Tortilla wraps are sold at a number of delis and restaurants, but they are easy to prepare at home. A properly made tortilla wrap generally suffices as a meal.