What are Thermal Curtains?
Thermal curtains are window treatments designed to make the home more energy efficient. They provide a barrier against either hot or cold weather. In the winter, they hold heat in the home and block out cold air. Air conditioning used in the summer months can become expensive if it escapes through windows. Thermal curtains can help to contain the cool air and keep it from escaping from any windows.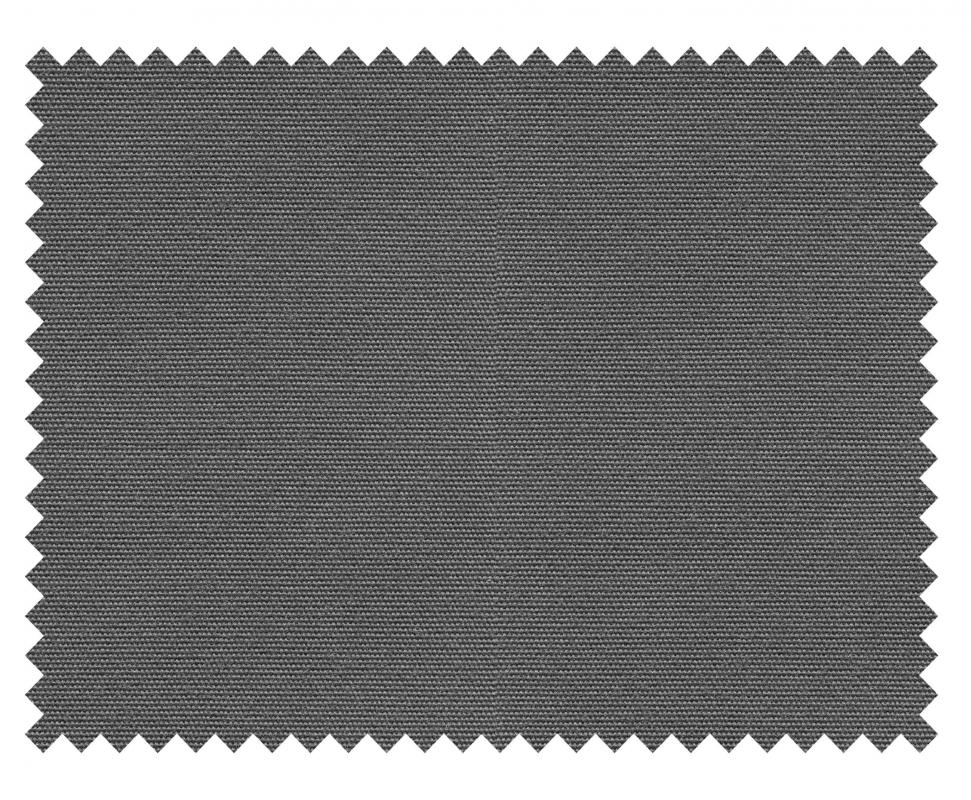 This type of drapery is typically constructed by using a heavy kind of material. Suede, polyester blends, and faux silks can be used for thermal curtains. Occasionally, a foam rubber backing can also be used to make the curtains even more energy efficient. This backing can also help eliminate noise. It can also work to reduce the light coming into the home.
Drapery used for blocking out light does not have to be dark in color. Thermal curtains are available in many colors and textures. The texture of a thick material creates the curtains' insulating properties, so light colors can also be used to provide sun block and noise reduction. There are even thermal-backed valances that provide protection for the home. These valances also come in an array of textures and colors.
A black-out drapery liner can also be used with non thermal curtains. These liners are placed behind the curtain and they are different from foam backing. They are separated from the curtain and designed to only be used when they are needed. For example, on sunnier days, they can be used to block out light.
There are many ways to increase the efficiency of thermal curtains. Blinds or roll-down window shields can provide added protection. Bumph lining can be used to reduce noise because it thoroughly covers the all sides of the window. Special black-out drapery can help to eliminate light, but it can also provide privacy for a bedroom or bathroom. Any of these beneficial options can be removed when they are not needed.
Curtains are sometimes made with fabrics that are difficult to clean. Following the manufacturers' cleaning instructions is recommended to keep the curtains energy efficient. Curtain backing can help to reduce dirt accumulation on the front curtain. Some types of thermal curtains are also made with fire retardant materials for added safety.