What are the United States Minor Outlying Islands?
The United States Minor Outlying Islands consist of 11, mostly uninhabited islands in the Pacific (8 islands) and the Caribbean (3 islands) that are considered insular areas of the United States. In other words, they are territories of the United States where the residents do not pay federal taxes and are not represented in the United States federal government. The term is also a statistical designation defined by the 3166-1 code of the International Organization for Standardization, a powerful non-governmental organization whose standards are often adopted by international law, the United Nations, and the US government.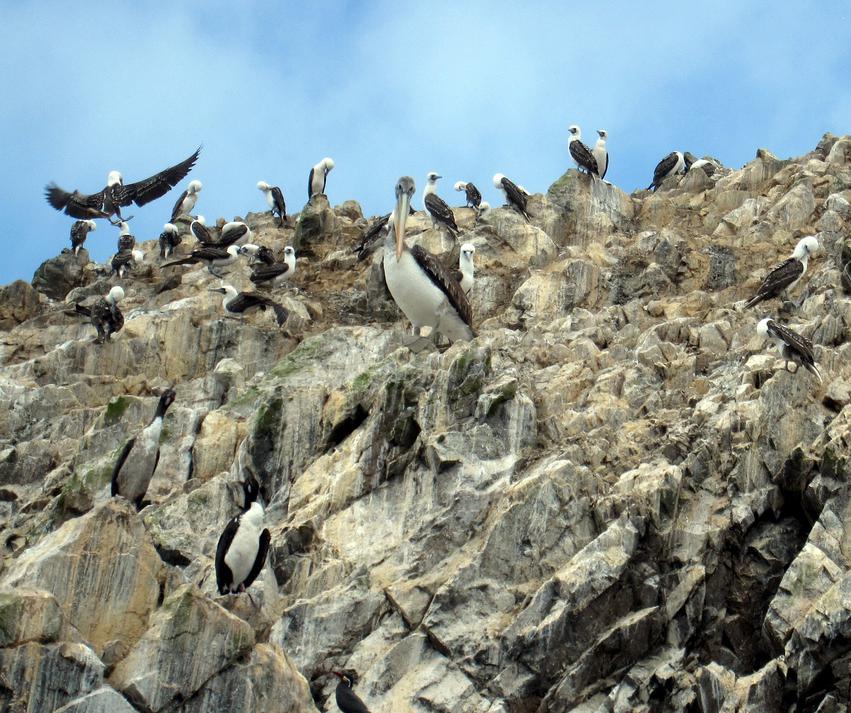 The history of the United States Minor Outlying Islands begins with the Guano Islands Act, passed by the US Congress in 1856. This law allowed any US citizen to claim uninhabited, unclaimed islands with guano deposits for the US government. The guano would then be mined for use as fertilizer, since synthetic fertilizer was not invented until 1910. The US military would be responsible for the defense of the islands, just like any other US territory. Upon completion of the guano mining, the United States would then (theoretically) renounce its claim to the land. Over 100 islands were claimed under the Guano Islands Act, and all but a few were subsequently abandoned.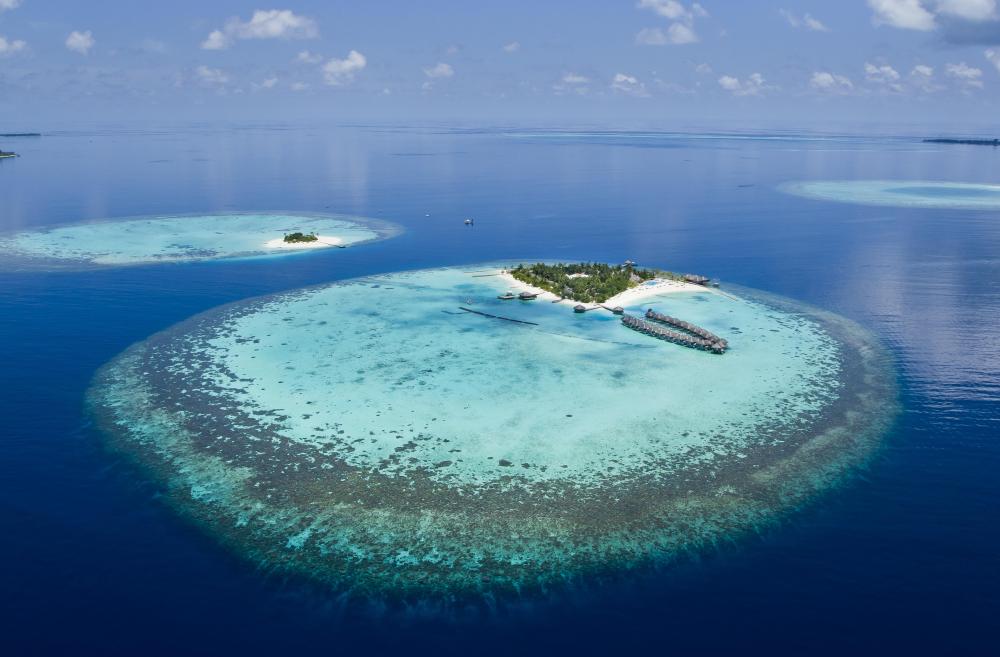 As of 2008, only one of the islands, Wake Island in the Pacific, is permanently inhabited by the US Navy and US Army. The other islands have had transient military activity or small colonies over the course of the last century. The Pacific islands are the following:
Midway Atoll, part of the Northwestern Hawaiian Islands, declared a Marine National Monument in 2007,
Johnston Atoll, a barren atoll featuring an abandoned airstrip that was created mostly by coral dredging,
Wake Atoll, which is to the far east, and holds a small Army and Navy base,
Kingman Reef, a largely submerged atoll with just a tiny strip of dry land),
Palmyra Atoll, a forested atoll owned by the Nature Conservancy, the only incorporated territory of the islands,
Jarvis Island, a small, barren island with little foliage,
Baker Island, another small barren island, and
Howeland Island, a low-lying sandy island best known as the island that Amelia Earheart disappeared near.
The Caribbean islands considered part of the United States Minor Outlying Islands include Navassa Island, a small island off the coast of Haiti that is claimed by both Haiti and a small group of Columbians calling the island a sovereign nation; the Baja Nuevo Bank, a small uninhabited sand bank; and the Serranilla Bank, a larger, mostly submerged atoll with a few islands overbuilt with military buildings that were used during the Cuban Missile Crisis. None of these islands have any appreciable plant life or mineral resources, and are currently uninhabited.