What Are the Symptoms of Thumb Gout?
Gout, a specific type of arthritis, inflames the joints due to an excess of uric acid. It can be acute or chronic and has a number of predisposing factors including lifestyle, conditions such as diabetes, and familial tendency. Uric acid accumulates when the body either produces too much or cannot get rid of it quickly enough. Thumb gout, where the joints of the thumb have become affected, produces a number of symptoms including pain, swelling, and inflammation.
Gout in the thumb is very painful, and attacks in this part of the body often last longer than in other joints. The pain starts suddenly and is localized to the thumb. Pain varies among individuals but is usually very sharp and throbbing, and the joint becomes very tender. Although this pain commonly recedes within 12 hours, it can last for weeks. The pain for this form of gout is normally treated with painkillers such as codeine.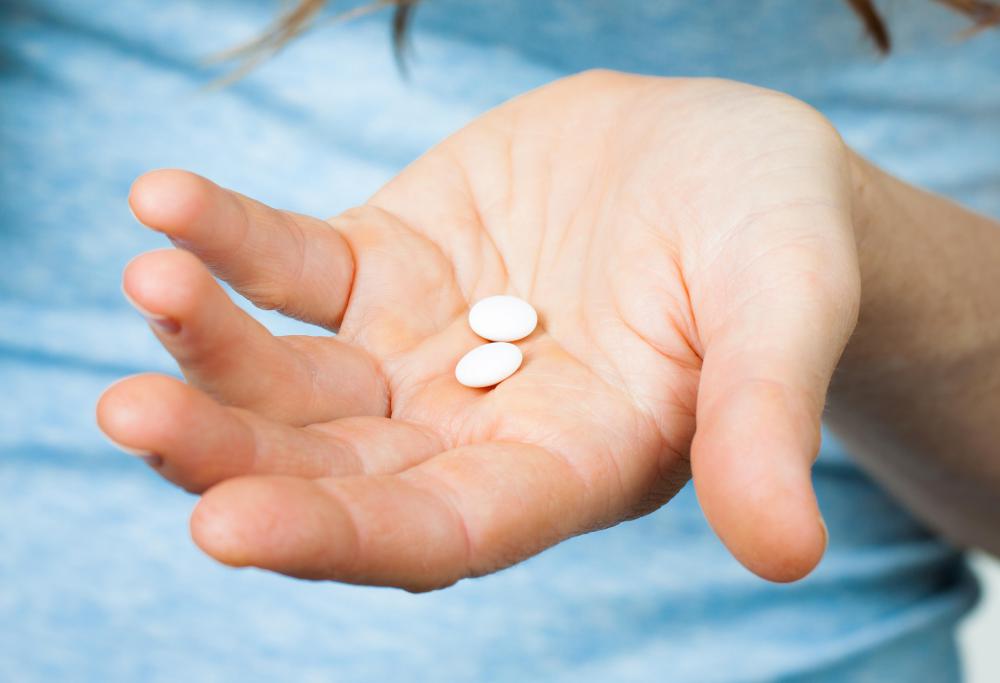 Swelling is also localized, occurring around the joints or the top of the thumb. The skin of the thumb becomes taut and shiny. Swelling is due to the formation of tophi under the skin. Tophi consist of urate crystals that have been deposited around the joint, often taking a number of years to accumulate. The buildup of these crystals also causes the joint to become stiff.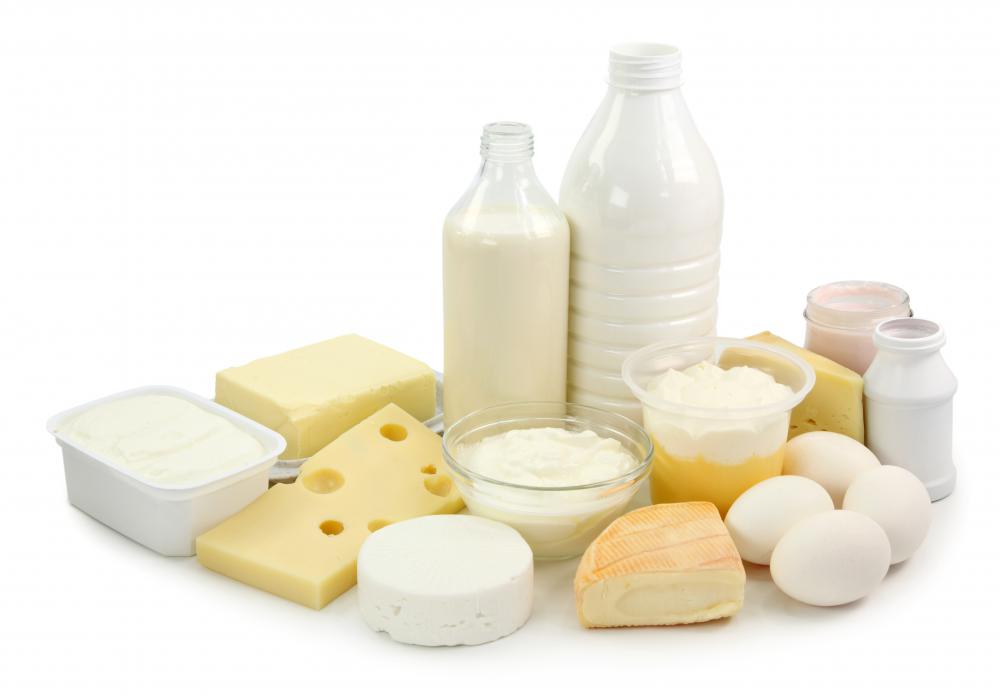 Inflammation is another symptom of thumb gout. The joint becomes red and warm, and the patient may develop a slight fever. This inflammation is generally alleviated with corticosteroid injections into the joint and nonsteroidal anti-inflammatories such as ibuprofen. To reduce fever, patients take medications such as paracetamol.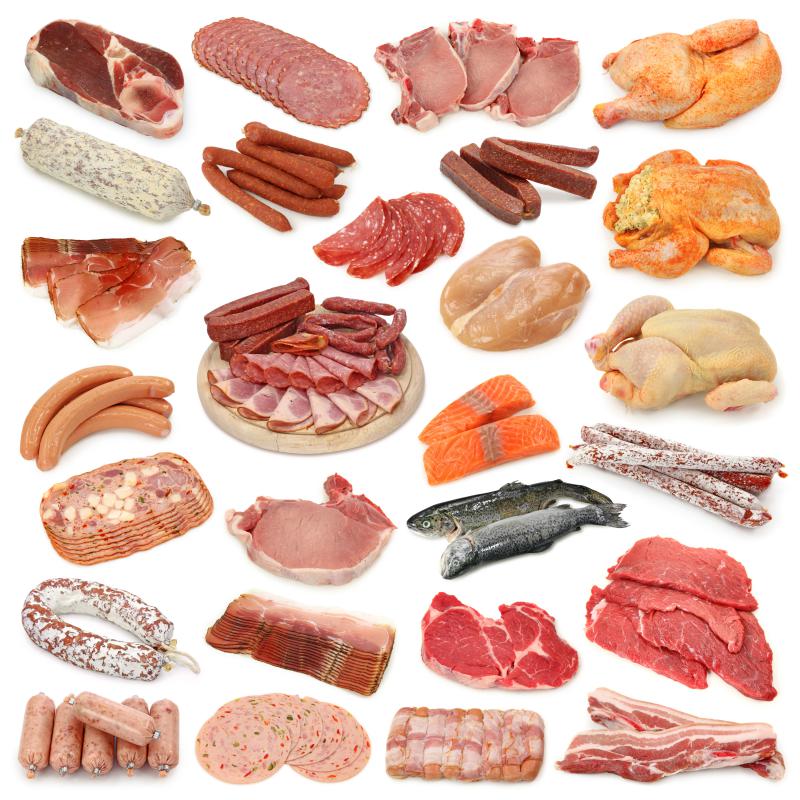 These symptoms of thumb gout typically only occur once the patient has had gout for a significant amount of time, sometimes years. The thumb is often one of the last joints to be affected. Due to gout of the thumb occurring as part of a chronic condition, it can take longer to control the number and intensity of the attacks. Generally speaking, the longer the patient has had gout, the longer the attacks last. Some patients, however, find that they only have a single attack.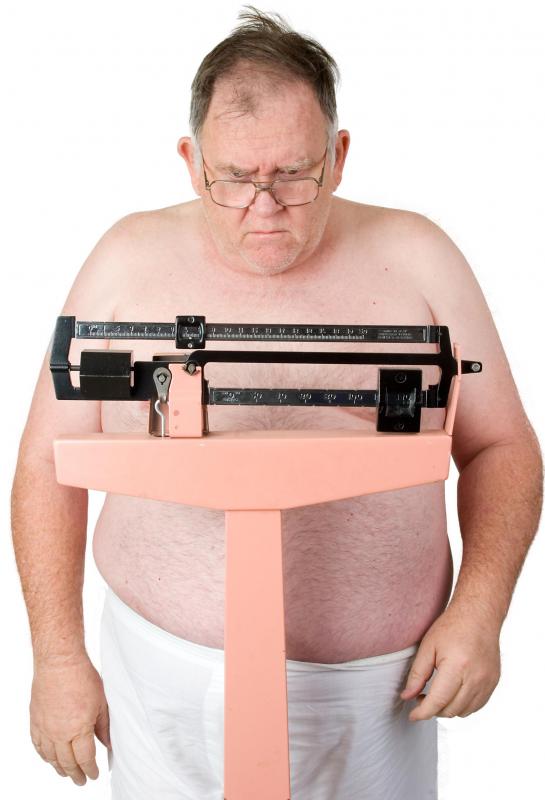 Doctors treat thumb gout in the same way as gout in other areas of the body. Medications that may be prescribed by a doctor include allopurinol, which prevents the formation of the urate crystals, and probenecid, which helps the body to increase the rate of urate removal. Lifestyle changes are also recommended for the patient, including a diet that is low in alcohol and high-fat foods. Certain foods that increase the formation of urate and should be avoided include asparagus, spinach, and oily fish.