What are the Symptoms of Damage to the Hippocampus?
The limbic area of the brain, known as the hippocampus, is responsible for a number of functions, such as the formation of long-term and spatial memories. When this part of the brain is damaged, any of these functions may be impaired. One symptom of damage to the hippocampus is amnesia, the loss of some portion of the memory. Hippocampus damage can also lead to poor impulse control, hyperactivity, and difficulty with spatial navigation or memory.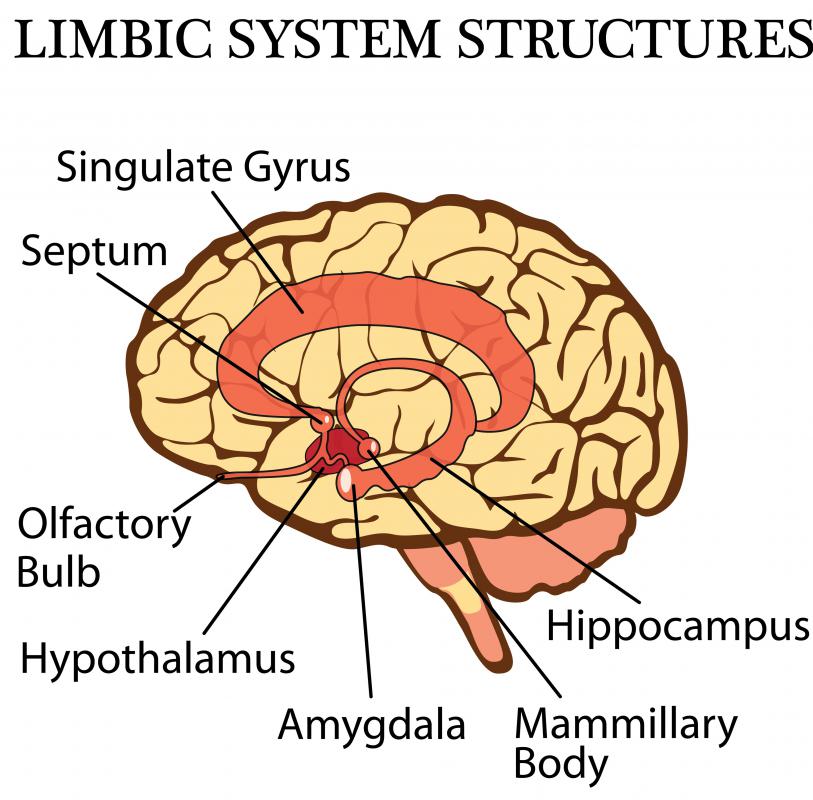 Damage to the hippocampus may occur in a number of different ways. One common way this area of the brain is damaged is through Alzheimer's disease, which often affects the hippocampus early in the progression of the disease. Since the damage may affect long-term memories that are many years old, this may explain why many Alzheimer's patients often remember their childhoods, while simultaneously forgetting younger family members and more recent events.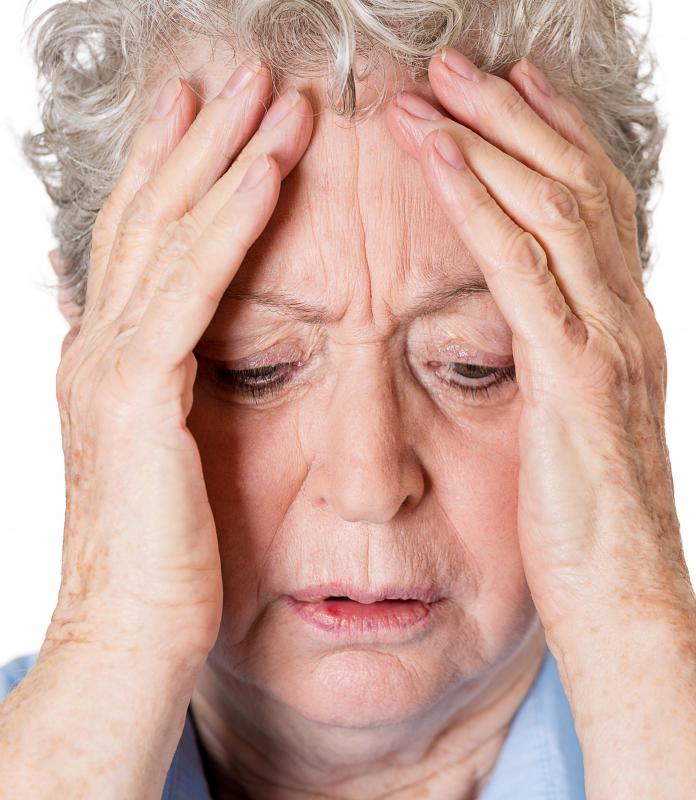 In addition to the formation of long-term memories, the hippocampus is typically responsible for creating new spatial memories. This includes things like learning how to successfully navigate from one place to another and knowledge retention. If this part of the brain is damaged, a person may becoming lost in previously familiar environments or be unable to learn new directions.
Epilepsy, which is a condition that typically involves the uncontrolled firing of neurons within the brain, may also damage the hippocampus. Temporal lobe epilepsy, the form that usually involves the hippocampus, may physically scar that area of the brain. This scarring can provide physical evidence of damage, in addition to causing a loss of memory or spatial awareness.
Encephalitis is a condition that involves the inflammation of the brain, while hypoxia indicates a lack of oxygen supply. Either of these conditions can cause extensive damage to the hippocampus in addition to various other areas of the brain. It may also be possible for stress to adversely affect the hippocampus. Any of these may potentially cause symptoms related to memory or spatial awareness.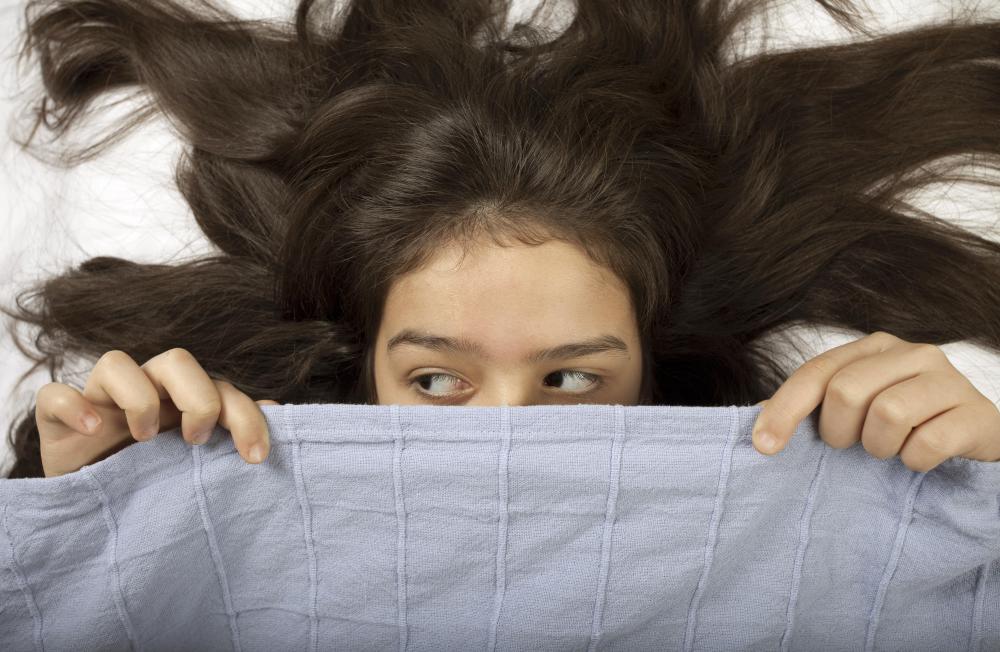 Schizophrenia is another condition that may be associated with hippocampus damage. While those suffering from schizophrenia typically exhibit a number of different abnormalities in brain structure, an undersized hippocampus is common. This may be developmental rather than a result of actual tissue damage, though in some cases, prolonged stress at extreme levels can cause this area of the brain to atrophy to some extent. Prolonged stress may be an issue with those suffering from post traumatic stress disorder (PTSD) or other similar conditions.