What are the Supraclavicular Lymph Nodes?
The supraclavicular lymph nodes are collection points for the lymphatic system that are located just above the clavicle. The body is filled with lymph nodes stationed at various key points to collect and process lymph as it drains and moves through the body. In the case of the these lymph nodes, the nodes serve as a collection point for lymph that drains from the abdomen and chest. Like other lymph nodes, the supraclavicular lymph nodes provide important warning signs about problems going on inside the body.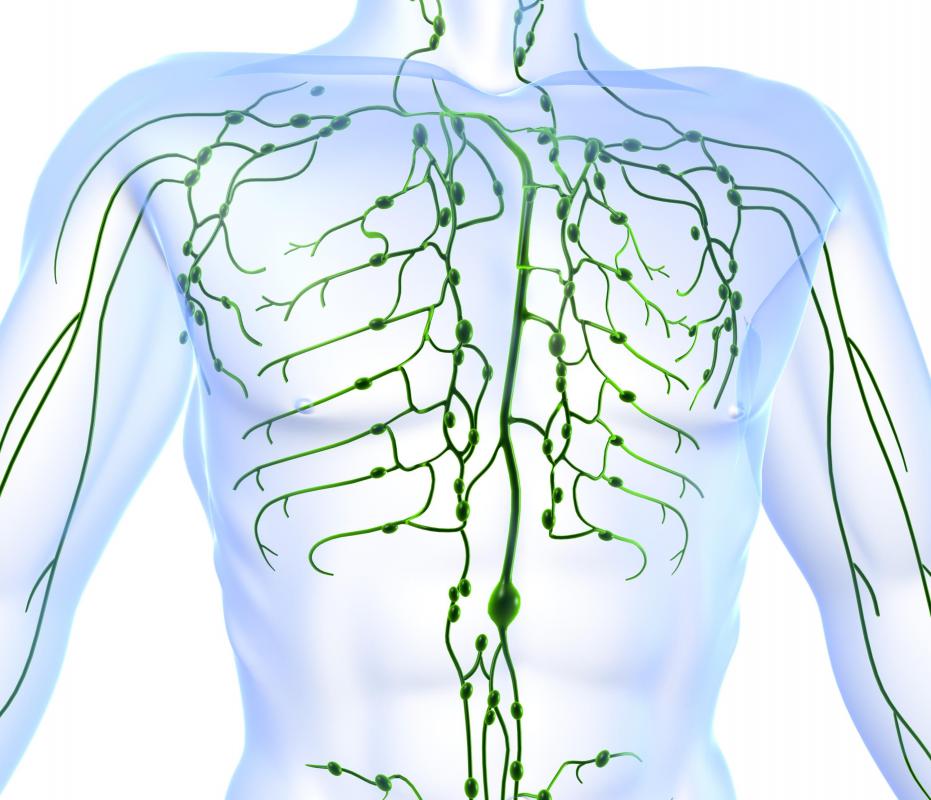 These lymph nodes are part of the larger family of cervical lymph nodes, the cluster of nodes located in the neck. There are a number of points for lymphatic drainage in the neck. Many patients are familiar with the location of some of their cervical nodes because they are usually felt during exams. The lymph nodes under the jaw in particular can provide important clinical information.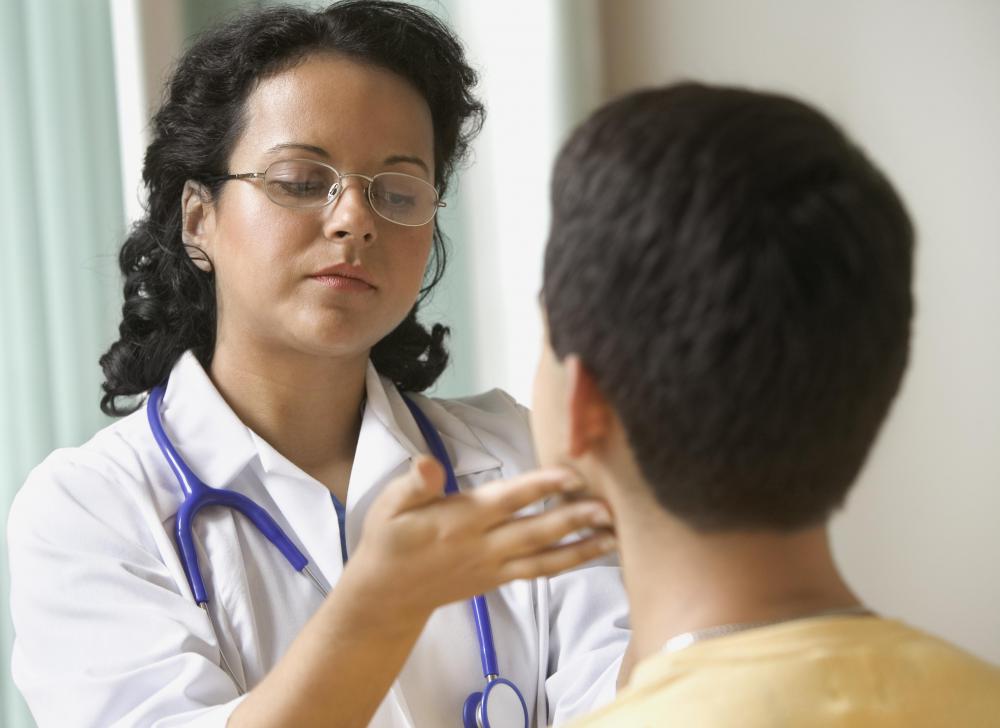 People can feel these lymph nodes by placing their fingers in the depression directly above the collarbone, approximately in the middle of the area between the neck and the shoulder. In healthy individuals, the nodes may be small and difficult to palpate. People who are sick may have swollen nodes, a sign that the immune system is working in overtime to address illness.
Certain abdominal cancers can cause swelling of the supraclavicular lymph nodes. Infections of the abdomen and thorax are also linked with an increase in size. Virchow's node is a particularly notable example of a lymph node that can be palpated during a physical exam. If a doctor identifies swelling in this node, it can be a sign that a patient is having a medical problem and that additional testing is needed to learn more about the origins of the swelling.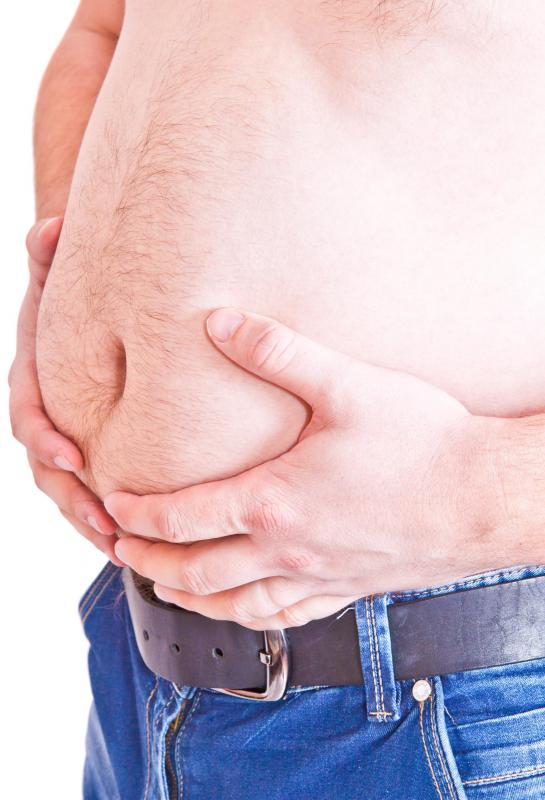 The left and right supraclavicular lymph nodes provide drainage from different areas of the body. When people are ill, both nodes may be swollen, but it is also possible for a single node to exhibit signs of swelling, especially in the case of cancers. If the node is swollen and cancer is suspected, it may be removed or sampled for inspection in a lymph node biopsy with the goal of determining whether or not cancer cells are present inside the node. If they are, it indicates that the cancer has metastasized. This will direct the course of treatment used to address the cancer, as surgery to remove the growth may not be enough.