What Are the Signs of Olanzapine Withdrawal?
Olanzapine is a prescription medication used to treat schizophrenia, a psychotic disorder. The medication treats the symptoms of this disorder, such as hallucinations, psychosis, and mania. This medication can come in various forms, including tablets, injections, or velotabs. As with most prescription medications, quitting this medication suddenly can result in olanzapine withdrawal symptoms.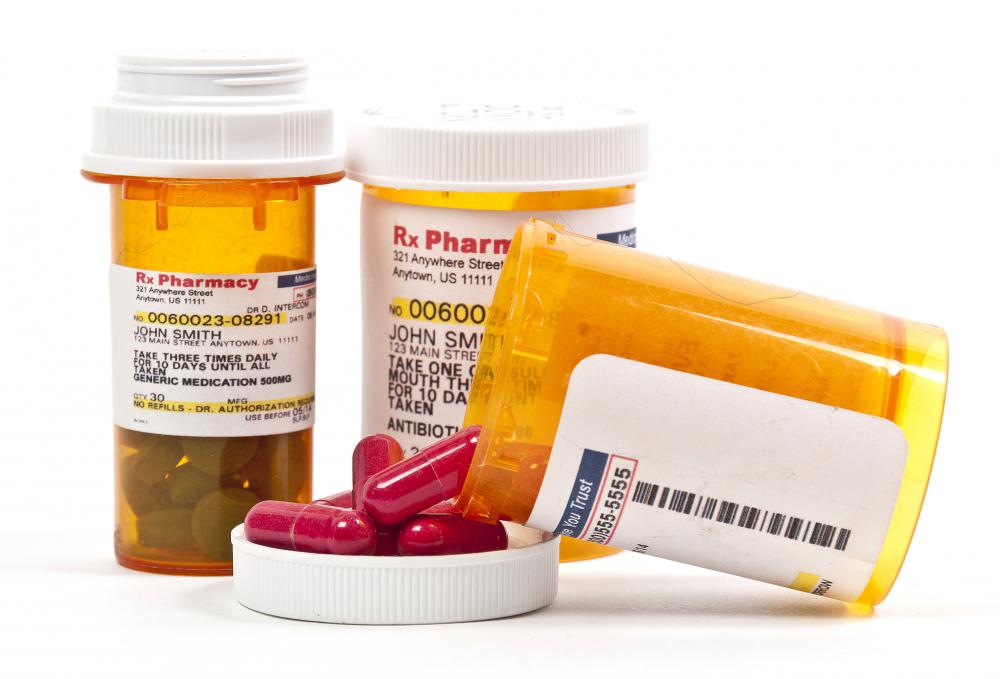 Zyprexa® is a common brand name form of the olanzapine, which works on the brain's neurotransmitters. Neurotransmitters are chemicals stored in nerve cells, and they transmit messages between nerve cells. Dopamine and serotonin are neurotransmitters that regulate mood and behavior. When the brain has an over-activity of dopamine, it causes the schizophrenia.
Olanzapine is used to lessen the activity of dopamine, often to help control schizophrenia. This medication is also used to treat moderate to severe manic depression, also known as bipolar 1 disorder. Although, this medication is not addictive or commonly abused, it can still trigger severe olanzapine withdrawal symptoms.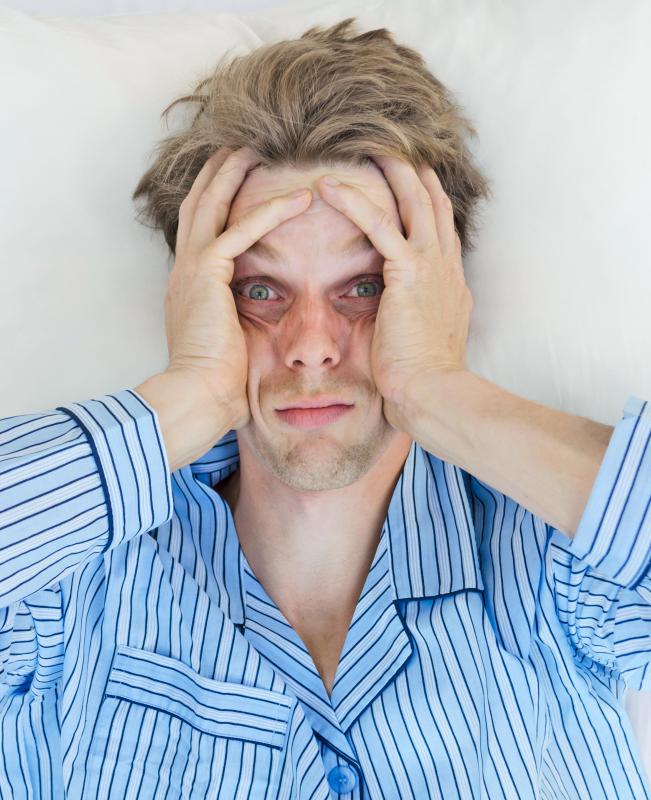 Some common olanzapine withdrawal symptoms can include trouble sleeping, flu-like symptoms, and tremors. Other symptoms may include sweating, anxiety and muscle pain. Individuals may also experience a recurrence of the symptoms they were taking the medication for. These symptoms can occur when an individual decides to stop or change the dosage the doctor has prescribed.
Some of the more serious olanzapine withdrawal symptoms can include fatigue and severe headaches. Physicians' instructions should be followed on when and how to reduce this medication in order to reduce the risks of having these severe withdrawal symptoms. Stopping or changing the dosage can be very dangerous unless advised by a physician.
When prescribing this medication, a doctor will consider the other medications an individual is taking. He will make sure the combination of medication is safe. Reactions may occur when olanzapine is mixed with alcohol, sleeping tablets, and tricyclic antidepressants. Individuals should also avoid mixing this medication with barbiturates, benzodiazepines, and strong opioid painkillers. Some of the symptoms of these mixtures maybe be a lowering of blood pressure, dizziness, or even being faint.
The symptoms of olanzapine withdrawal can be severe, but these symptoms can be mitigated with the guidance and support of a physician. In addition to seeing a physician for guidance, it is not recommended that individuals decide to stop, decrease medication dosage, or increase the dosage because this may cause withdrawal. The individual's doctor must monitor all changes in medication dosage to avoid these symptoms.