What Are the Signs of Baclofen Withdrawal?
Baclofen is a muscle relaxant used to treat severe muscle spasms that are often caused by a spinal cord injury. When patients abruptly stop using this medication, they often experience baclofen withdrawal, which can be very similar to alcohol withdrawal. Signs of withdrawal often include muscle stiffness or spasms, along with a variety of mental problems, including hallucinations and anxiety. In some cases, this withdrawal can be fatal.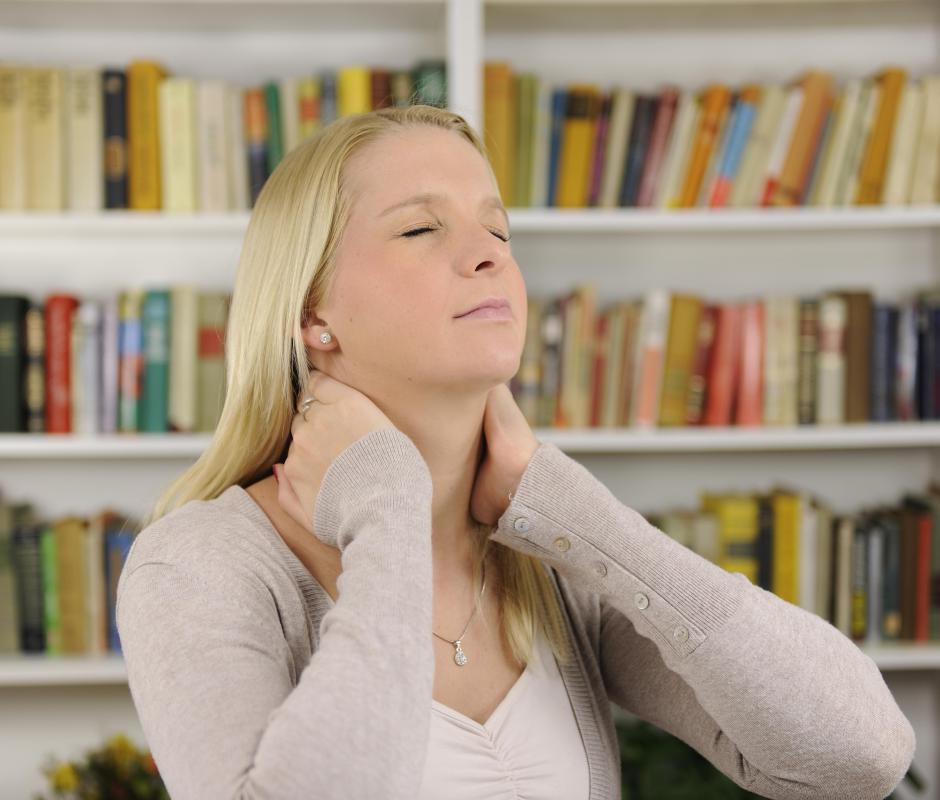 Withdrawal from baclofen usually occurs in patients who have taken the medication regularly for an extended period of time. It may not occur in patients who have not taken it for less than a couple months, for instance. To prevent withdrawal, it is recommended that patients gradually stop using this medication.
Muscle problems are one of the most common signs of baclofen withdrawal. This can include muscle cramps and muscle spasms. The uncontrollable muscle spasms are sometimes referred to as resounding spasticity. In more serious cases, the muscle tissue may break down.
Other physical signs of withdrawal may also occur. Nausea is quite common, for instance, as is low blood pressure. Tremors and fever may also be present.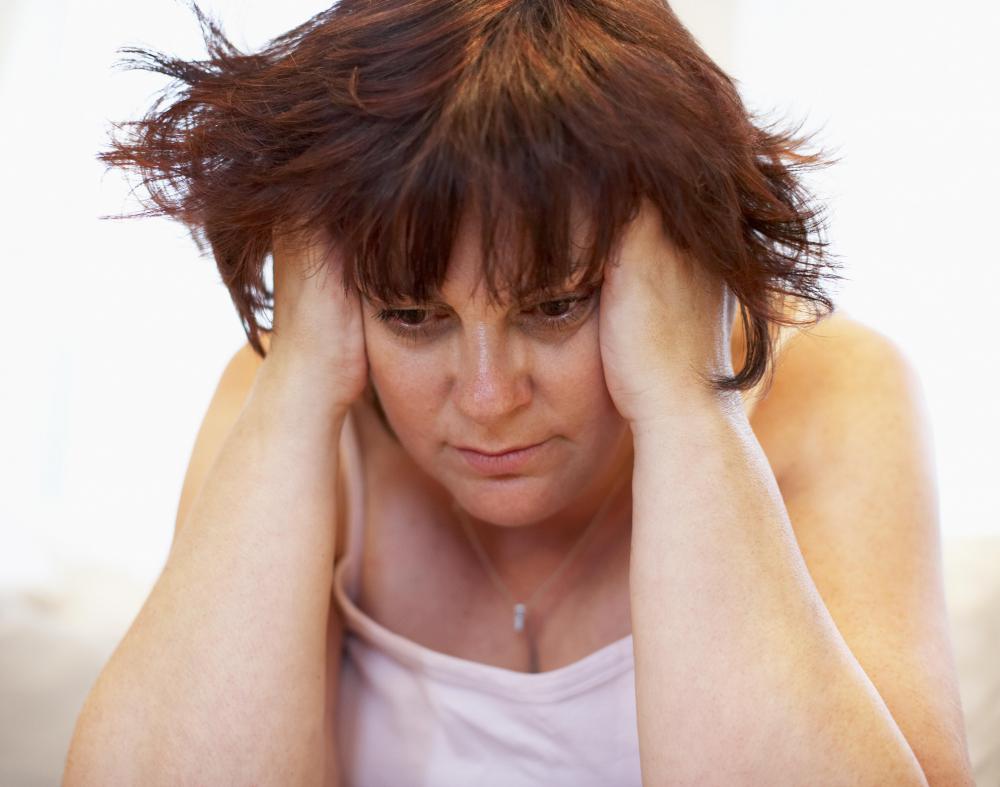 Hallucinations are other common signs of withdrawal from baclofen. These can be auditory, visual, or tactile. Auditory hallucinations occur when a person hears something when there was actually no sound. Visual hallucinations occur when a person sees something that isn't real. A tactile hallucination, on the other hand, is the false perception of something touching the body.
Baclofen withdrawal may also include a number of other mental symptoms. These symptoms may include delirium, disorientation, and confusion, as well as memory problems. Anxiety and insomnia are also common withdrawal symptoms.
More serious mental problems may also occur during withdrawal. Some patients may experience psychosis and mania. Also, a mental condition known as depersonalization can occur as well. When this happens, a person feels as though he is out of his body watching himself. He may not have any control over his actions at this point.
In some patients, withdrawal from this medication can be very serious. Some people may have seizures after they quit taking baclofen. A person's organs may also begin to fail. A small percentage of patients may even die because of baclofen withdrawal.
Baclofen can be administered in a couple of ways. Some patients may have a pump surgically implanted in their bodies, which pumps low doses of the medication directly into the spinal fluid. Oral baclofen is also available.