What are the Side Effects of Thyroxine?
Side effects of thyroxine are generally rare but can be serious. Thyroxine is a hormone replacement drug therapy that is typically well-tolerated by the body, and when side effects do occur, it is usually because the dose is too high. Hair loss can occur when first taking the drug, but it is usually temporary. Uncommon, but serious, side effects that can happen include increased sweating, mood changes, shaking, and trouble sleeping. In very rare cases, a patient might experience chest pain, irregular heartbeat, seizures, or possibly an allergic reaction.
In general, most people will have little to no side effects when taking thyroxine, even during pregnancy. Some people will have hair loss during the first few months on the medication, but this usually goes away once the body has had a chance to adjust. Also, women taking the drug might find that they have irregular menstrual cycles.
When the body has too much thyroid hormone from an overdose of thyroxine, it can lead to hyperthyroidism. Some of the uncommon side effects include increased sweating, sensitivity to heat, diarrhea, and shaking. It can also cause mood changes such as nervousness, anxiety, and irritability. Additionally, it can result in headaches, shortness of breath, muscle cramps or weakness, and trouble sleeping. Further side effects can be unusual weight loss or gain, a change in appetite, and vomiting.
In very rare cases, the side effects of thyroxine can be severe. Chest pain, pounding or irregular heartbeat, seizures, and swelling of the hands, ankles, and feet indicate a severe reaction. If a patient has an allergic reaction to thyroxine, he or she may experience a rash or flushing, extreme dizziness, and difficulty breathing. The person might also have itching and swelling, especially of the face, tongue, or throat. In the event of an overdose or allergic reaction, a patient should seek medical help immediately.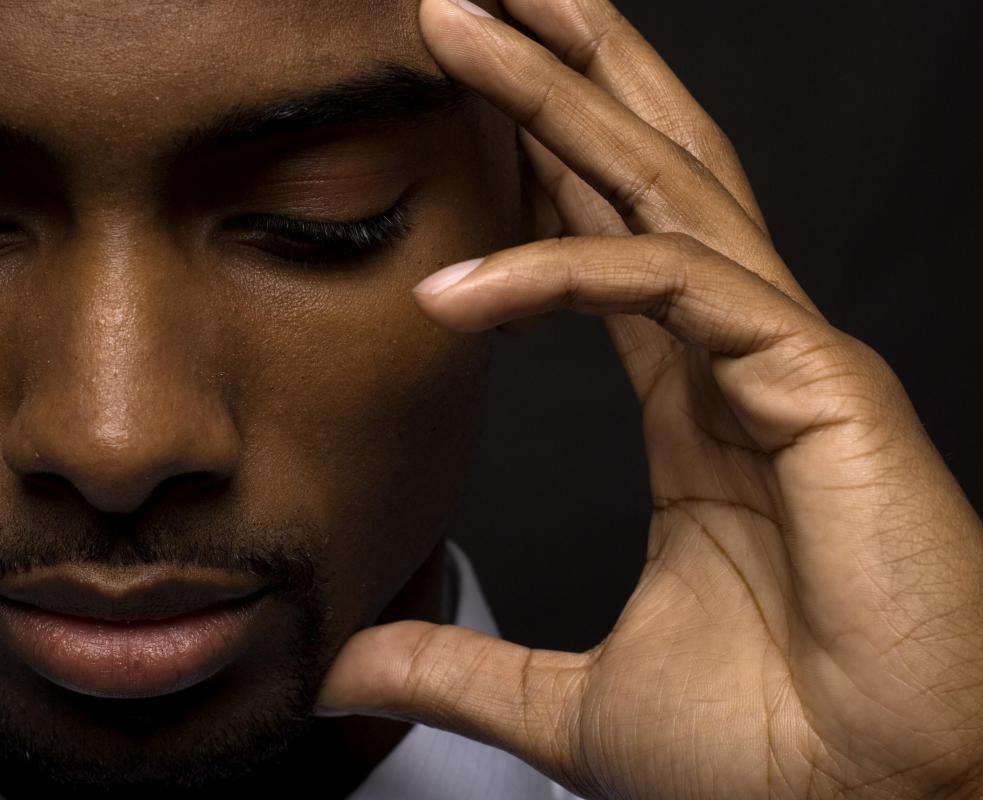 If the thyroxine dose is too low, it can lead to side effects from inadequate levels of thyroid, also known as hypothyroidism. These include fatigue, muscle aches, dry skin, weight gain, and sensitivity to cold. A medical professional will generally increase the dose of thyroxine to treat the condition.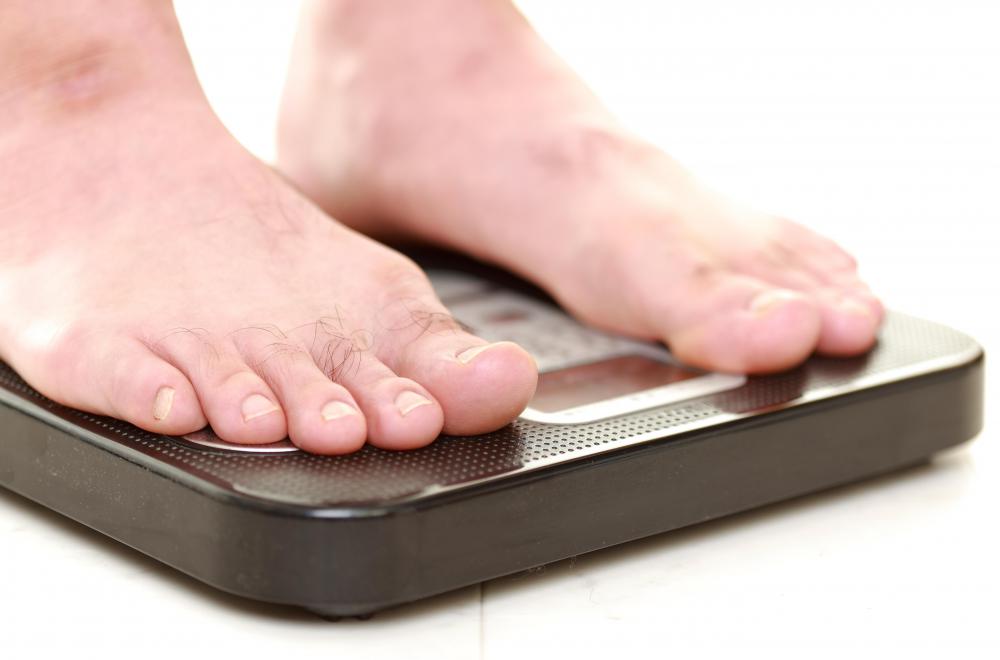 Thyroxine is used to increase thyroid hormone levels in people with an underactive thyroid. Having sufficient levels of thyroid hormones is necessary for mental and physical activity, as well as for maintaining an efficient metabolism. It can take four weeks or more for the body to receive the full benefits of the drug and to adjust to the temporary side effects of the drug.