What Are the Side Effects of Gabapentin?
Gabapentin is a prescription medication that is commonly used to treat seizure disorders, although it may also be prescribed to treat certain types of pain. Some of the most common side effects of gabapentin include drowsiness, dizziness, and fatigue. Some people taking this medication may also experience visual changes, gastrointestinal disturbances, or weight gain. Some of the more serious potential side effects of gabapentin include behavior changes, suicidal thoughts, or difficulty breathing. Any questions or concerns about possible side effects of this medication should be discussed with a doctor or other medical professional.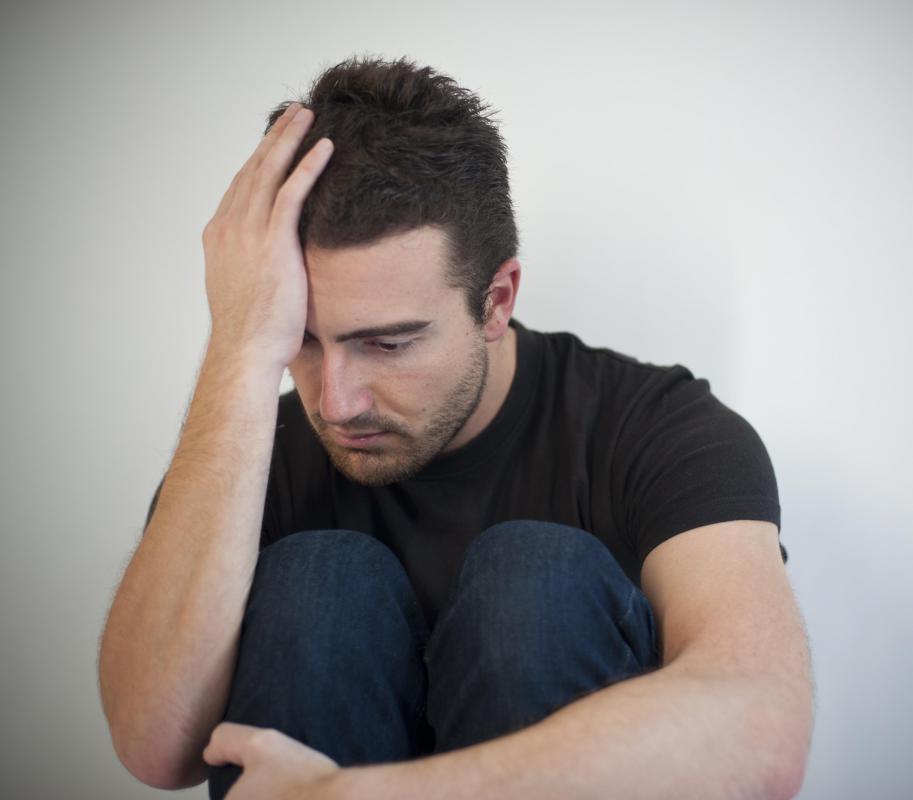 Many patients do not experience any negative side effects of the drug. Those who do usually report mild to moderate problems that do not interfere with the ability to continue taking the medication. Any new or bothersome symptoms that develop after beginning treatment with this medication should be reported to the prescribing physician for further evaluation.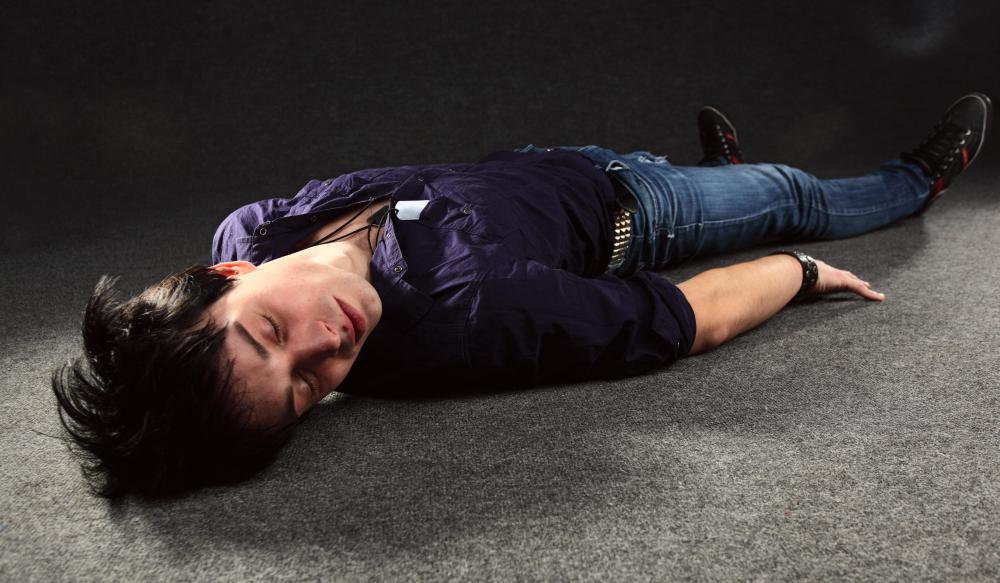 The most commonly reported side effects of gabapentin include dizziness, drowsiness, or confusion. These are typically worse when first beginning treatment with this medication or when adjusting to a higher dosage. Extreme caution should be taken when operating machinery or performing any activities that require a significant amount of focus or concentration.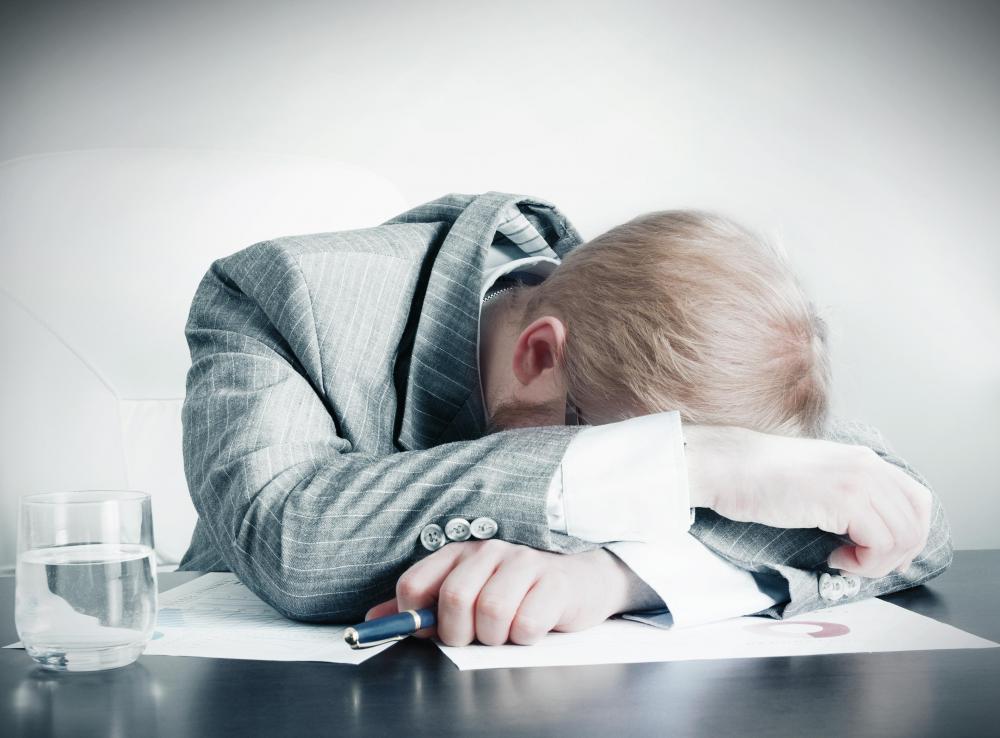 Gastrointestinal disturbances are relatively common side effects of gabapentin. These disturbances may vary in frequency and severity and commonly include nausea, vomiting, or diarrhea. Heartburn or weight gain may also occur as a result of taking this medication.
Some patients may develop visual disturbances when taking this medication. This typically involves the development of double or blurred vision. In some cases, the dosage of the medication can be adjusted to help alleviate some of these symptoms, although some patients may need to be switched to a different form of treatment.
Gabapentin may not be safe for everyone. It is important to notify the doctor of any existing health issues, especially any history of kidney or liver disease. This medication may cause severe behavioral changes, including the development of suicidal thoughts or behaviors. These symptoms should be reported to a medical professional immediately so proper treatment can begin.
Severe allergic reactions are relatively rare side effects of gabapentin, although they can become life threatening if not treated immediately. Potential signs of an allergic reaction include itching, swelling of the face or throat, and difficulty breathing. This should be considered a medical emergency, and immediate emergency care is vital.