What Are the Pros and Cons of Ranitidine for Children?
Ranitidine is commonly used to treat gastroesophageal reflux disease (GERD) and ulcers in children, including infants and toddlers. There are several positive aspects of using ranitidine for children, including its long history of fast and safe use. This drug can help to reverse the effects of conditions that can actually slow or halt growth in newborns or infants, as they are unable to keep food down. In some cases, there are also some negative aspects of using ranitidine for children, including intestinal side effects and potential allergic reactions.
GERD and ulcers can be exceptionally painful, especially for young children, and the fact that ranitidine is considered safe by the vast majority of pediatricians is one of the biggest pros of using this drug. It has a long history of safe and effective use in children as young as a few months old. Most potential side effects being mild and causing little to no permanent damage, unlike some other drugs used to treat the same conditions. In addition to this, the fact that it can provide near instant relief to a child's discomfort is also a positive aspect of using ranitidine for children.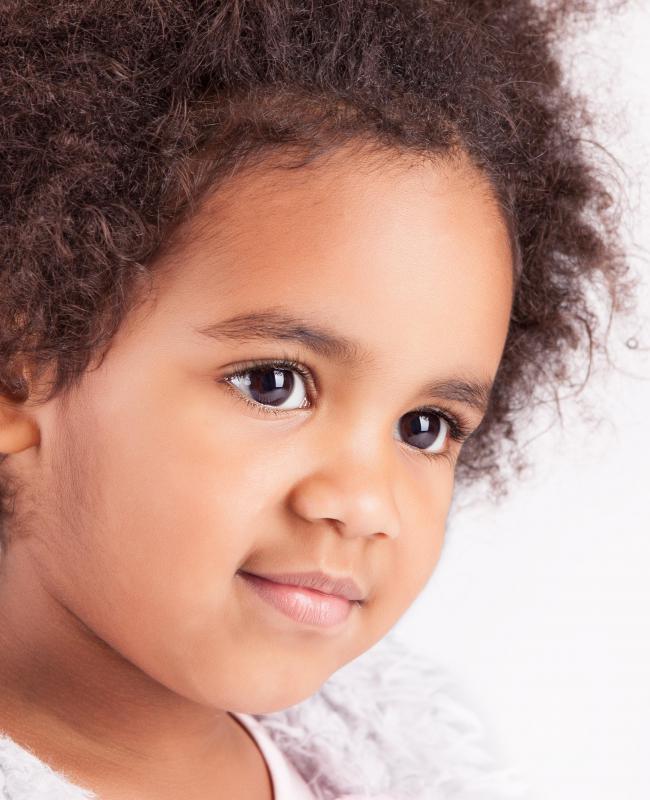 Although GERD and ulcers can be painful disorders, they can also be dangerous for infants. Both can cause excessive vomiting or spit-up, as well as make it painful for a baby to eat. The combination of it being difficult to keep food down or to eat in the first place can ultimately lead to failure to thrive or, in severe cases, dehydration. Ranitidine can relieve these symptoms, making it possible for an infant to grow and thrive, receiving all of the nutrition he or she needs from breast milk or formula.
Despite the positive aspects of using ranitidine for children, there are some negative ones as well, including some relatively common side effects. While this drug can help to treat a variety of digestive issues, it can also cause problems in the intestines. Children may experience constipation or diarrhea, which can result in the need to change the medication. In some cases, a child may experience stomach pains or headaches when taking ranitidine as well, which can be difficult to pinpoint in infants or young toddlers.
As with most medications, an allergic reaction to ranitidine is also possible, and, in some cases, may be serious. Difficulty breathing, swelling, and seizures are all signs of an allergic reaction, and immediate medical attention is required if these symptoms present. This drug can also interact poorly with other medications. Due to this, using ranitidine for children is not advised unless the drug is prescribed by a doctor who has been provided with the child's medical history and current medication list.