What Are the Pros and Cons of Buying an ATV on eBay®?
Dan Cavallari
Buying an ATV on eBay® can end up saving the customer a significant amount of money, and the buyer can often find models or options not otherwise available in his or her area. For the purchaser looking for variety and deals, buying an ATV on eBay® may a great option, but for the buyer looking to purchase his or her first ATV, or for the less experienced rider, eBay® does have its pitfalls. The buyer usually won't have the opportunity to do a visual, in-person inspection before purchasing, nor will a test drive be possible.
If the ATV on eBay® is being sold from a location far away from the buyer's location, shipping charges will almost certainly apply. For an item as large as an ATV, the shipping charges can add up very quickly, so the buyer will need to consider such charges before attempting to win the auction. If the ATV can be picked up in person, it is a good idea for the buyer visits the seller beforehand to test drive the ATV and do a visual inspection. If this is not possible, the buyer runs the risk of buying an ATV that may not be in proper working condition.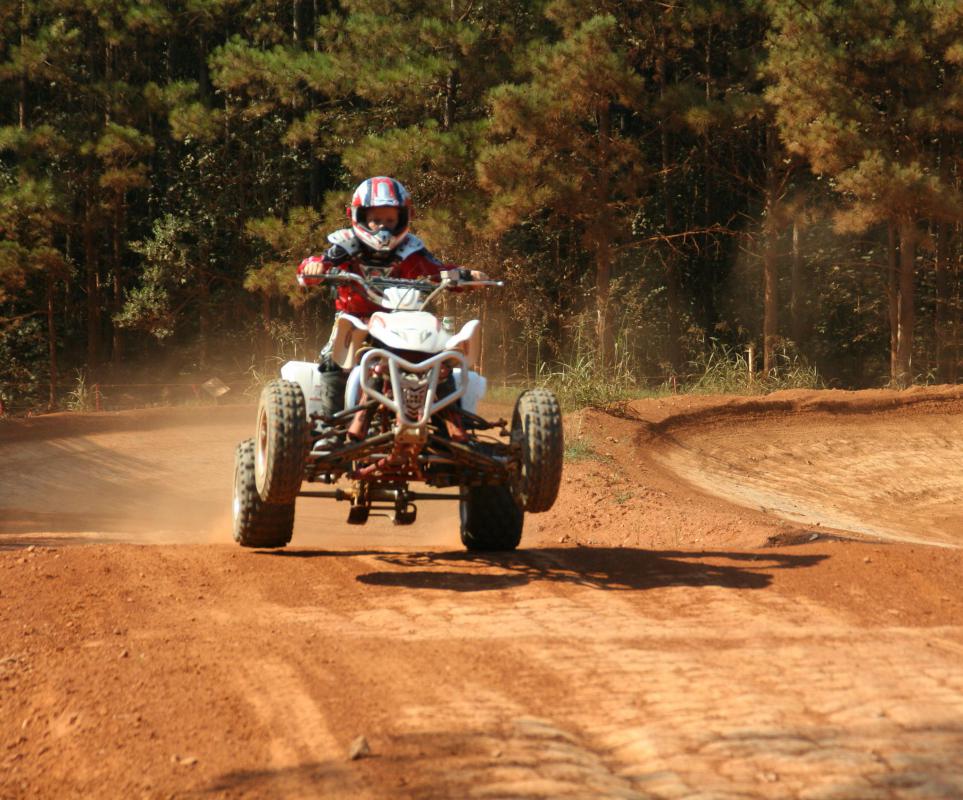 Get started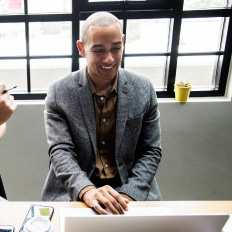 Wikibuy compensates us when you install Wikibuy using the links we provided.
There is some recourse if a faulty item is sold, however. The buyer can leave negative feedback on the seller's profile, indicating to future customers that the seller is not reliable. If the transaction was completed using an escrow account, the buyer can often get his or her money back for the purchase of the ATV on eBay®, as long as the product is returned in the same condition. This can be a time-consuming and frustrating process, but it protects the buyer from being cheated out of his or her money and it protects the seller from losing both the sale and the product.
Bidding wars are perhaps the biggest drawbacks to buying an ATV on eBay. These occur when several buyers are trying to win the same auction, and they can drive up the price of the product as time runs out. While deals can be had on eBay, in some instances the cost of the product may actually end up exceeding the original manufacturer's suggested retail price (MSRP). The buyer needs to be aware of the MSRP of the item for which he or she is bidding, and he or she should have a cutoff at which point he or she will stop bidding.