What are the Pros and Cons of a Tummy Tuck After a C-Section?
Some women assume that getting a tummy tuck after a c-section is a good way to get a flat stomach just after delivery. After all, the abdomen is already cut open during a c-section, allowing the woman to have two procedures performed without getting two scars. In fact, the tummy tuck usually gets rid of the c-section scarring along with the excess fat and skin left after pregnancy. Unfortunately, having two surgeries done on the same day can be risky, and also just adds to the length of the typical c-section recovery period. Caring for a baby while recovering from a tummy tuck after a c-section can be a difficult feat for most women, which is why they are encouraged to consider the pros and cons before deciding.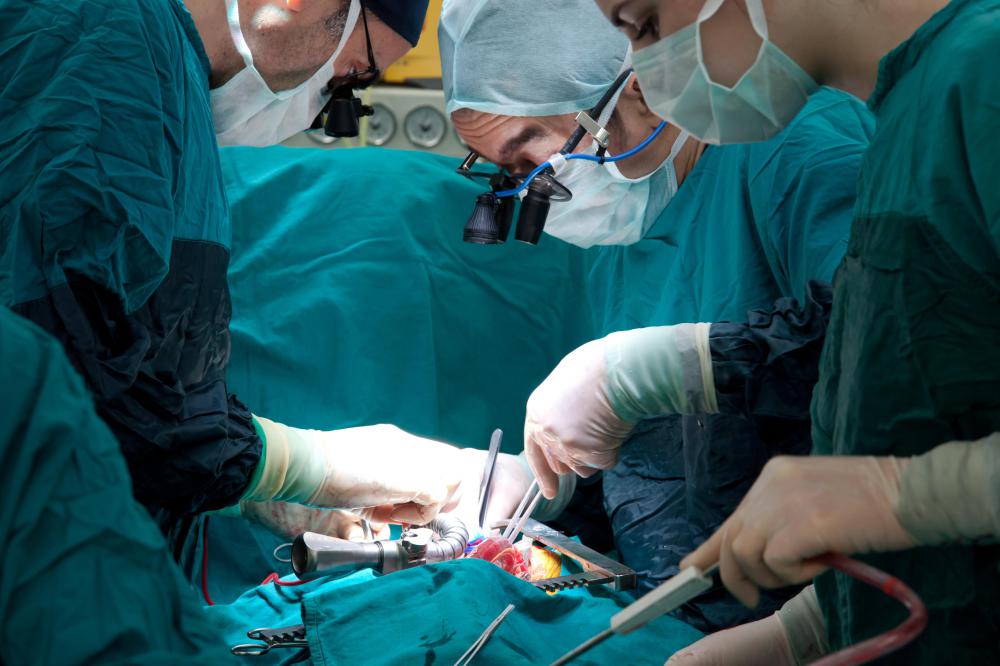 In order to take advantage of the fact that their abdomen will already be cut open for the c-section, many women are attracted to this option since the tummy tuck will not require a separate incision. Getting two surgeries performed in one day usually allows women to avoid having to prepare for and recover from two separate procedures. Additionally, the tummy tuck can get rid of both stretch marks and the dreaded c-section scarring since the unsightly skin is either tucked or removed completely. This can result in a flat, smooth stomach that is free of excess skin and flab.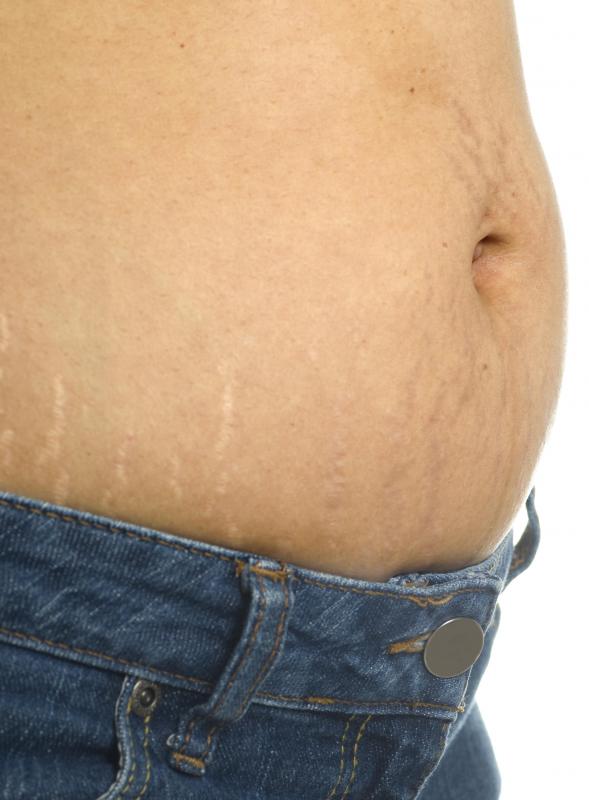 Despite the fact that women opting for a tummy tuck after a c-section will not need to heal from surgery two separate times, combining the procedures can result in an extra long recovery time. While recovery from a c-section usually lasts up to six weeks, tummy tuck recovery often takes about three months. It may be difficult to get out of bed for several weeks, and regular exercise cannot usually be resumed for months. Additionally, certain medications that are required for healing from a tummy tuck, including pain pills, may not be safe for mothers who are breastfeeding.
Aside from a longer recovery time, another downside of having a tummy tuck after a c-section is that there are increased risks when combining the two procedures. For example, many women lose blood during each surgery on its own, which means that having both performed at once can lead to a particularly high amount of blood loss. Therefore, it may be wise to have blood reserved in case a transfusion is needed during the surgery. Additionally, the risk of infection is typically higher for a tummy tuck after a c-section compared to the risk during each surgery on its own. This is likely because fluids from various parts of the abdomen may mix, as different areas are exposed for each procedure.