What Are the Problems with the Atkins Diet and Alcohol?
Advocates of the Atkins™ diet contend that a high protein diet with limited carbohydrate intake leads to quicker weight loss through a fat-burning process called ketosis. Only certain alcoholic beverages with little or no carbohydrates are recommended on the Atkins™ diet. Some dieters claim to have problems with the Atkins™ diet and alcohol consumption, because alcoholic beverages reportedly interfere with ketosis, thus slowing the progress of weight loss. Alcohol contains empty calories, or calories with no nourishment, and it can also rob the body of essential nutrients.
Foods with a high amount of sugar and starch are not advised on the Atkins™ diet, while foods comprised of complex carbohydrates like and vegetables are recommended. Most of the calories from the Atkins™ diet should be derived from protein. The diet supposedly works by inducing a state in the body in which fat is burned, instead of carbohydrates and protein. This process, known as ketosis, is the reason for the diet's success, according to supporters.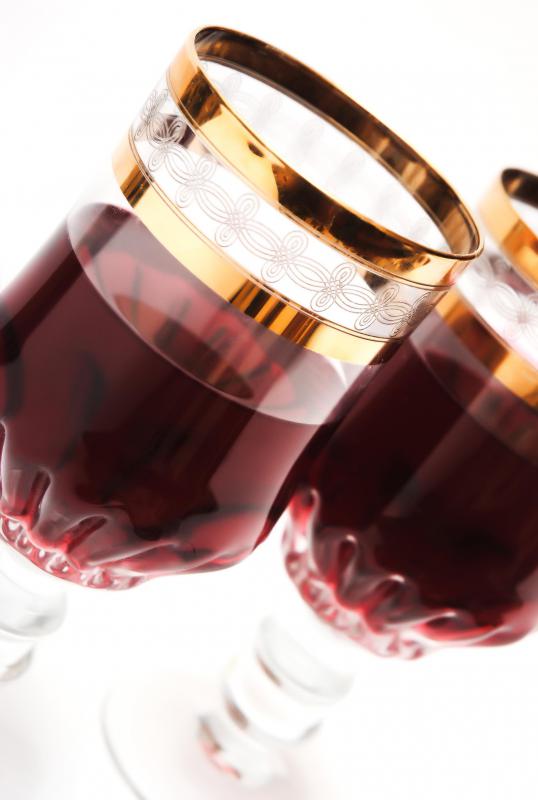 During the first two-week phase of the Atkins™ diet, alcohol is not allowed. After two weeks, dry wines which have few carbohydrates, and hard liquors like vodka, whisky and scotch, which have no carbohydrates, are allowed. The Atkins™ diet and alcohol with high carbohydrate like beer, sweet red wine, port and sherry do not go together at any phase.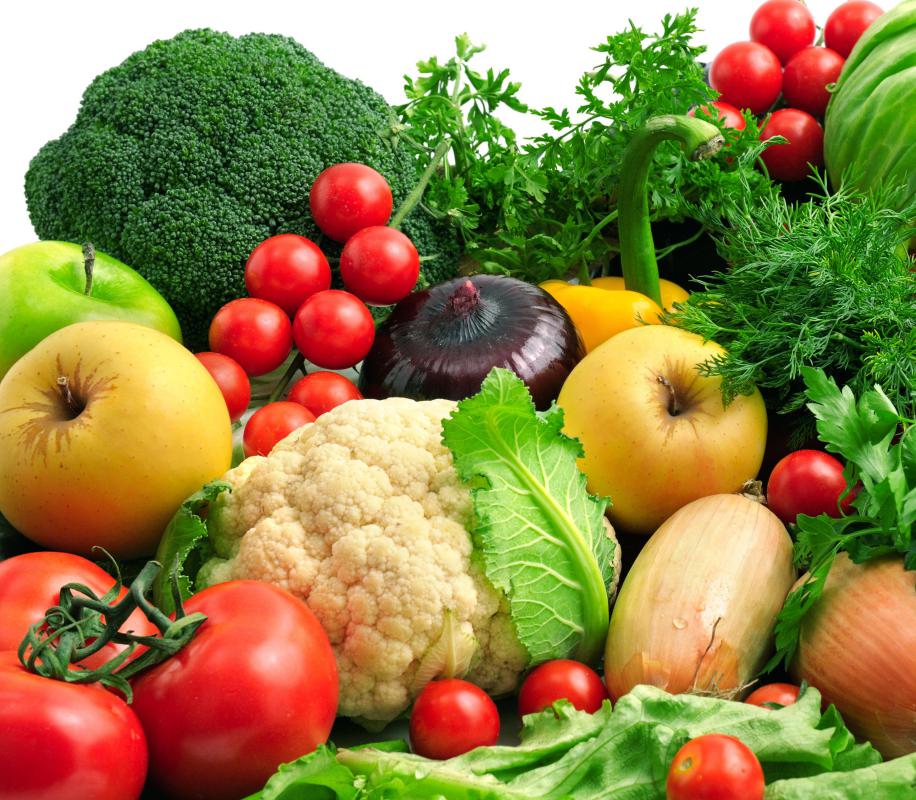 According to the theory behind the Atkins™ diet and alcohol intake, the body will burn alcohol first for fuel, therefore interrupting the fat burning process of ketosis. Some Atkins™ dieters claim that the moderate consumption of alcohol does not interfere with the success of the diet, however, other dieters claim that the combined effects of the Atkins™ diet and alcohol consumption stalls weight loss. These varying claims may be the result of differences between individual metabolisms or the amount of alcohol consumed.
While the Atkins diet suggests moderate amounts of hard liquor over high carbohydrate beers and wines, consumption of hard liquor may lead to quicker impairment of thought processes and body reactions. In addition, those on a restricted diet should remember that alcohol provides calories, but no nourishment. It can also deplete the body of important nutrients, such as zinc and magnesium.
Dr. Robert Atkins, the developer of the diet, was trained as a cardiologist and claimed that a diet high in carbohydrates from processed, sugary foods increased the risks chronic disease. In response to an overabundance of carbohydrates, the body supposedly produces too much insulin, which then prevents fat from being metabolized efficiently. Atkins proposed that his diet not only led to weight loss, but also decreased the chances of high blood pressure, high cholesterol, heart disease and diabetes.