What are the Penalties for Insurance Fraud?
Insurance fraud is a serious charge that occurs when any person knowingly falsifies information with the intention of receiving a settlement under their insurance policy. The penalties for insurance fraud vary from jurisdiction to jurisdiction, but they may include jail time, fines, probation and community service. However, every insurance fraud case is heavily dependent upon the facts, and mitigating circumstances may significantly reduce penalties or even lead to alternative sentencing. Anyone facing charges of insurance fraud should retain an attorney in order to try and obtain such alternative sentencing, as the penalties for insurance fraud are largely at the discretion of the judge.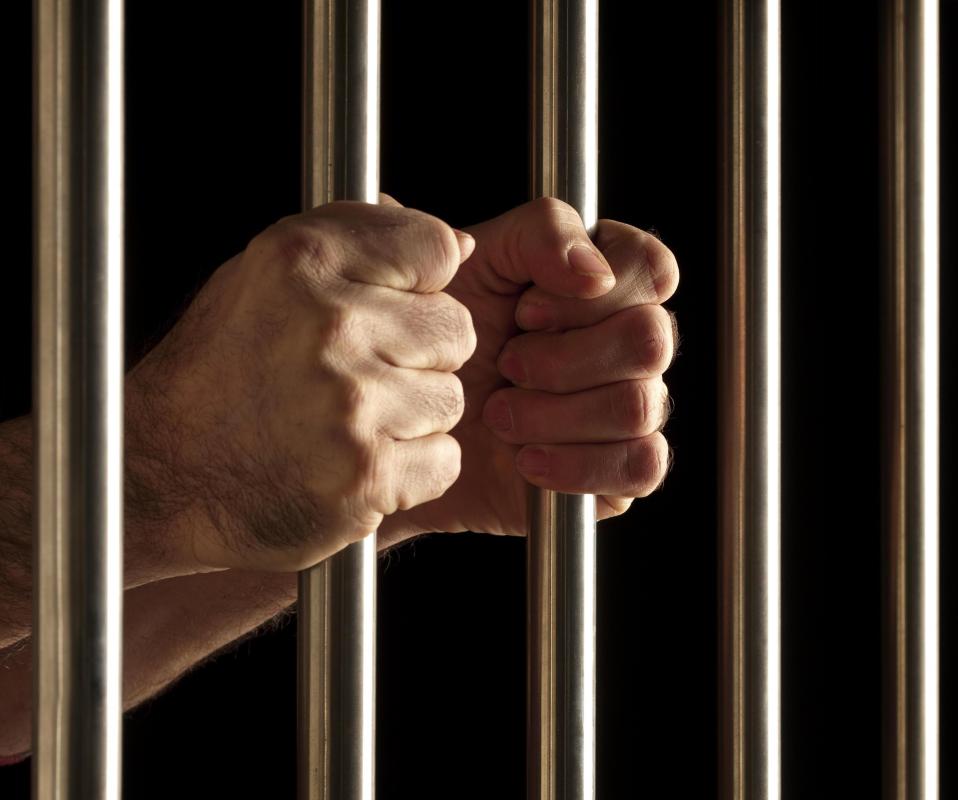 Insurance fraud occurs when any person makes a material false statement that is designed to mislead an insurance agency into awarding the fraudulent party a settlement under their insurance policy. Insurance fraud may occur under any kind of insurance policy, be it automobile, home owner's, life, disability, or health care. The severity of the fraud depends on the egregiousness of the material misrepresentation and the amount of the settlement that is fraudulently sought after. These facts will determine how serious the penalties for insurance fraud levied by the court will be.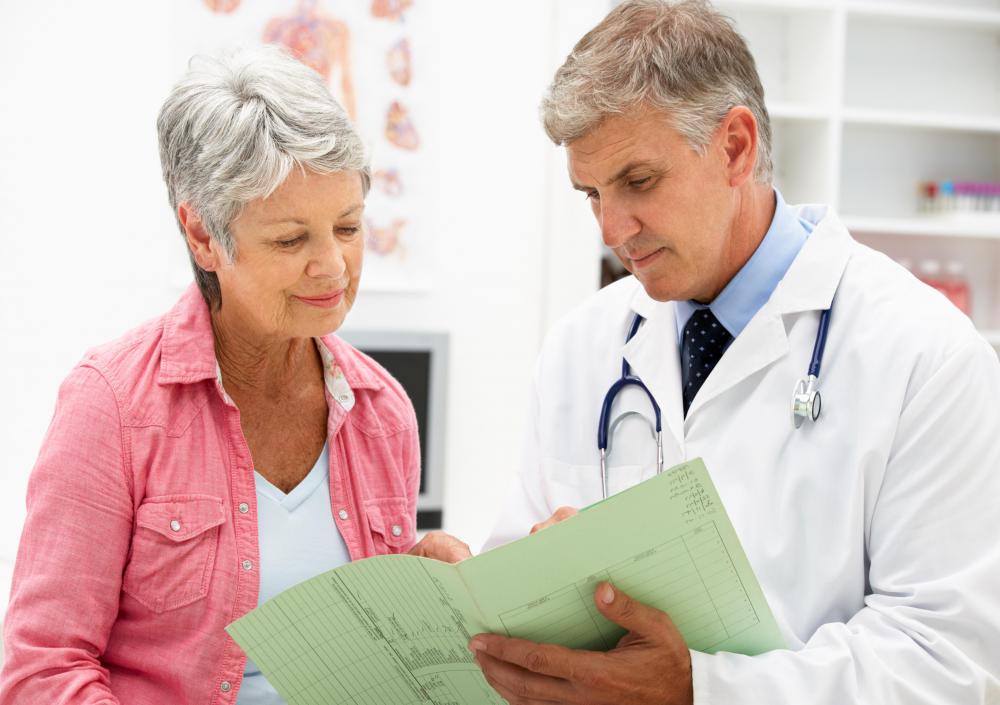 Penalties for insurance fraud range from misdemeanors to felonies, and include a combination of possibilities including fines, jail time, community service, probation, parole, and restitution to the insurance company. The judge has discretion to decide what and how severe the penalties should be based on the egregiousness of the actions of the fraudulent parties. In the United States, fines may range between hundreds and millions of dollars, while jail time could be as much as 10 years in particularly bad cases. Especially if the fines do not amount to the total received by the party in their fraudulent claim, they will often also be required to pay the insurance company the amount they received as a result of their claim plus interest in what is called "restitution."
It is important that anyone facing charges of insurance fraud retain an attorney to represent him or her as it may make a significant difference in the severity of the penalties they face. Probation and parole are often considered as penalties for insurance fraud in lieu of jail time if the fraudulent party has a clean prior record and the court determines the fraud was not severe. In addition, a properly argued case may lead to alternative sentencing where criminal penalties are replaced with community service and restitution to the defrauded insurance company.