What are the Natural Treatments for Frequent Urination?
Frequent urination can be frustrating and embarrassing, but there are steps that can be taken to minimize its effect. Exercising pelvic muscles, behavioral therapy, dietary changes, supplements and herbal remedies can all help to reduce the urgency associated with frequent urination. Sufferers should not, however, substitute these measures for medical care, because frequent or urgent urination might be a symptom of a potentially serious underlying condition.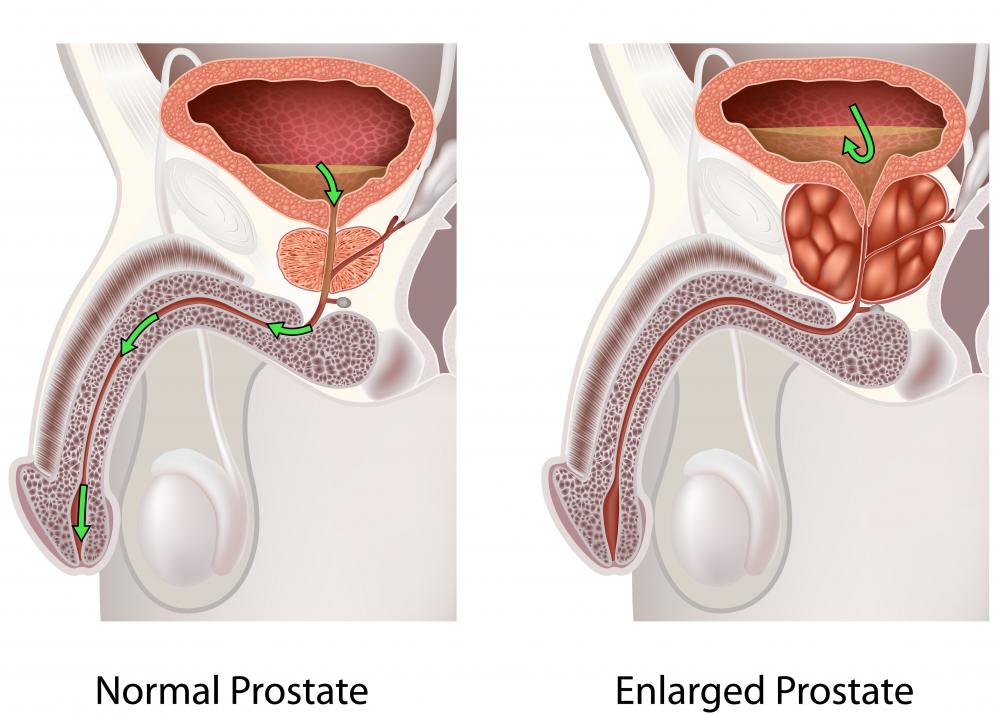 The increased urge to urinate can have many causes, with some of them more serous than others. Medication side effects or pregnancy might be responsible. Caffeine, tobacco and artificial sweeteners might also increase the need to urinate and, of course, taking in excessive fluids will cause frequent urination.
Frequent urination might also be a symptom of a condition requiring medical attention. Urinary tract infections, enlarged prostate, diabetes and some forms of cancer might all cause an increased urge to urinate. Each of these require some degree of medical intervention to treat, and sufferers are urged to begin with a visit to the doctor.
After other conditions have been either ruled out or treated, the patient can take steps to reduce the urgency and frequency of urination. Pelvic exercises such as Kegel exercises help to strengthen the muscles responsible for controlling the bladder. These exercises need to be done regularly to achieve any benefit.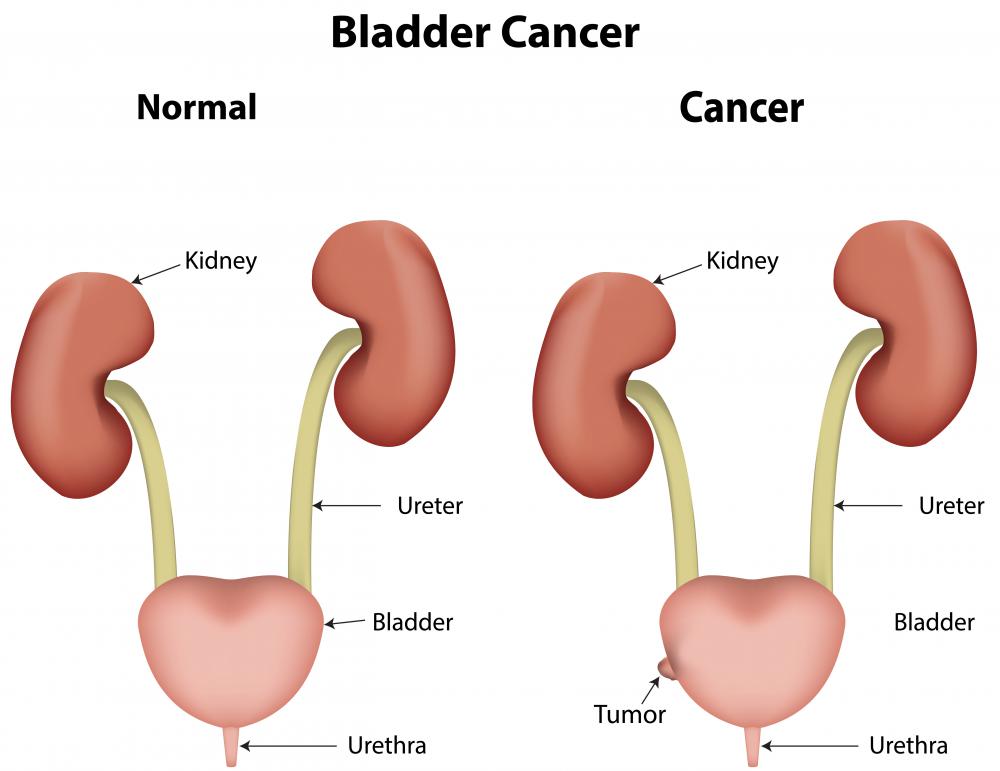 Bladder retraining relies on behavioral therapy principles to teach the bladder to wait longer before urination is required. The patient deliberately delays urination, holding it a little longer than normal. Over a typical course of 12 weeks, the bladder becomes stronger and requires emptying less frequently.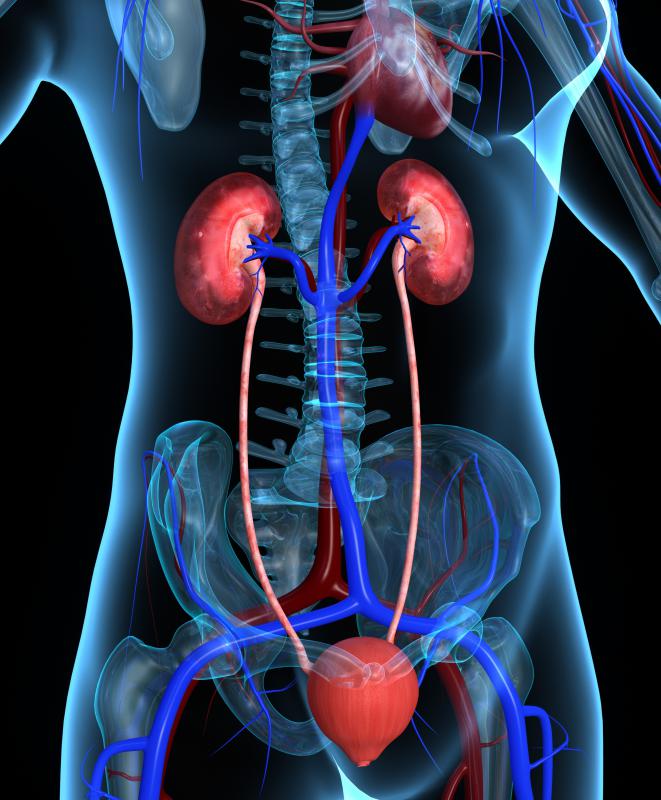 Some foods and food additives have a diuretic effect and create an increased need for urination. Caffeine, alcohol, chocolate and artificial sweeteners will all encourage frequent urination. Carbonated drinks, spicy foods and tomato-based foods might have a similar effect as well. Fiber will help to reduce the chance of constipation, which can put pressure on the bladder.
Water is essential for good health, but excessive intake can put a strain on the bladder. Rather than simply drinking less, sufferers of frequent urination are encouraged to monitor intake to see whether this is the source of the problem. Changes in patterns and avoiding drinks in the evening can help patients who frequently are awakened because of the need to urinate.
Herbal remedies such as cornus and dodder have been taken for kidney complaints such as frequent urination. Valerian is also popular to specifically treat urinary tract infections. Advocates claim that these supplements are effective, often citing personal experience, but these substances have not been proved to have any health benefit.