What are the Most Common Uses of a Pro Forma Balance Sheet?
Along with the income statement and the owner's equity statement, the balance sheet is one of the three most common financial statements used by businesses. A pro forma balance sheet represents a future projection of assets, liabilities and equity accounts of a business. This type of balance sheet is used primarily when creating a business plan, when trying to acquire a business loan or for financial planning purposes.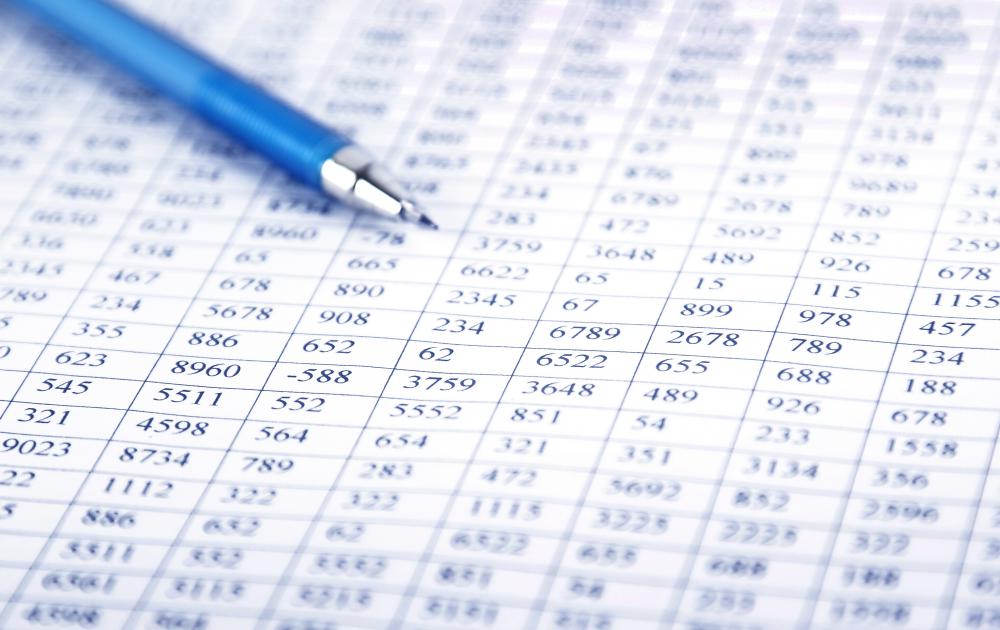 Pro forma balance sheets are often created and included in business plans when a new company is starting or when a company is expanding. This plan outlines the financial projections for which the owners of the business are hoping. When a new company is trying to begin, the company carefully predicts what the balance sheet will look like in one or two years. This allows investors to see what the company is expecting in the future. Investors typically look at the entire business plan when deciding whether to invest.
Banks and other lending institutions often require pro forma statements from businesses applying for loans. This is because a pro forma balance sheet helps the lenders determine a company's ability to repay debts at future dates. When a company is considering a merger, a pro forma balance sheet is also commonly used.
Companies may create pro forma balance sheets for performance purposes. A pro forma balance sheet is created and then compared to the organization's actual balance sheet on the stated date of the pro forma. This process allows companies an opportunity to compare the projected performance to actual results and offers an opportunity to improve profitability.
A balance sheet is set up to follow a standard accounting equation: assets = liabilities + owner's equity. A pro forma balance sheet is designed in the same format as a typical balance sheet and contains the same three sections: assets, liabilities and owner's equity. It also divides the assets into two sub-categories: current and long-term.
Current assets are short-term assets. Any asset that can be converted into cash within a year is considered a current asset. Long-term assets contain larger items, including fixed assets such as any property, plants and equipment the company owns. The liabilities on a pro forma balance sheet are also divided into short-term and long-term categories. Any debts that will be paid in less than one year are short-term, and any that will be paid beyond that time frame are considered long-term.