What are the Most Common Sotalol Side Effects?
Sotalol is a prescription medication used to help control an irregular heartbeat, but as with most medications, there can also be a number of unwanted side effects. Some of the sotalol side effects that effect heart rate can be so severe that it is typically only administered to a patient who can spend the first few days on the medication in a clinical setting where his or her heart condition can be monitored. Dangerous allergic reactions also are possible. Other side effects, such as headache, vomiting and fatigue, are less severe and often disappear once the body adjusts to the medication.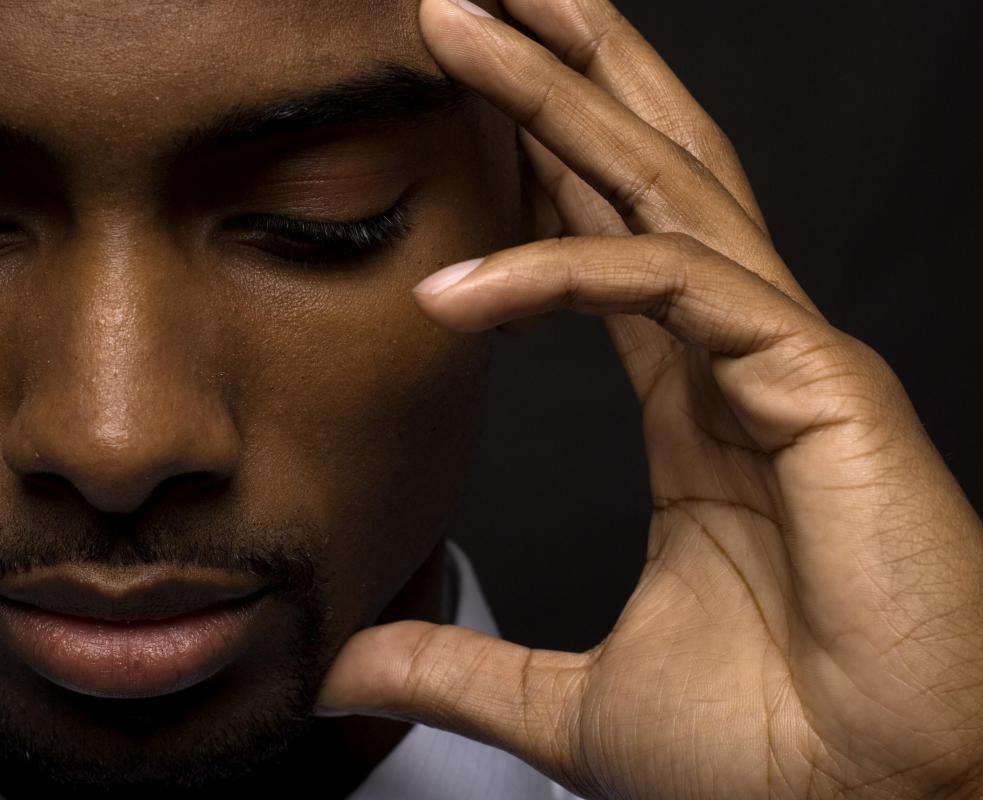 When first given the medication, the body will generally go through a period of increased instances of an irregular heartbeat. Depending on the condition of the person, this can be severe and should be monitored by a health professional. For this reason, those who are started on the medication generally do so in a medical setting where the body's reaction to the medication can be documented and managed.
Some individuals can also suffer an allergic reaction to the medication, and this is not uncommon. It may result in being taken off the medication, so it is vitally important to report any symptoms to a medical professional. These sotalol side effects are similar to other cases of allergy, and can include difficulty breathing that may or may not be worsened by swelling of the face and airways, and hives may present as well.
Those who are not allergic to the medication can also suffer severe sotalol side effects. Among the more common are lightheadedness or loss of consciousness, difficulty breathing, chest pains or abnormal sweating. Sometimes the medication can slow the heart down, and this can also be an unwelcome and unwanted side effect.
Most individuals who suffer from sotalol side effects find them mild, and usually they disappear as the body adjusts to the medication. Less serious but common side effects include headaches, fatigue and gastrointestinal conditions such as nausea, vomiting or diarrhea. For some, there may be a change in sleep patterns and instances of insomnia. Individuals on the medication may experience increased drowsiness or exhaustion if drinking alcohol along with the prescription.
Pre-existing conditions can make sotalol side effects worse, so full disclosure is important when speaking to a medical professional. There may also be other side effects or a relapse into previous effects when undergoing surgery or dental work. Heart or liver disease, pregnancy, allergies or diabetes can also change the side effects of the medication.