What are the Most Common Smoking Symptoms?
Before even seeing someone light up a cigarette, people can typically tell that the person smokes due to smoking symptoms. There are the outer signs, such as yellow fingers and teeth, in addition to internal signs, such as shortness of breath. Although the short-term problems are bad, they are no comparison for what they can lead to in the future.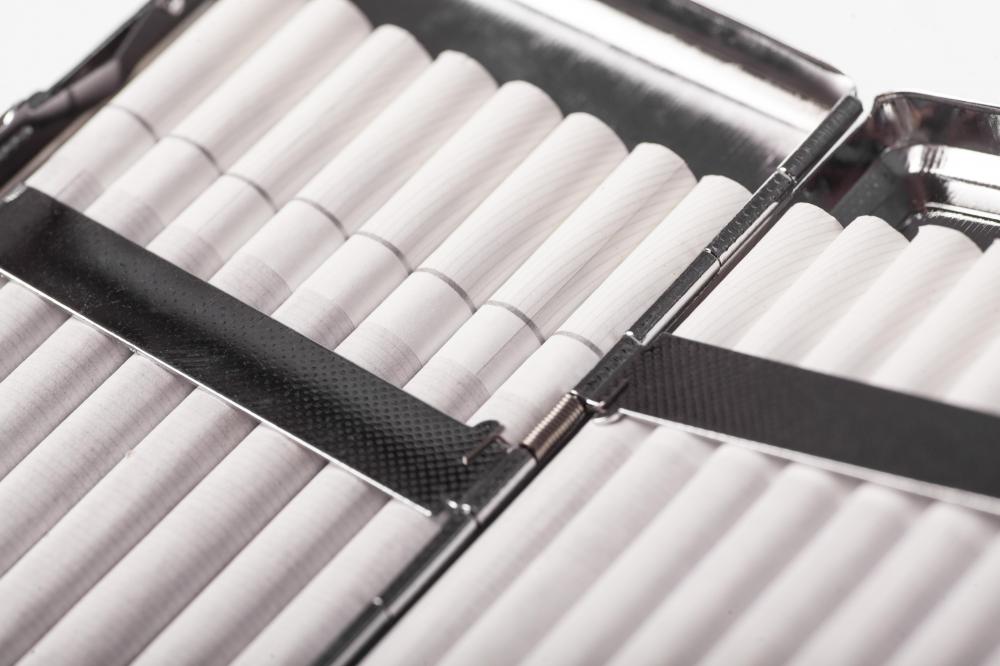 Due to a smoker holding the cigarette, he or she may develop yellow skin on the fingers as well as yellow fingernails, both caused by the nicotine in the cigarettes. It is one of the major smoking symptoms that can develop fairly quickly. While there are some options to remove the stains, it depends on the individual and none are guaranteed.
Yellow teeth and bad breath are smoking symptoms that are additional unpleasant side effects that come from smoking. The combination of the cigarette and the bacteria in the mouth leads to the bad breath. The yellow can be minimized with teeth whitening procedures, however, degrees vary by individual. It will have to be an ongoing process to keep up with the teeth yellowing caused from constant smoking, however, the whitening isn't good for teeth either when it is overused and abused.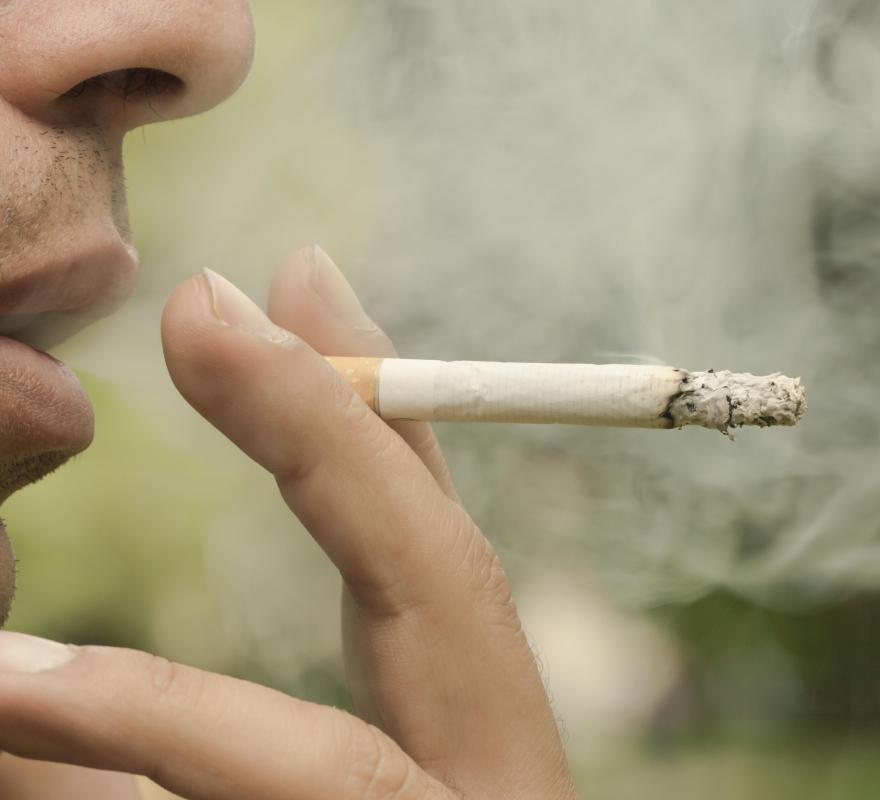 One of the internal smoking symptoms that some smokers experience is shortness of breath. Running or jogging can be a problem, especially for a prolonged period of time. Even something as simple as climbing a flight of stairs or a small hill can cause a smoker to stop to catch his or her breath. Other smokers complain of shortness of breath even while sitting in a chair.
One of the smoking symptoms that people other than the smoker may notice is a stench of light or heavy cigarette smoke coming from the person's hair, clothes and skin. The smoker may not notice it himself. Scented body washes, perfumes and colognes only mask the smell, but it can also make it worse or not cover it up at all.
Even after someone quits, all of the smoking symptoms may take a long time to go away, if they go away at all. Regular visits to a dentist and a doctor can help combat some of the symptoms. In addition to recommending quitting smoking, they can also suggest preventive measures to keep some of them from getting worse.