What are the Most Common Reasons for Ear Tubes in Adults?
The most common reason for ear tubes in adults is a dysfunction of the Eustachian tubes, called barotrauma. The condition is caused by unequal air pressure behind the eardrum and outside of the ear, which causes pain. Another reason is repeated ear infections, although this is more common for children. Ear infections can be caused by viruses or bacteria and the buildup of fluid in the ear canal. Ear tubes are tiny, hollow cylinders inserted into the eardrum to allow air into the middle ear, and the procedure is done during outpatient surgery that lasts about 10 to 15 minutes.
Eustachian tube dysfunction is pressure-related pain caused by a significant difference in air pressure inside and outside the ear. The condition prevents the tube from opening as it normally would when swallowing or yawning, so air cannot flow in and out of the middle ear. Ear tube surgery might be recommended for the condition if decongestants or antibiotics are ineffective or if the person is going to be flying. Inserting these tubes allows air to flow in and out of the middle ear to equalize the pressure.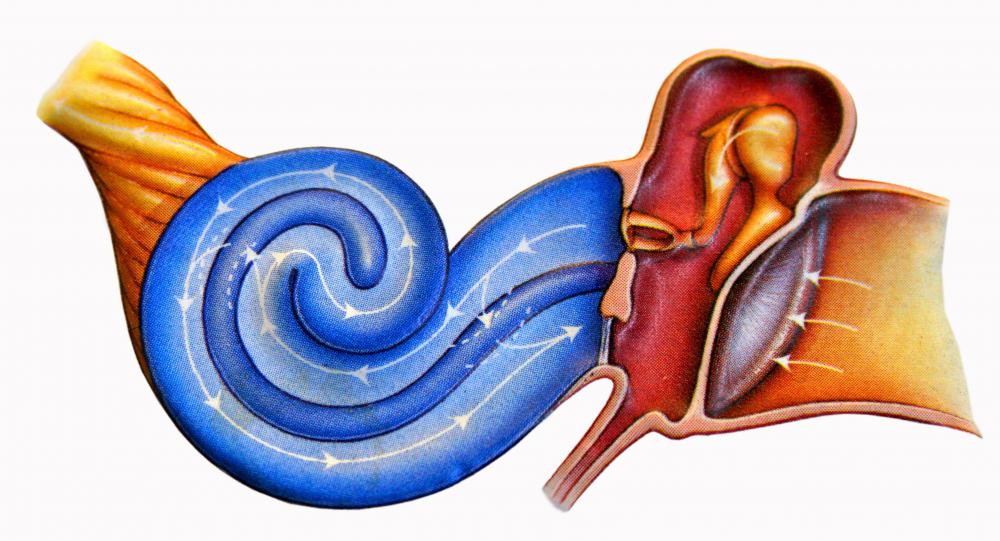 Some of the causes of dysfunction include allergies, colds, ear infections, or narrow Eustachian tubes. It can also occur because of activities that involve altitude changes, such as scuba diving, using an elevator, or flying. The symptoms include dizziness, ear pain and discomfort, and slight hearing loss. It can also make the ear feel clogged or stuffy, and a person might have difficulty getting the ear to pop.
Frequent ear infections are another reason for medical professionals to recommend ear tubes for adults, although they are not as common in adults as for children because of changes to the anatomy of the ear. Adults have a steeper angle to the Eustachian tube, which keeps fluid from building up and makes it less likely for viruses and bacteria that enter through the nose to migrate to the ear. Adults who are susceptible to ear infections can be inserted to prevent future infections by allowing fluid to drain from the middle ear and keeping the ear ventilated.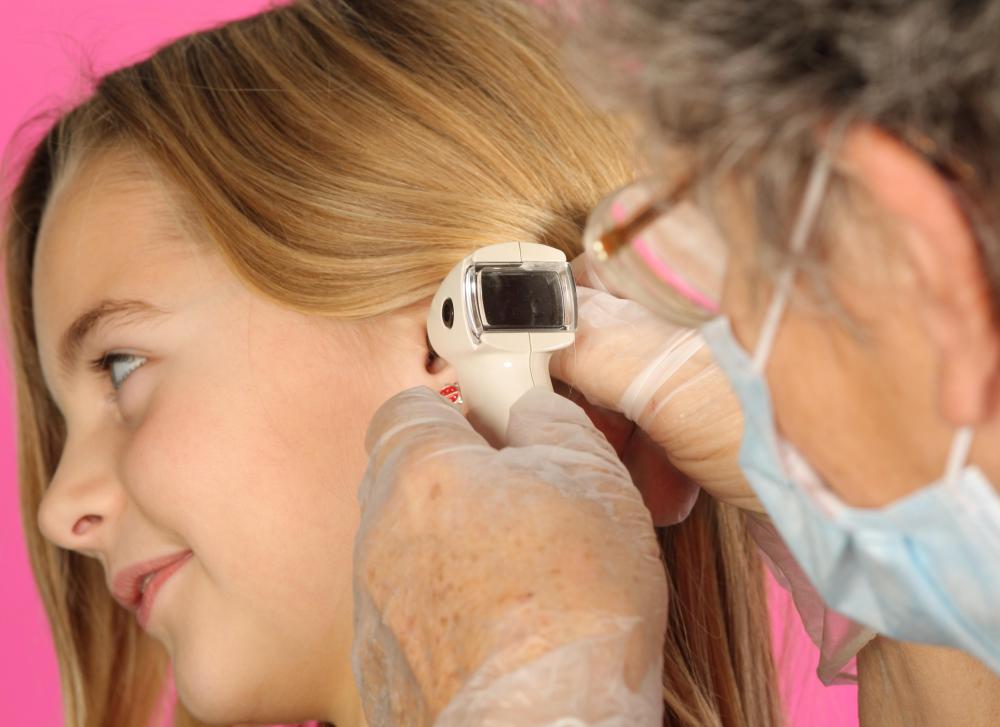 A medical professional can generally insert ear tubes in adults in an office setting. The quick procedure entails making a tiny incision in the eardrum with a laser or scalpel, suctioning out the fluid in the middle ear, and putting the artificial tube in the hole. Typically, antibiotic eardrops will be used in the ear, followed by plugging it with cotton. Recovery from the surgery takes about an hour, but there is usually no postoperative pain.