What are the Most Common Hysterectomy Problems?
Some of the most common hysterectomy problems are symptoms similar to those experienced during menopause. These may include hot flashes, headaches, and heart palpitations. Osteoporosis is another related side effect and some women may experience hysterectomy problems involving joint inflammation and pain, such as arthritis.
A complete hysterectomy involves the removal of the uterus, fallopian tubes, and ovaries. This operation generally causes the most problems in women. Due to the hormonal changes that typically occur and cessation of monthly periods, a woman may experience many of the same symptoms as she would during menopause, regardless of her age.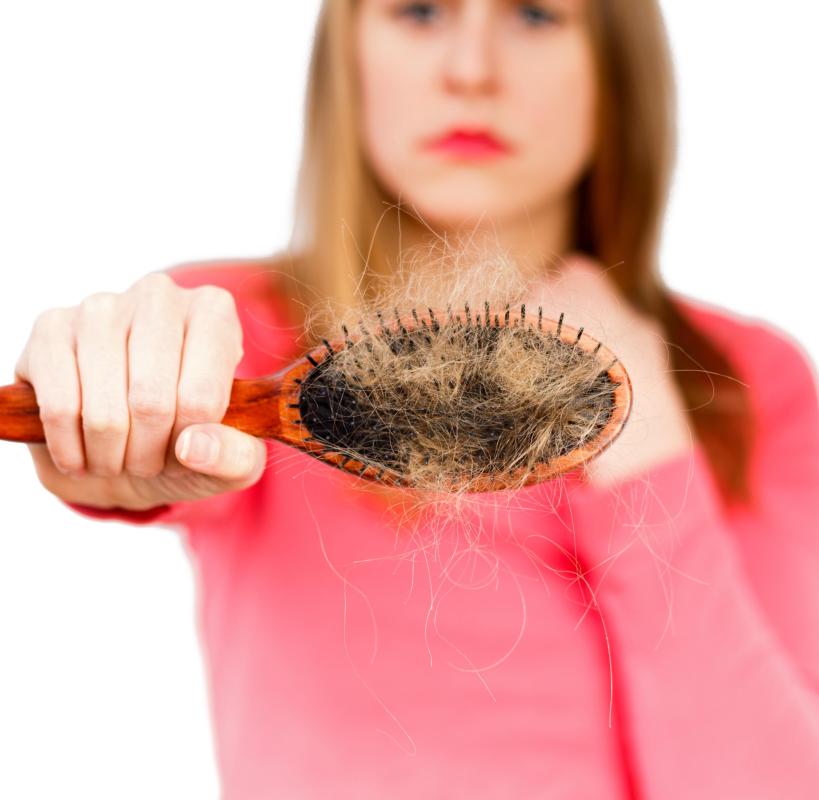 Along with hot flashes, problems related to a total or complete hysterectomy may include mood swings, insomnia and irritability. The woman may also become anxious or depressed. As with women experiencing menopause, she may also be at a higher risk for developing diabetes.
A partial hysterectomy involves removal of only the uterus. The woman's ovaries will remain during a partial procedure. Partial hysterectomies will typically not produce symptoms as severe as a complete hysterectomy. In the case of a partial where the uterus is removed, the ovaries will not receive the normal amount of blood flow. This may cause fatigue in some women, and other symptoms as well. Some women may develop urinary tract infections or even incontinence.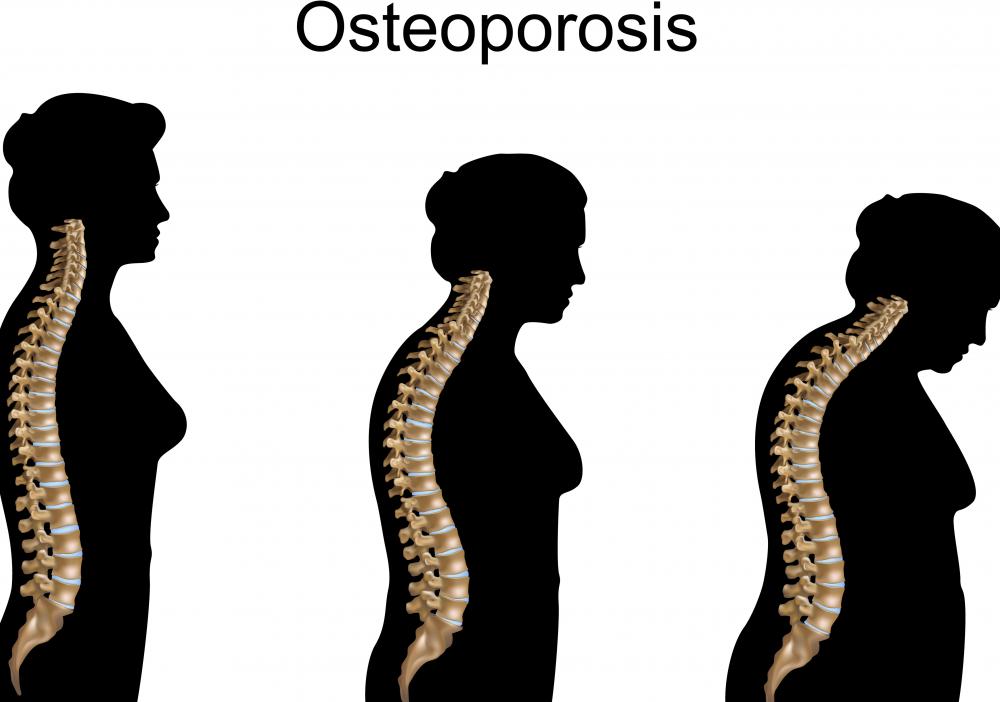 There are several other hysterectomy problems that some women experience after surgery. One common complaint is vaginal dryness and sexual issues. This may include decreased libido and less heightened sensitivity or pleasure from sex. Some women who have severe vaginal dryness after a hysterectomy may find that sex is often painful. Bleeding or spotting may be another side effect. The patient's physician may recommend hormone replacement therapy in some cases.
Other hysterectomy problems might include gaining weight or feeling somewhat bloated. The patient may notice the excess weight has particularly developed in the area of the abdomen. This could be due to a decreased level of estrogen after the procedure. Dietary changes may be recommended in such a case, as well as regular exercise.
Another typical side effect associated with a hysterectomy is thinning hair or hair loss. Because of the reduced levels of estrogen and other hormonal changes, a woman who has had a hysterectomy may find that her hair is not as thick or lustrous as it was prior to surgery. She may even find some bald patches or loss of hair completely. She may have the option of hormone replacement therapy under a doctor's supervision and recommendation.