What Are the Most Common Frontal Lobe Lesion Symptoms?
The frontal lobe is the largest section of the brain, and damage to this area can lead to personality changes, loss of muscle control, and cognitive disturbances. Some of the specific frontal lobe lesion symptoms may involve mood swings, paralysis, or difficulty solving problems. Additional symptoms may include loss of smell, lack of muscle coordination, and memory loss.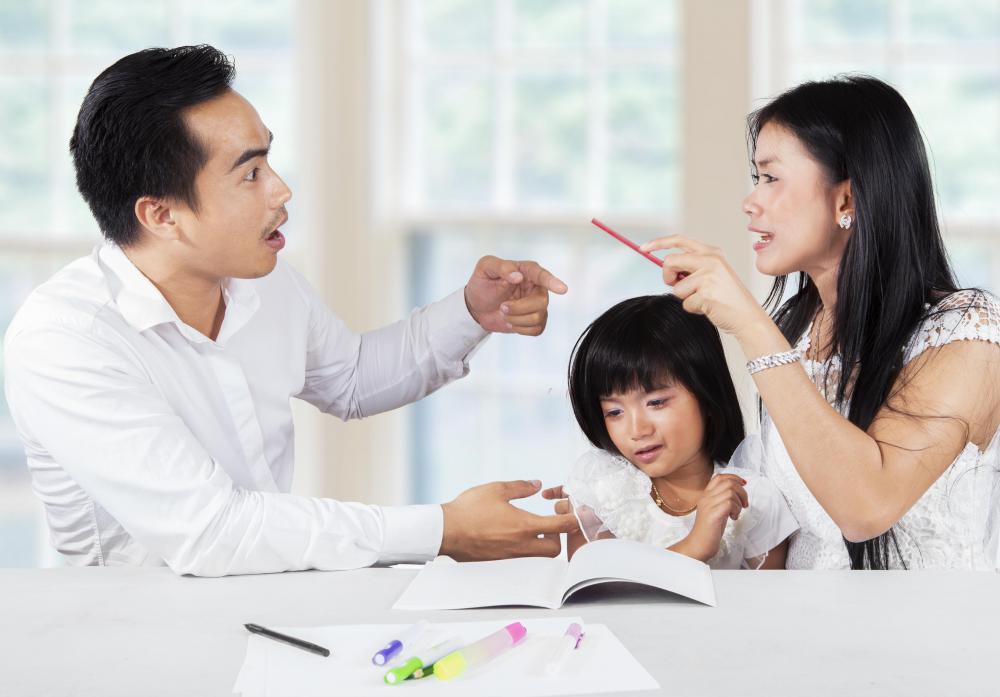 Frontal lobe lesion symptoms associated with the area that influences personality may include unpredictable mood swings, loss of spontaneity, and difficulty controlling impulses. Abnormal social behavior and risky sexual habits may develop as a result of injury to the frontal lobe of the brain. A person with this type of injury often seems to be disinterested in people or activities that were once enjoyed.
Loss of muscle control is one of the most common frontal lobe lesion symptoms, affecting both voluntary and involuntary muscle movements. This may cause the affected person to have great difficulty performing ordinary tasks such as walking, holding a spoon, or maintaining balance. The muscles in the eyes may not function properly, leading to a variety of visual disturbances. The patient may lose the ability to control the bladder or bowels and may experience partial or complete paralysis, usually affecting one side of the body.
Cognitive dysfunction is among the possible frontal lobe lesion symptoms. Reduced performance on tests designed to measure intelligence is common, even if the affected person seems to be high-functioning. Memory loss and difficulty focusing are frequently reported when a lesion is found on this area of the brain. Patients with this type of brain injury may not be able to remember a list of two or three separate instructions and may have difficulty recalling how to perform basic tasks such as brushing the teeth or bathing.
Specific frontal lobe lesion symptoms depend on the exact location of the lesion, the extent of the damage, and the overall health of the patient. Difficulties may range from mild to completely incapacitating. It is important to remember that not everyone with damage to this part of the brain will experience the same set of symptoms or the same degree of disability. Proper medical care is vital, and a doctor should be consulted with any questions concerning individualized symptoms so that a personalized treatment plan can be developed.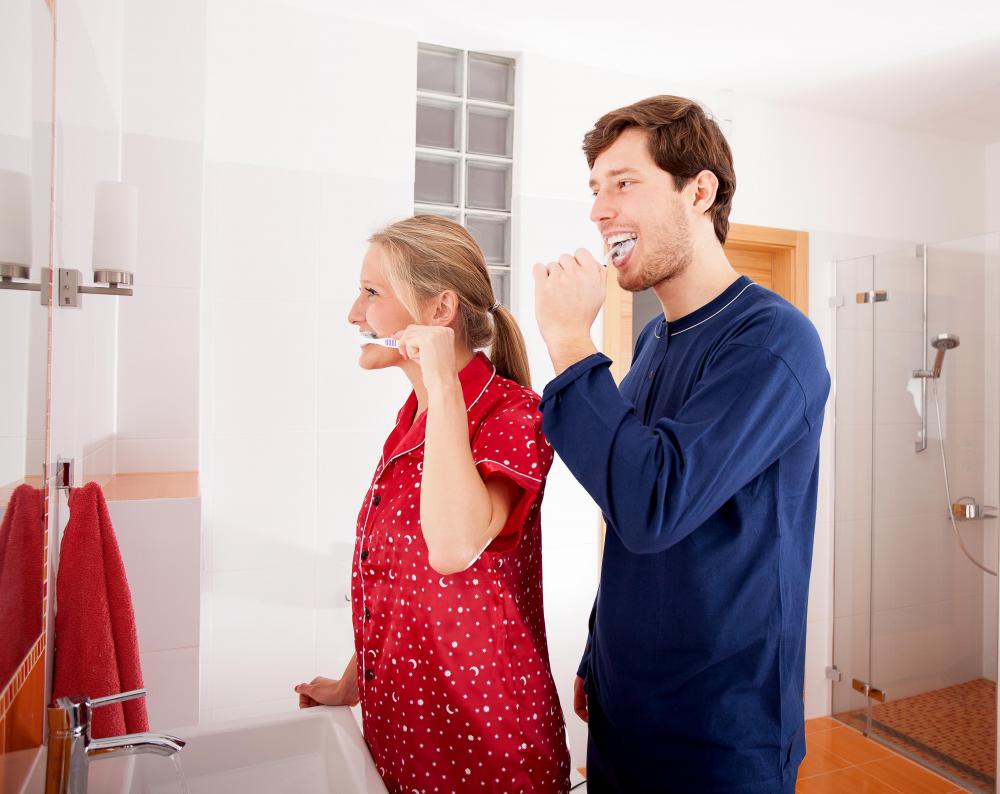 Symptoms of frontal lobe lesions may include personality changes and moodiness.

People with frontal lobe lesions may begin to engage in risky sexual habits.

Individuals with frontal lobe lesions may experience difficulty walking.

Individuals with frontal lobe lesions may experience reduced performance on tests designed to measure intelligence.

People with frontal lobe lesions may experience difficulty performing ordinary tasks, such as brushing their teeth.

People with frontal lobe lesions may experience vision disturbances.

Mood swings and trouble with problem solving can indicate a frontal lobe lesion.

Computed tomography (CT) scans can detect brain lesions.

The presence of a lobe lesion will have a drastic impact on a person's ability to make plans.