What are the Most Common Causes of Throat and Neck Pain?
Cindi Pearce
Throat and neck pain aren't necessarily caused by the same culprit, nor do they always happen at the same time, but they can occur in tandem. Among the medical conditions that can result in both types of pain happening at the same time are sinusitis, heart attack and some forms of cancer.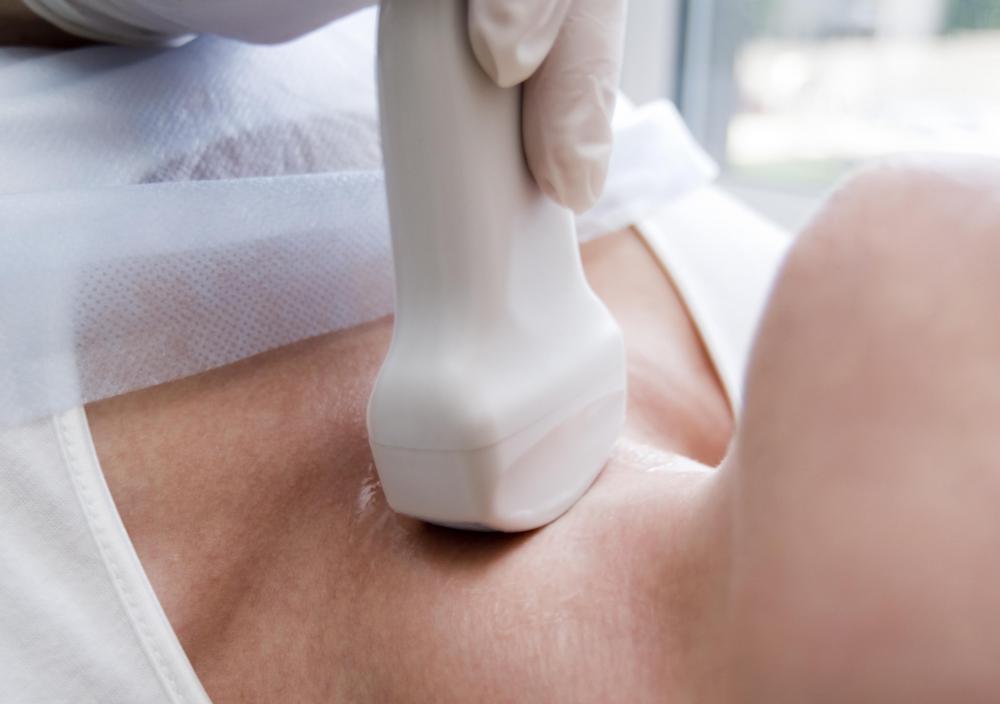 When the lining of your sinuses becomes inflamed and thickens, the result is likely to be sinusitis. A sore throat may occur because of mucus that drains down the back of the nose and into the throat. Neck pain is apt to occur if the sphenoid sinus, in particular, is infected.

Get started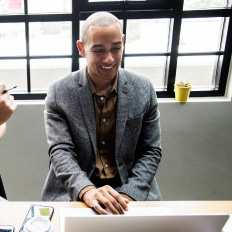 Wikibuy compensates us when you install Wikibuy using the links we provided.
Throat cancer can cause lumps to appear in the neck and prompt swelling of the neck. This can result in both neck pain and a sore throat. A sore throat that does not resolve itself, even with the use of antibiotics, may be an indication of throat cancer.
When nodules develop in your thyroid, it may cause pain in the neck and throat, though neither is highly likely. A related lump in the neck is often discovered by a physician during a routine examine, although the lump is rarely noticeable to the naked eye. While thyroid nodules usually do not cause pain, they may create swallowing problems.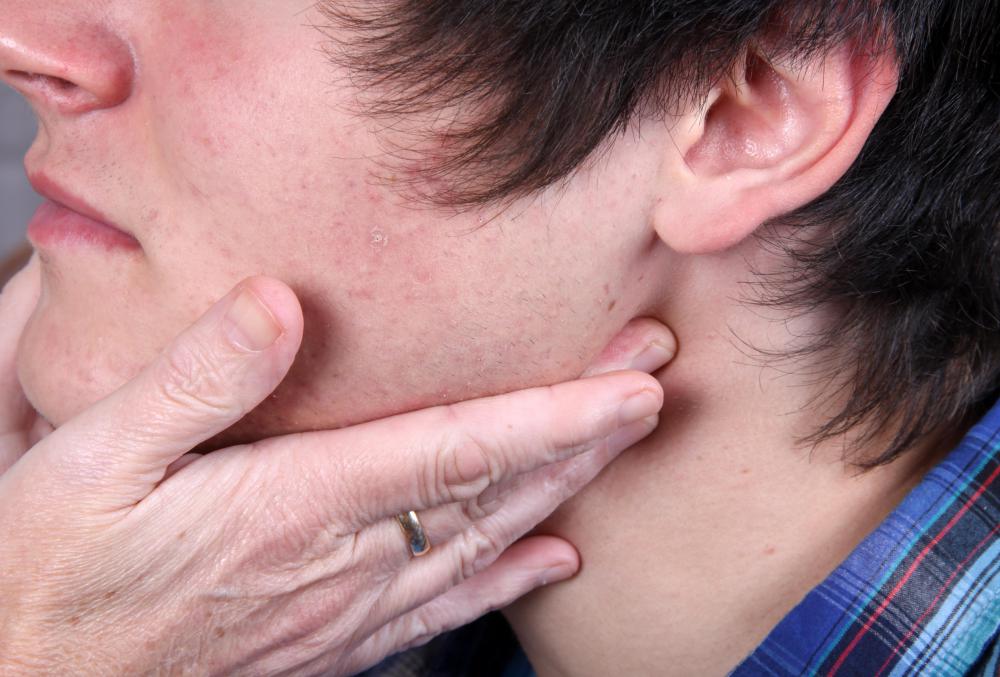 Tonsillitis and glandular fever also can result in throat and neck pain as your neck swells because the glands in the neck become enlarged. One of the most common causes of pain in both the throat and neck is pharyngitis, which is a sore throat caused by inflammation of the throat or the pharynx. The throat pain is the outcome of either a bacterial infection, which is treated with antibiotics, or, more typically, a viral infection.
When a sore throat is the outcome of streptococcal infection, the tonsils become coated and swell and the throat becomes irritated. Sore throat pain is also likely to travel to your ears. The lymph nodes in the neck also can become infected when you have a sore throat, which makes your neck hurt. It also is not unusual for a sore throat to cause your head to ache and your neck to hurt.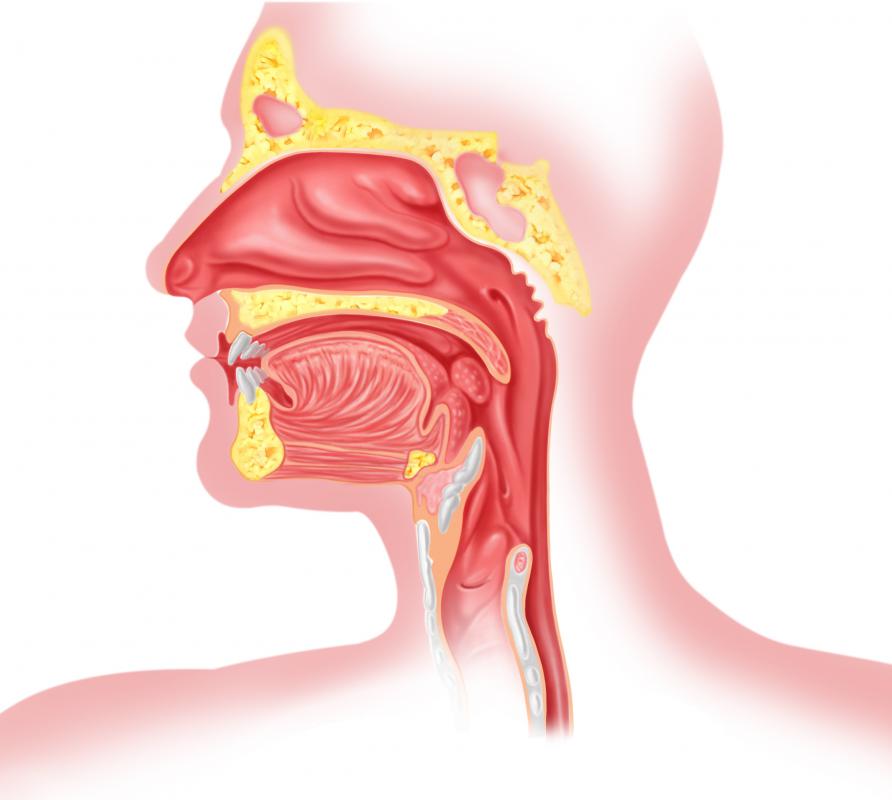 When suffering from acute throat or neck pain, the pain pops up quickly and can be brutal during its duration, but it doesn't last long. If you are afflicted with chronic throat and neck pain, the pain progresses and persists over an extended period of time and is not receptive to treatment. Generally, acute pain is the result of an injury. Chronic neck pain may be related to other medical problems. If you are experiencing persistent throat and neck pain, do not hesitate to seek medical help.