What are the Most Common Causes of Sharp Arm Pain?
The most common cause of sharp arm pain is an injury resulting from some sort of trauma, though there are other causes. In some cases, it may be a sign of a heart attack, though this is less common than injuries or nerve pain. If a nerve that services either arm becomes compressed or otherwise damaged, it may cause sharp pain in either arm. While overused muscles generally do not cause this symptom, muscle fatigue can lead to muscle strains, which in turn cause sharp pain in either arm.
Athletes often experience sharp pain in the arm as a result of a fall or other impact. If the arm bears a load that it is not used to, the muscles may not be able to support it, leaving the bones to do the job. If the bones cannot handle the load either, they may crack or break. Those cracks can be quite painful, depending on the severity of the injury; minor fractures often heal on their own after proper rest and treatment, and the pain will be mild to moderate. A more severe fracture can cause intense pain and may even require a surgery to repair. In either case, a person who experiences this type of pain should visit a medical professional to find out the best course of treatment.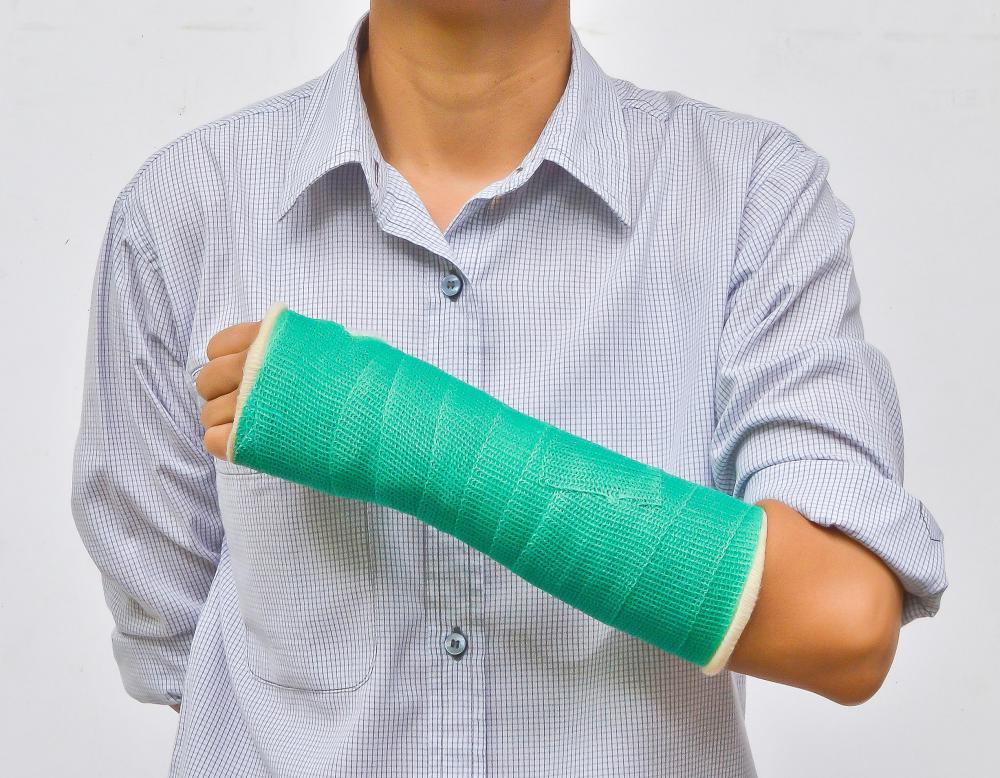 Muscle strains and ruptures can cause sharp arm pain as well. A muscle strain occurs when the tiny fibers that make up a muscle begin to tear, causing sharp pain in the affected area. If the muscle ruptures completely — that is, the muscle tears away from itself or away from a tendon — the pain will be considerably more severe. A rupture often requires a surgery to repair, and the recovery period can last several weeks to months.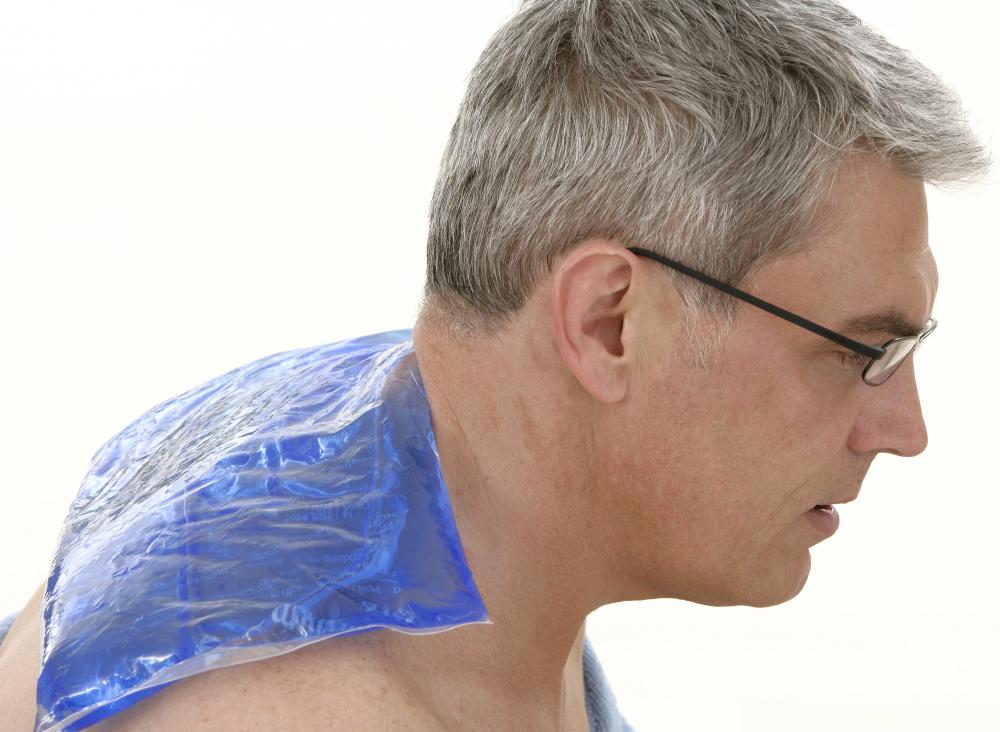 Nerve damage can cause sharp pain in either arm as well. If a nerve becomes compressed, it can cause pain, tingling, numbness, a loss of motor control, achiness, and other types of discomfort. It is important to determine the source of the compression to treat nerve pain in the arms; common causes include a herniated disc in the spine, tight and tired muscles, a lack of proper conditioning in athletes, and even a trauma or injury.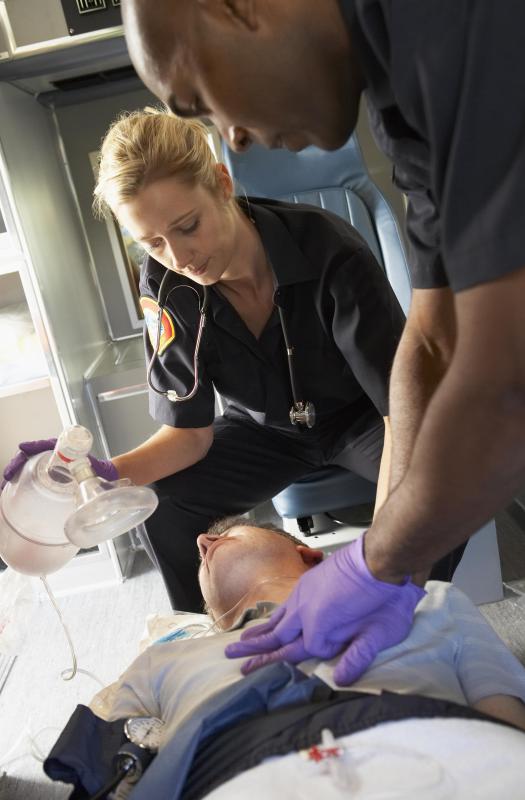 If the sharp arm pain is present in the left arm, it could be a warning sign of a heart attack. The pain will often radiate up the arm and into the chest, shoulders, and neck, or even into the right arm. The arm pain will be accompanied by other severe symptoms, such as shortness of breath and tightness in the chest.