What are the Most Common Causes of Numbness in the Legs?
Numbness in the legs is typically caused by nerve and muscle damage. This damage can be linked to a number of conditions, including nerve entrapment, Beurger's disease, Leriche's syndrome, or peripheral neuropathy. In some cases, however, it can simply be related to poor body positioning. Those who experience new or more severe leg numbness should seek medical attention as soon as possible to identify the cause.
Leg numbness is often related to nerve entrapment. Nerve entrapment can be caused by a number of conditions, include joint swelling, cysts, or trauma. Individuals who suffer from these conditions, and do not seek medical treatment, can often experience permanent leg numbness. Other common symptoms of nerve entrapment include pain, tingling, and prickling in the legs.
In Buerger's disease, the blood vessels in the legs become inflamed, leading to severe numbness. This condition is quite painful, and often requires extensive pain management and medication. Individuals with Buerger's disease may also experience tingling and burning in the legs, poor circulation, and discoloration or numbness of the feet.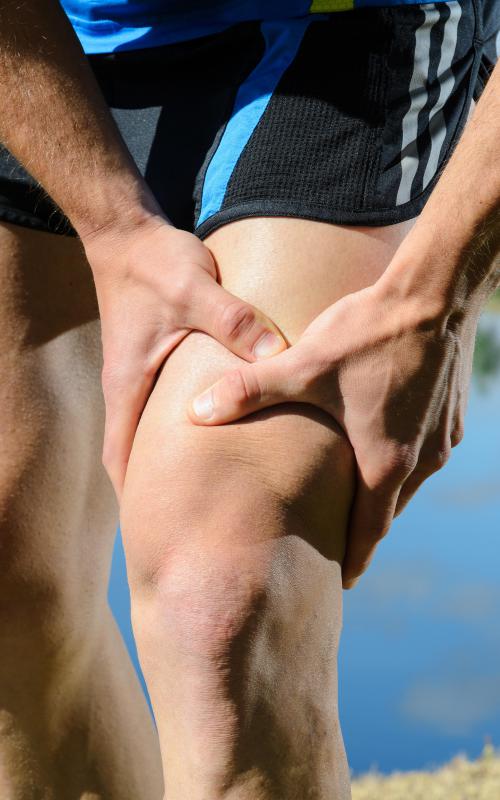 Leriche's syndrome is a condition characterized by blockages in the aorta of the heart. This blockage results in a severe restriction of blood flow to the legs. Individuals who suffer from Leriche's syndrome also commonly experience severe fatigue and coldness in the lower extremities. This condition is considered to be very serious, and in some cases can be life threatening.
Another common cause of numbness in the legs is peripheral neuropathy. As the name suggests, this conditions primarily targets the peripheral part of the nervous system, or the nerves outside of the brain and spinal cord. Sensory, autonomic, or motor diseases can all affect the peripheral nervous system. Other conditions linked to peripheral neuropathy include weakness in the muscles, painful leg cramps, and degeneration of the bones.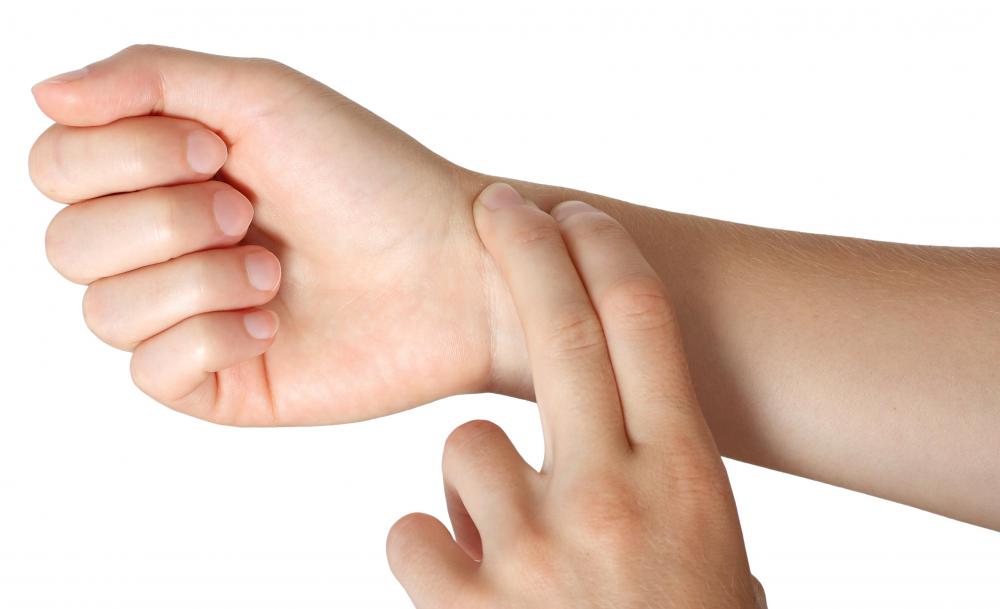 Not all causes of numbness in the legs are serious — in some cases, numbness in the legs can be caused simply by sitting with one's legs crossed for an extended period of time. This type of numbness is not considered dangerous, and can be remedied by standing and walking. Those who are overweight or suffer from uncontrolled diabetes may be at an increased risk for numbness while sitting with their legs crossed.
Though numbness in the legs may not be considered a serious condition on its own, it can be indicative of chronic health problems. Those who experience an increase in leg numbness should consult with a physician in order to determine the cause of the condition. In many cases, it can be easily managed through the use of medications or lifestyle changes.