What are the Most Common Causes of Black Phlegm?
Phlegm is the mucus that is expelled from the body during a cough or sneeze. Phlegm can come in a few colors, and the color of a person's phlegm often indicates his state of health. Black phlegm can be harmless, but it can also indicate a serious health problem. Some of the more common causes of black phlegm include mucus being tainted by particles of food or dust. Other, more serious, causes of black phlegm include smoke inhalation and certain diseases or infections.
One of the most common causes of black phlegm, especially in children, is ingesting something black or dark. Certain foods, such as chocolate or licorice, can turn a person's phlegm dark or black. Tiny particles of these foods can stick to the mucus in the throat when a person eats, and can produce black phlegm when he coughs or clears his throat.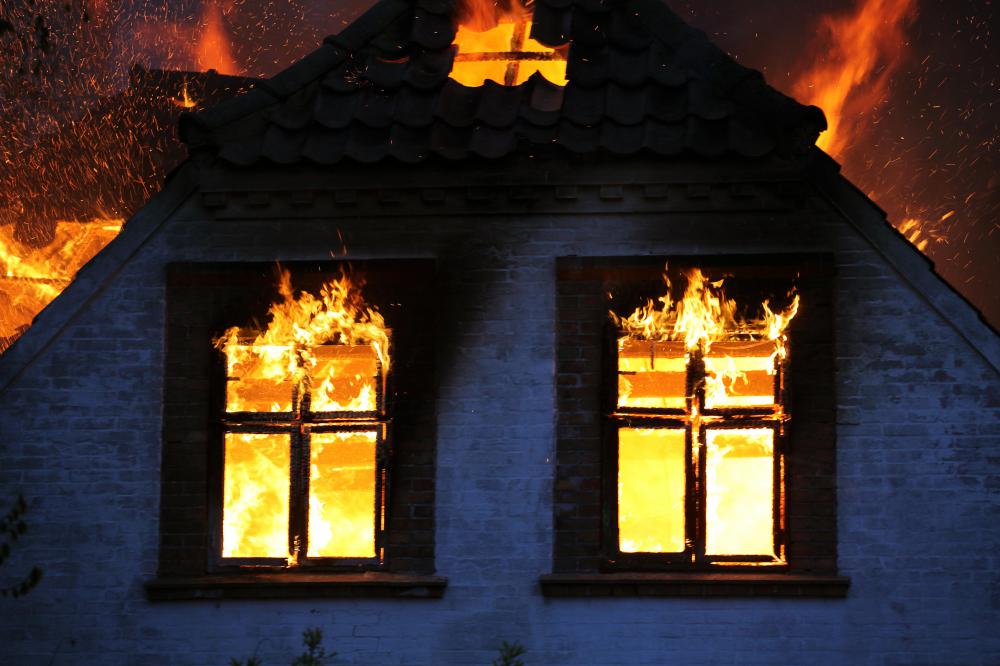 Dirt and dust particles can do the same thing. If a person inhales dust while cleaning on a dusty day, or working in a garden on a windy day, small particles can get stuck in the mucus and be expelled. Although the color of the black phlegm can be alarming, this usually does not indicate a serious medical problem.
Another common cause of black phlegm is smoke inhalation. While cigarette smoke usually produces yellow or brown phlegm, very heavy smokers sometimes cough up black phlegm. People who smoke other drugs, such as crack cocaine or marijuana, are more likely to produce black phlegm than cigarette smokers.
Inhaling smoke from a large fire, like a house fire, can also cause a person's phlegm to turn black. This can indicate a serious medical problem. People who have recently been in or near a large fire with thick black smoke and begin to cough up black phlegm are advised to seek medical attention as soon as possible. Firefighters are especially susceptible to these types of respiratory problems.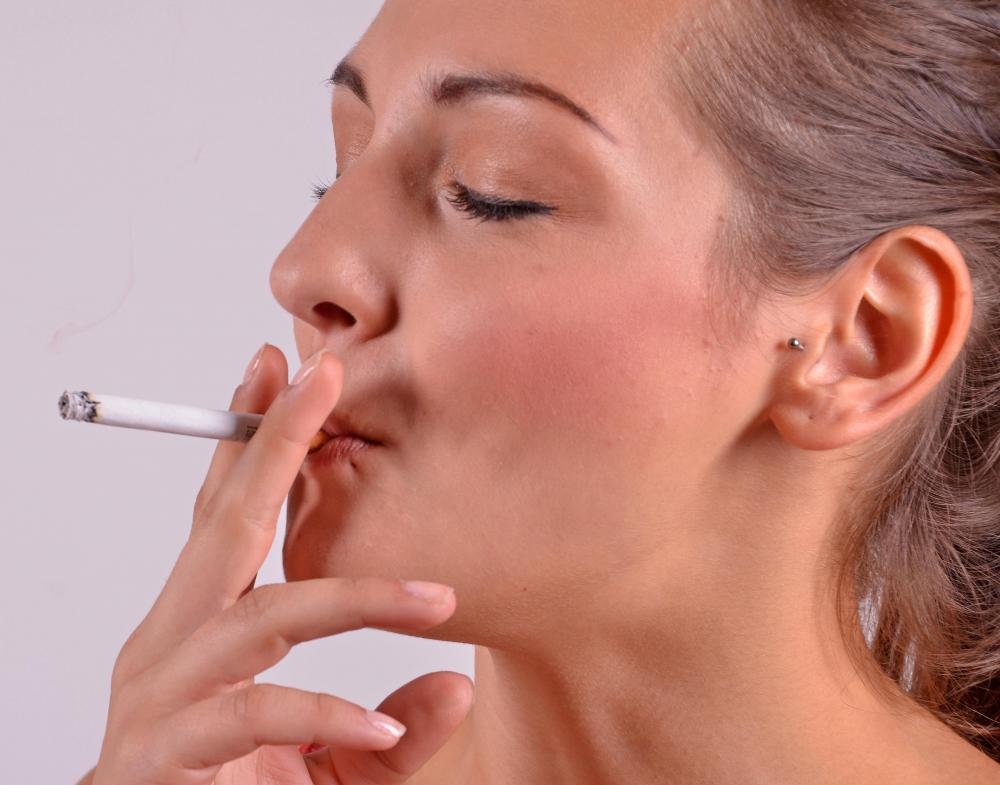 It is also not uncommon for men and women who work in certain types of mines, especially coal mines and beryllium mines, to cough up black phlegm. This is often known as black lung disease, or coal worker's pneumoconiosis. After a prolonged exposure to the dust in coal mines, coal dust often builds up in a person's lungs, causing a chronic cough and shortness of breath. The risks of contracting this disease can be greatly diminished by wearing a respirator or other type of mask while working in a coal mine.
There are a also a couple rare fungal infections that can cause a person to cough up black phlegm. Aspergillosis and mucormycosis, which are caused by a fungus found in rotting plants, are two rare types of fungal infections of the lungs that humans can contract. Blood from these infections along with other infections of the lungs, including cancer and emphysema, can turn a person's phlegm dark, making it appear black.