What Are the Medical Uses of Taxus Baccata?
The yew, or Taxus baccata, has been viewed as a poisonous and mystical tree throughout human civilization. Though some ancient cultures have used the bark and spiny leaves of this evergreen conifer for several medicinal remedies, its benefits were largely overlooked by mainstream medical institutions until recent generations due to its highly toxic nature. Much of the focus in the 21st century regarding the yew tree concerns a chemical derived from its bark called taxine — the precursor to potent chemotherapy drugs like paclitaxel and docetaxel.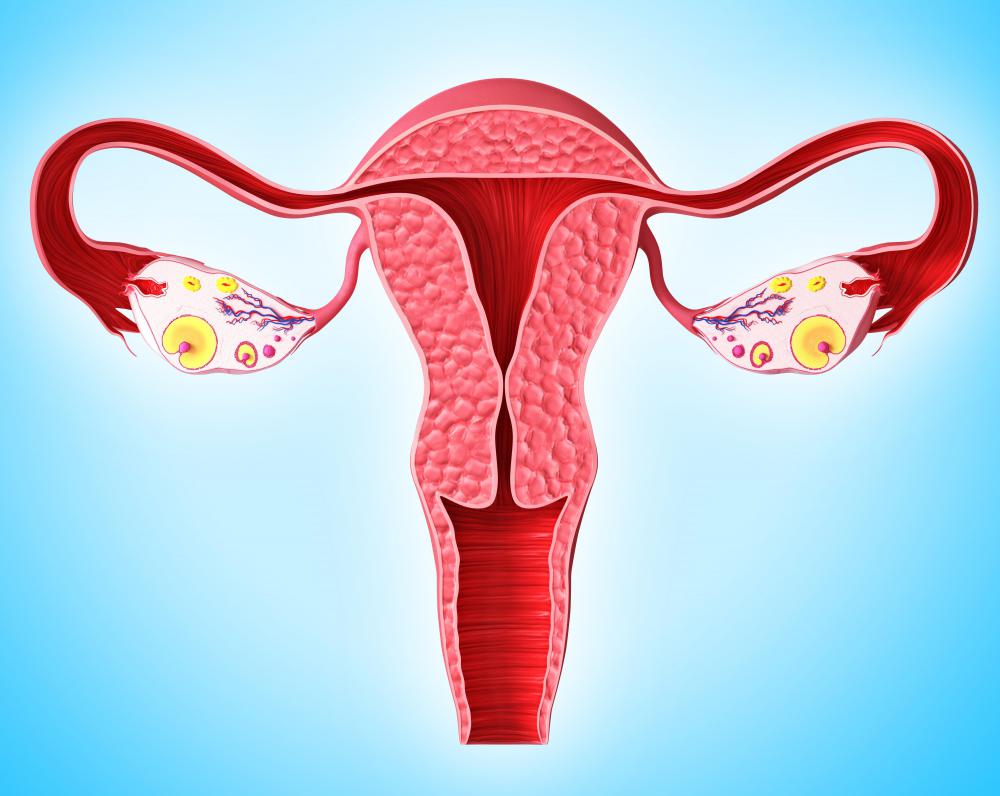 Perhaps the most notable medical use for Taxus baccata is the discovery of its anti-cancerous qualities, particularly in treating cancers of the ovaries and breasts. Though the bark of the tree has been distilled in order to produce taxine and its chemotherapy byproducts, such as docetaxel, many environmentalists lament the amount of yew bark needed for just one patient's dose. The yew tree is not in danger of extinction, but as of 2011 this could result from the increased demand for the bark.
According to the U.K. nonprofit Plants For a Future (PFAF), which features Taxus baccata in its online medicinal plant database, the yew tree has been used in Indian Ayurveda and Native American folk remedies for centuries. Herbalist catalogs describing those traditions credit the tree with various medicinal strengths. As seen in these catalogs, all but the trees' fruits have been used as a laxative to treat irritable bowel syndrome, as a diaphoretic to quell excessive sweating, as a treatment for respiratory ailments, and as a cardiotonic to strengthen heart function. PFAF also found reference to the drug in uses for treating conditions like indigestion, joint pain, epilepsy and even hiccups.
These medical uses should be considered suspect, however, due to the extremely toxic nature of all parts of Taxus baccata — except for the fruits. Even herbalists recommend consulting a doctor first. This is due to several suicides and accidental deaths being registered around the globe as a result of yew ingestion.
According to a 2010 study by the Italian Bergamo Poison Control Center, published online by the National Institutes of Health, this tree's leaves and bark will alter sodium and calcium channels in the bloodstream, causing symptoms like nausea, vomiting, difficulty breathing, cardiac arrest and eventual death. The study concluded, however, that clinical treatments, such as aortic ballooning, heart medication, pacemakers and even life support, can save the life of those who have consumed a lethal dose.