What are the Medical Uses of Chuchuhuasi?
Chuchuhuasi has been used for centuries by the people who live in the Amazon rain forest for a variety of medicinal purposes, including the treatment of rheumatism, stomachache, menstrual irregularities and pain, tumors, headache and various types of infections. The bark and leaves from the chuchuhuasi tree are also believed to contain substances that assist in the destruction of cancer cells, that support adrenals and that increase libido. Natives of the Amazon region consider it to be treatment for some ailments and a cure for others.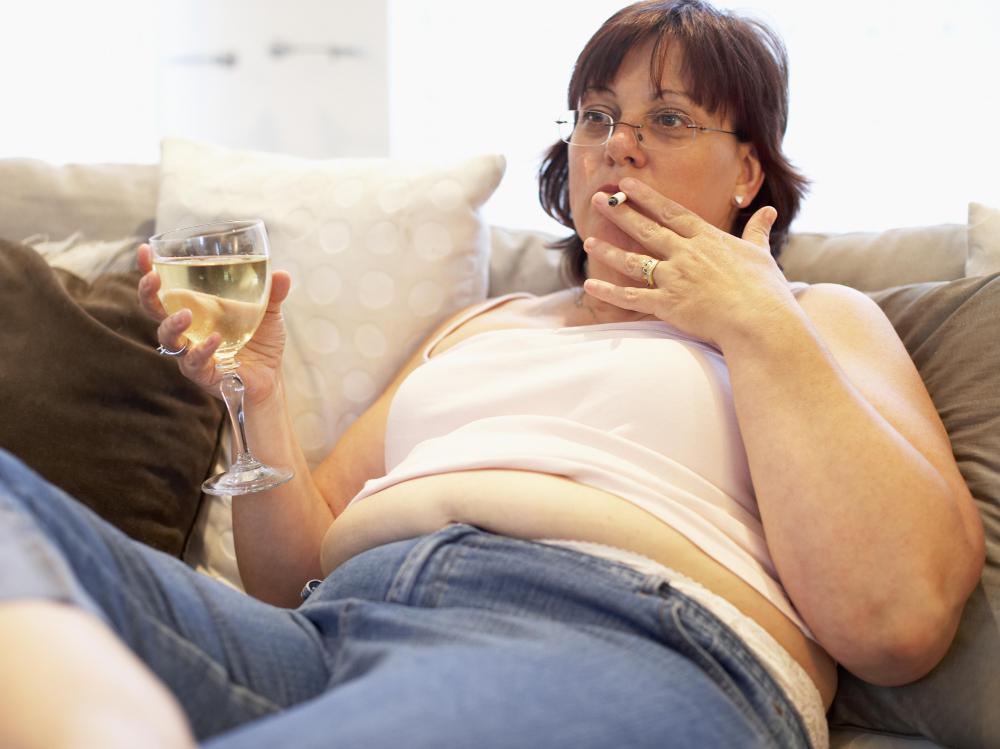 "Trembling back" is the translation of the Peruvian name Chuchuhuasi, which reflects the reputation the herb has for alleviating arthritis and back pain. Among natives of the Amazon, a decoction of the bark is made and consumed in the amount of 24 ounces (about 638 ml) per day for a little more than a week. Positive results when treating arthritis with chuchuhuasi have been achieved for centuries and are attributed to the anti-inflammatory properties of the herb. During the 1960s, documentation was made after studying two of the naturally occurring alkaloids in the herb, mayteine and maytansine. They are considered to be among the substances in the plant that provide tumor-fighting activity.
Treatment of some types of infection, such as bronchitis, with chuchuhuasi has also proven effective. This is believed to be possible because of the action that the herb has on the immune system. It appears to have the ability to strengthen and stimulate it. When an extract of the leaf and the bark was given to mice, a process known as phagocytosis was observed. Phagocytosis refers to the ability of the cells of the immune system to attack and kill bacteria and foreign or abnormal cells in the body that might be cancerous.
Two other naturally occurring substances in chuchuhuasi were studied and found to have the ability to attack and weaken tumors. An extract was tested against skin cancer, and improvement was observed and medically verified. According to the natives of the Amazon region, it typically takes three or four days of regular intake for relief from the discomfort of arthritis to be achieved and as long as a month to observe adrenal support. One major factor that must be kept in mind when one considers the medical uses of chuchuhuasi is that its ability to heal and to help the body cure itself is not observed when unhealthy lifestyles are followed. This is often the missing factor when one is attempting to compare what appears to be a failure in the use of chuchuhuasi to the positive results achieved by the natives of the Amazon who ate wholesome foods.