What are the Major Tournaments in Tennis?
Hundreds of tennis tournaments are held all over the world each year, but there are four major tournaments in tennis, collectively known as the Grand Slam. The Grand Slam tournaments attract the most talented tennis players from around the world, and they feature fast-paced, often thrilling competition. Being able to participate in a Grand Slam tournament is a huge honor, and winning one can be a major career boost. An athlete who manages to take all four Grand Slam titles is said to have a "Grand Slam."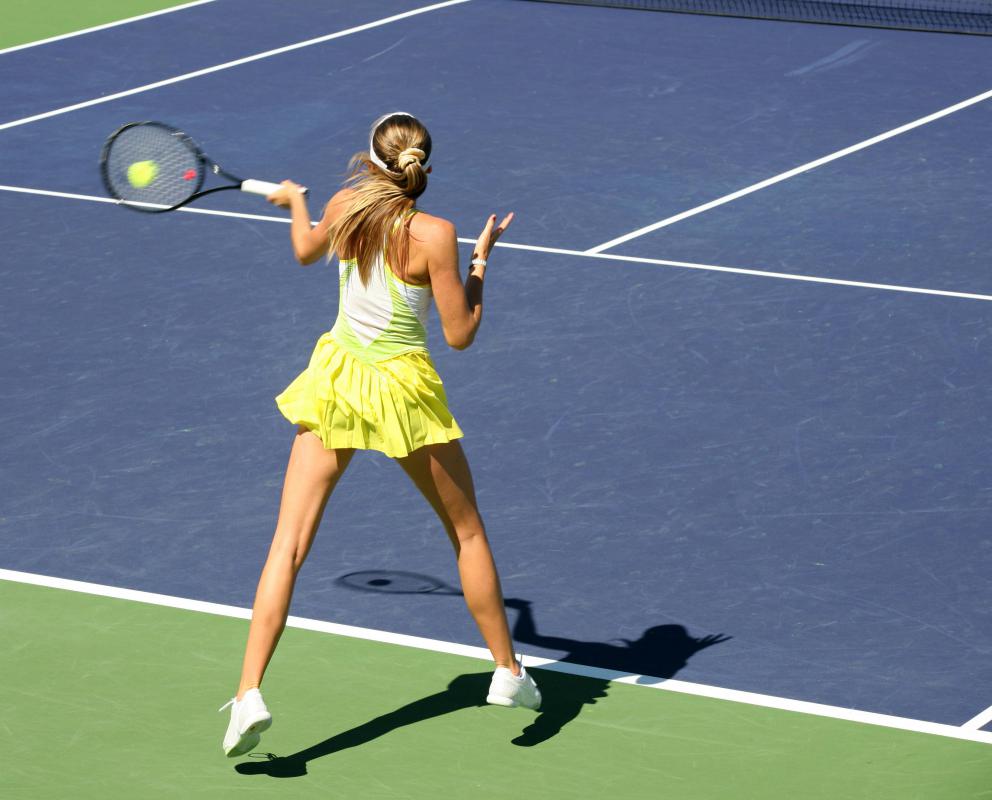 The term "Grand Slam" in reference to these four major tournaments has been used since 1933, when sports columnist John Kieran first referred to a "grand slam" on the tennis courts. The four Grand Slam tournaments are: the Australian Open, the French Open, Wimbledon, and the US Open. The tournaments are spread out across the year, allowing plenty of time to recover and train for the events.
The Australian Open was first held in 1905, in Melbourne, Australia. It is traditionally held in January, during the peak of summer in the southern hemisphere, and it is notorious for its brutal heat. The French Open was established as a national tournament in 1891, becoming international in 1925. It is held in May/June in Paris. In June/July, the major tournaments hop across the English Channel to England for The Championships, Wimbledon, which has been held since 1877. The US Open, established in 1881, happens in New York City in September.
If an athlete wins all four Grand Slam titles in a year, it is known as a Calendar Year Grand Slam, and it is quite a feat. More commonly, athletes win a Non-Calendar Year Grand Slam, in which they pick up the four titles of the course of several consecutive years. If an athlete takes the titles in non-consecutive years, it is a Career Grand Slam.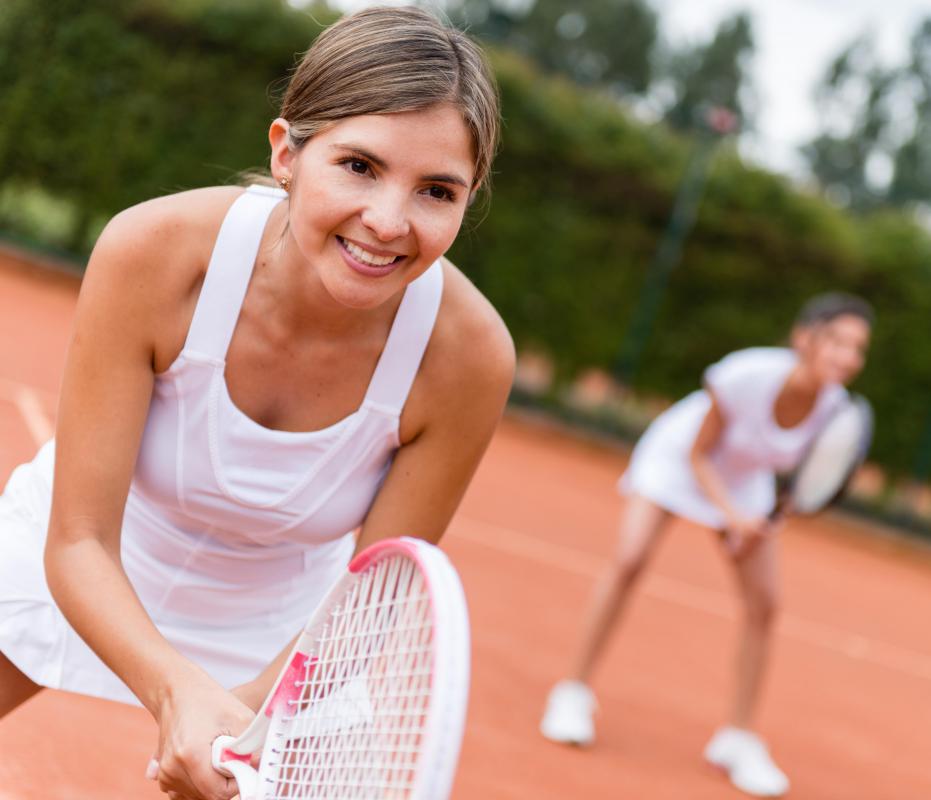 Each of the major tournaments in tennis has its own distinct traditions and feel. People often dress up to see the Grand Slam tournaments, and the tournaments are typically accompanied with parties after the day's tennis is over. Tickets can be quite difficult to obtain, especially if people want to sit in an especially ideal spot on the courts, and the grueling schedule often forces spectators to pick and choose which athletes they want to see, and when.