What are the Key Events in Choctaw History?
The Choctaw nation is a Native American tribe from the American Southeast that has a long and well documented history. Choctaw history can be divided into several periods beginning with the era prior to the tribe's removal from its lands, the removal and post-removal eras, the tribe's reorganization in the early 20th century and the tribe's modern status. Many key events mark Choctaw history including participation in armed conflicts, the ratification of several treaties, forced relocation and eventual tribal recognition by the U.S. government.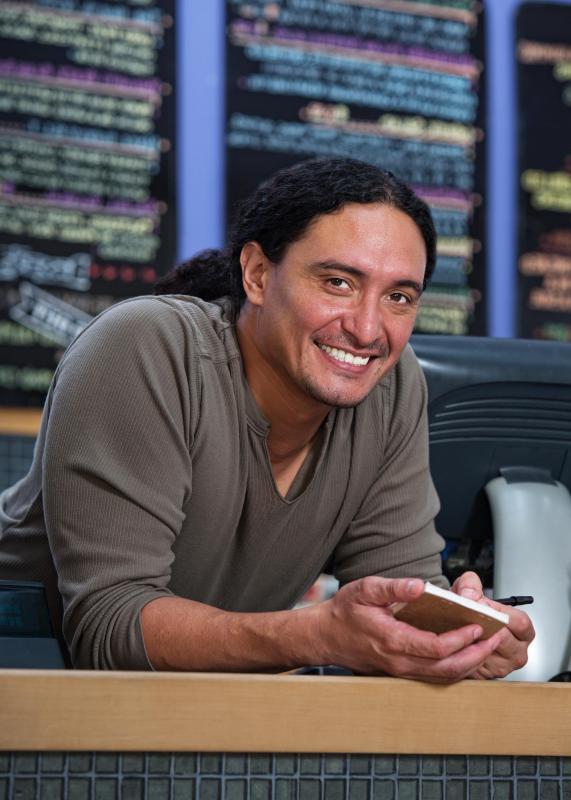 According to Choctaw history, the tribe first made contact with Europeans in the late 16th and early 17th centuries when French and British settlers and traders first arrived in Louisiana. During the American Revolution, some Choctaw supported the British while others joined the American rebels and served primarily as scouts. The Choctaw would remain reluctant to ally with other tribes against the United States, preferring to live in peace. The tribe joined the Americans in the War of 1812. Later, tribal leaders signed a series of treaties culminating with the Treaty of Dancing Rabbit Creek in 1830 that resulted in the total transfer of almost 11 million acres of tribal land to the United States.
Choctaw history includes tragic events, too. Once tribal lands had been ceded to the U.S. government, the Choctaw were forced to move west to what is today Oklahoma beginning in 1831. Of the estimated 15,000 Choctaws that were removed from 1831 to 1833, it is believed that more than 2,500 died during the relocation now known as the Trail of Tears. Those tribal members that remained in Mississippi after the first wave of relocation were subject to social and legal harassment. Fewer than 2,000 Choctaw still lived in Mississippi by 1930. The post-removal era is characterized by the neglect of the Choctaw people by the U.S. government and the tribe's descent into poverty and isolation.
Twentieth century Choctaw history chronicles a tribal renaissance. Despite the continued service of Choctaw people in the American military including the serving in World War I as Choctaw Code Talkers, the United States showed little concern for the tribe until the passage of the Indian Reorganization Act in 1934. The Choctaw were able to reorganize, establish a government and adopt a tribal constitution. As a result, the tribe was granted a reservation and the right to administer its own education, health, housing and legal services.
There are now two large Choctaw groups in the United States — the Choctaw Nation of Oklahoma and the Mississippi Band of Choctaw Indians. Economic stability and tribal sovereignty characterize current Choctaw history. Both the Choctaw Nation of Oklahoma and the Mississippi Band of Choctaw Indians own and operate casino resorts. In addition to casinos, the Choctaw Nation also owns businesses ranging from bingo halls to gas stations and smokeshops.