What are the Groin Lymph Nodes?
Lymph nodes are small organs shaped like beans that are scattered in many parts of the body. They play an important role in the body's ability to fight infection by filtering lymph fluid and storing cells that can trap bacteria and even cancer cells. The nodes located between the trunk of the body and the inner section of the thighs are called groin lymph nodes or inguinal lymph nodes.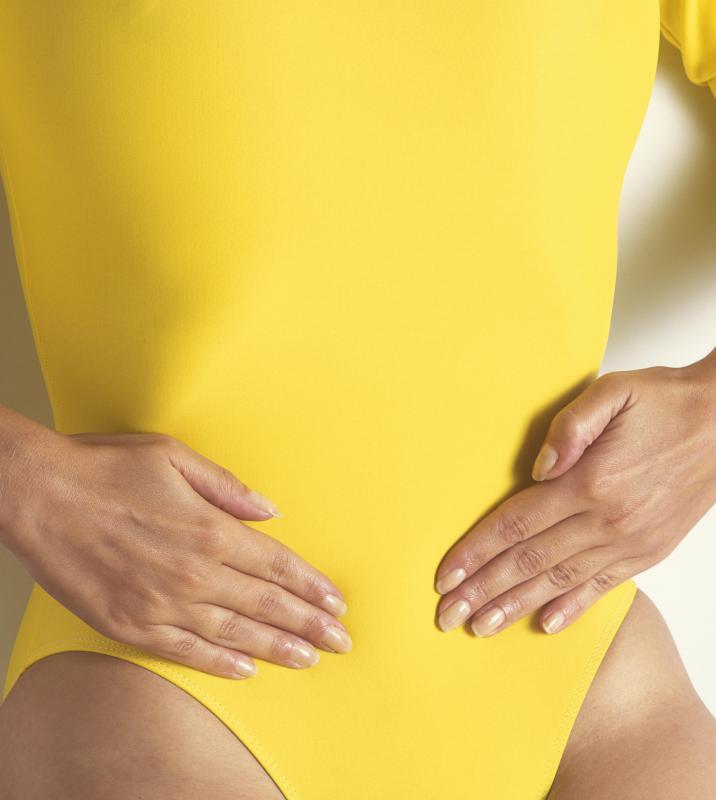 Lymphadenopathy is the swelling of the lymph nodes, and sudden pain and swelling are often signs that there is an infection near the affected area. Some of the most common causes of swelling in the lymph nodes of the groin are sexually transmitted diseases, like syphilis and gonorrhea, or infections in the lower abdominal area, the back, or the legs. Most of these infections are usually accompanied by fever. Inflammation of the prostate or the large intestines can also affect the lymph nodes in this region.
Many patients with certain blood cancers, such as Hodgkin's lymphoma or non-Hodgkin's lymphoma, may experience an enlargement in the lymph nodes in various parts of their bodies, including in the groin. Lymphoma is a cancer that involves the white blood cells (WBC), also known as lymphocytes, which protect the body against the invasion of foreign substances, such as bacteria, toxins, and viruses. The swelling of the lymph nodes in lymphoma is usually gradual and may not be associated with pain, except in cases where the enlarged nodes are putting pressure on a nerve. Other symptoms of this condition include weight loss, fever, and weakness.
Cancer of the urethra may also result in groin lymph nodes enlargement. The urethra is the tube through which urine passes when someone urinates. Symptoms also include problems in urine flow, passing bloody urine, and discharge from the urethra.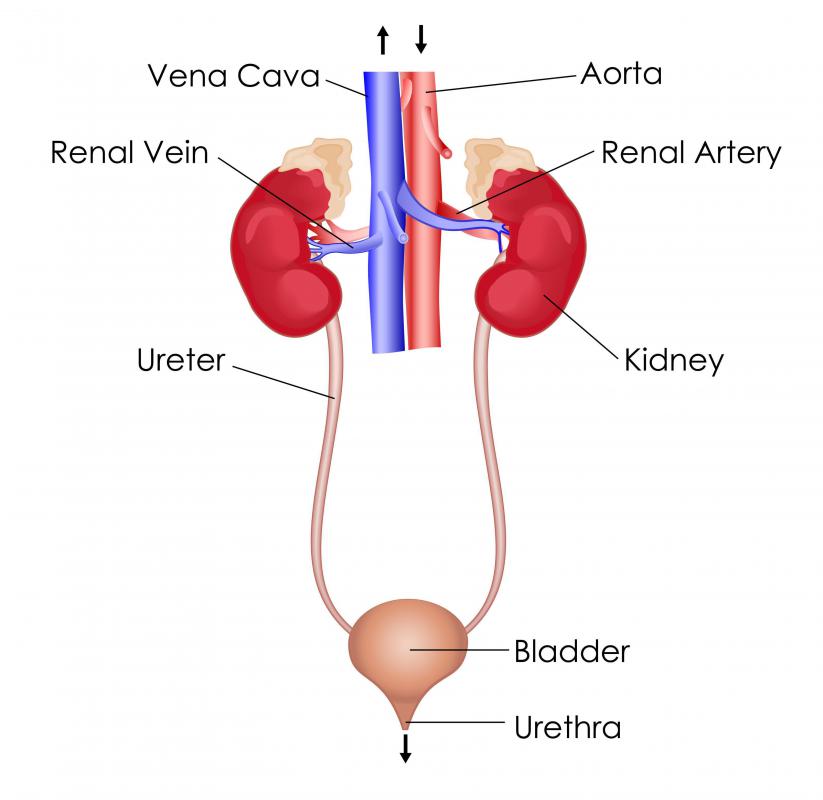 A patient who is ill and goes to see a medical professional may have his or her lymph nodes felt after the healthcare practitioner reviews his or her concerns and medical history. During the physical exam, the medical professional may note of the size and firmness of the swollen glands. Some blood tests may also be done to help in the diagnosis.
Swollen lymph nodes usually aren't treated directly, but the underlying cause will typically be addressed. When an infection is found, patients are usually given antibiotics and other medications to provide relief from other symptoms. A cancer diagnosis may need a more complex approach, depending frequently on the type and stage of the cancer.